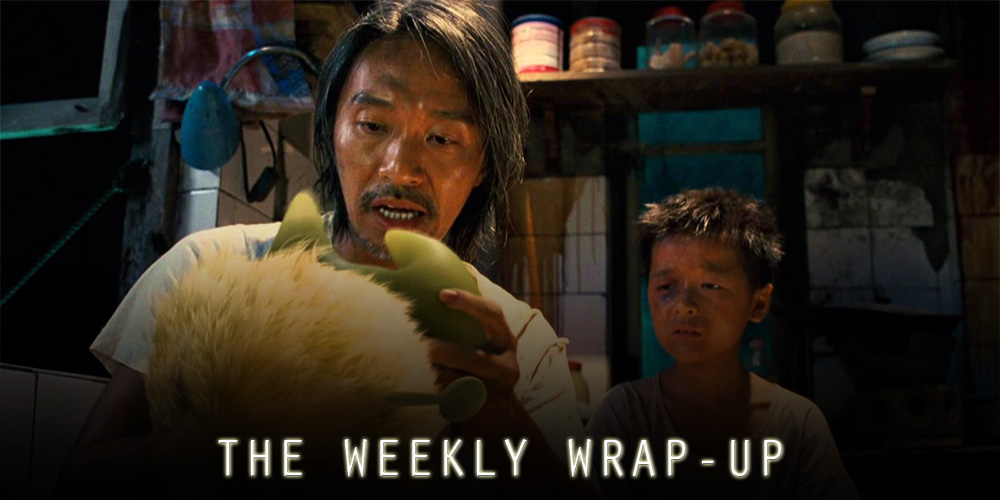 The Weekly Wrap-Up #2
The week is over so it's time for another Weekly Wrap-Up, featuring all the news snippets from last week that didn't quite make the cut.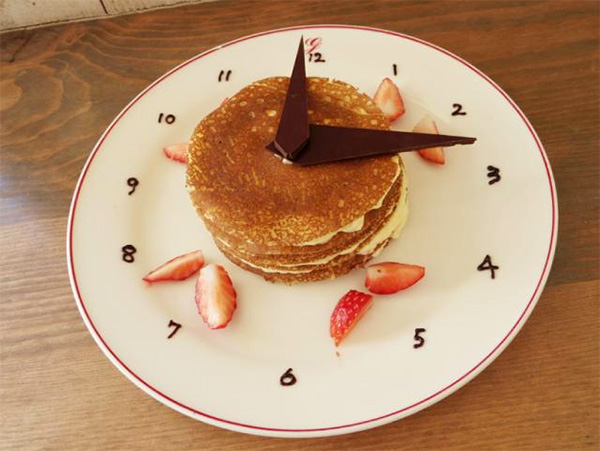 • "Today is… April 16, 1960. The one minute before 3 pm on the 16th April, 1960, you are together with me. Because of you, I'll remember that one minute. From now on, we're friends for one minute…" Many of you will remember that classic scene from Wong Kar-wai's 'Days of Being Wild', where the characters played by Leslie Cheung and Maggie Cheung first meet. The film has recently been re-released in Japan, and to celebrate, a café in Tokyo is serving a crepe dessert that looks like a clock showing the time one minute to three. (via The Golden Rock)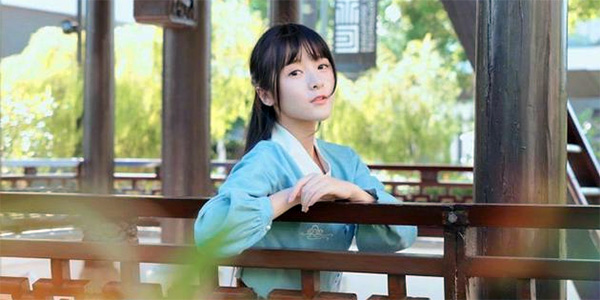 • Remember Xu Jiao, the child actress who played Stephen Chow's son in 'CJ7'? She is now grown up and has continued acting. Earlier this week, she thanked Chow on her Weibo for noticing her and giving her the opportunity to star in his film all those years ago. Here's a recent photo of the actress.
• Hong Kong singer-songwriter Lowell Lo has composed the music for many hit Hong Kong films like 'The Killer', 'A Better Tomorrow III' and 'An Autumn's Tale'. He will be releasing a new album in March and all the songs in the album will be adapted from music that he wrote for HK movies in the 1980s and 90s. The first song 'Invincible' has just been released. Its lyrics are written by Lo's wife Susan Tong, while the music video is directed by Jonathan Li ('The Brink'). The song uses the music from a very popular Hong Kong film. Check it out and see if you remember which movie the familiar music has come from!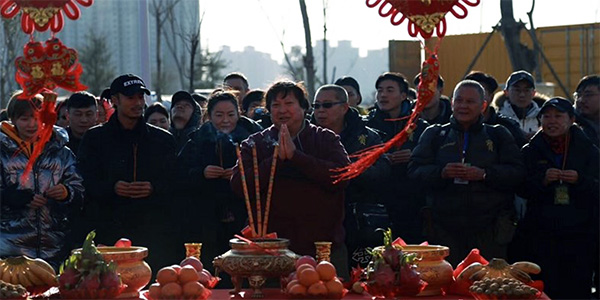 • Sammo Hung has started shooting a brand new entry into the Lucky Stars series, entitled 'Return of the Lucky Stars'. Sammo himself will be appearing in the lead, alongside Eddie Peng, Tony Leung Ka-Fai, Qi Wei, and Chin Siu-Ho. The original cast members are expected to return in some form, although it's not clear yet whether they will be limited to cameos or something more.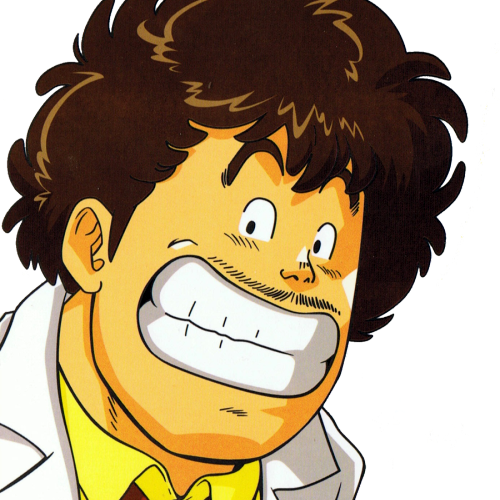 Asian film lover. Lived in Hong Kong. Grew up watching Doraemon and Dr. Slump.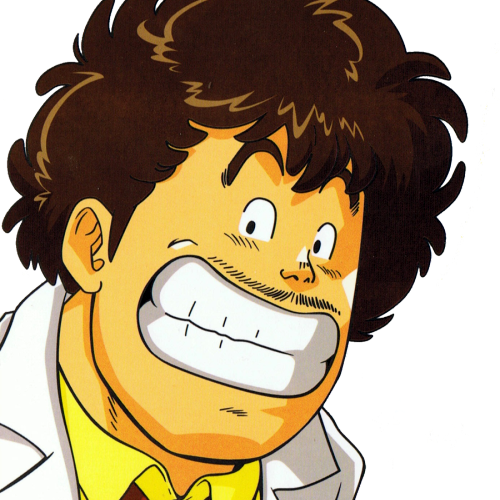 Latest posts by Isaac Chambers (see all)