The Weekly Wrap-Up #5
---
Hong Kong films are off to a flying start in the Year of the Dog. Dayo Wong and Charmaine Sheh's 'Agent Mr Chan' has greatly exceeded industry expectations to become a major box office hit and is predicted to finish its theatrical run having earned over HK$40 million.
To put this in perspective, the highest grossing local films at the Hong Kong box office in 2017, 2016 and 2015 were 'Love off the Cuff' (box office gross HK$30.3 million), 'Cold War II' (HK$66.2 million) and 'Little Big Master' (HK$46.7 million) respectively. Judging by these numbers, 'Agent Mr Chan' already looks like a serious contender for the title of the top-grossing film at the HK box office in 2018.
The other local film that is currently showing, Patrick Kong's romantic comedy 'A Beautiful Moment' starring Carina Lau and Simon Yam, is also well liked by audiences in Hong Kong. It has so far earned HK$15 million and will likely reach $20 million at the end of its theatrical run.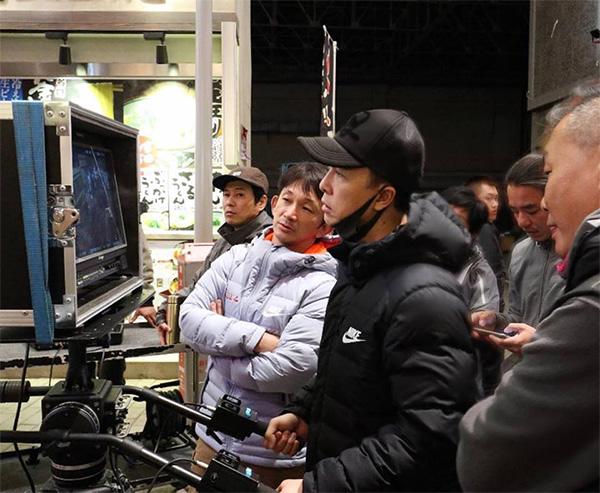 • For Donnie Yen, the Lunar New Year holidays for him are over and he is now back at work on the set of his new action comedy 'Enter the Fat Dragon'.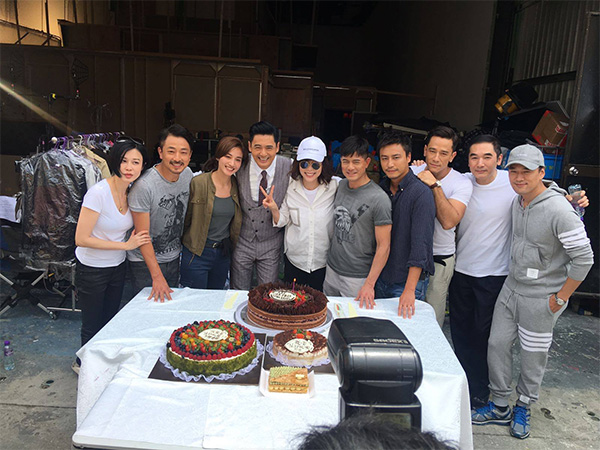 • When attending the promotional activities for Dante Lam's 'Operation Red Sea', Emperor Entertainment Group chairman Albert Yeung told the media that his company's upcoming film 'Project Gutenberg' from director Felix Chong ('Overheard' trilogy, 'The Lost Bladesman') has been scheduled for release in June / July this year.
The film tells the story of the war between Hong Kong police and a group of clever currency counterfeiters. The cast includes superstars Chow Yun-Fat and Aaron Kwok, who were last seen together in 2016's box office smash 'Cold War II'.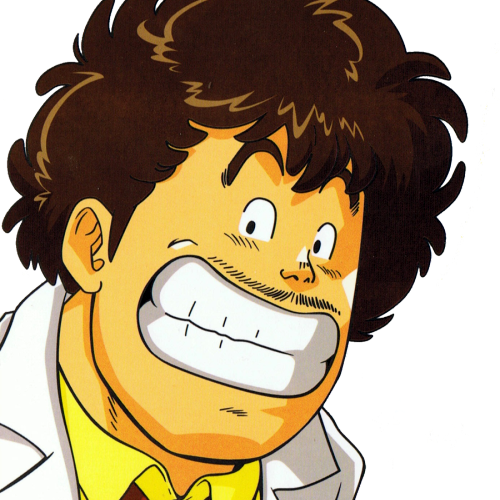 Latest posts by Isaac Chambers
(see all)