In 1998 the original 'Blade' hit Western cinema screens relatively quietly but went on to become one of the biggest successes of that year. This was hardly surprising given that it contained some of the finest action sequences ever seen in a Mainstream film, coupled with a fabulous soundtrack and the ever popular 'vampire' ethos. Snipes was the epitome of 'cool' with his all-black leather and array of brutal weaponry making this sequel one of the most hotly anticipated films this year.
The original 'Blade' was a real surprise to me when I first went to see it, as I didn't really know what to expect. As many of you may know from reading my reviews, Koichi Sakamoto's stunt boys are real favourites of mine, and I thought they did brilliantly on the first film – clearly pushing for the right camera angles where necessary and pulling off their typical great reactions and falls. The choreography was nothing particularly new, but they seamlessly brought in the pace and moves of the much loved Hong Kong style without resorting to the wire-work so often seen in recent action movies.
The 'Bloodpack' members in the film are a little disappointing as we are lead to believe they are a team of highly trained super vampires, but only Donnie (as Snowman) briefly impresses the audience with some sweet kicking and swordplay – albeit a little too brief. Kristofferson returns as 'Whistler' but spends much of the film on autopilot leaving Snipes to soak up even more screen-time than the original.
Trying to be neutral and compare the 2 instalments as if I had no expectations of either is very difficult, as I clearly went into part 2 with far greater anticipation than I did with the original. However, they both have their positives and I don't think one is better than the other. Action-wise, part 2 showed some nicer choreography but was hindered by the MTV-style camera work, which has seemingly infected all action films of the past few years. Donnie and Snipes are both very good martial artists and it would have been nice to see them go against each other for a brief bout. The CGI used in some of the fight sequences was also a little too obvious reducing the impact on the viewer.
The director Del Toro didn't bring much of his own famous style to the film, and it will be interesting to see what ended up on the cutting room floor in order to keep it fast paced and action packed. I look forward to part 3 – which will hopefully be directed by someone else in order to see what other directions the franchise can go.
I also hope Donnie continues his slow progress into Hollywood, as I am sure he will be well received, and unlike Jackie Chan or Jet Li, he has time on his side. In my opinion he is unlikely to become as big a star as those two given his lesser Eastern appeal, but could certainly become an influential figure if he plays his cards more wisely than he did back in Hong Kong.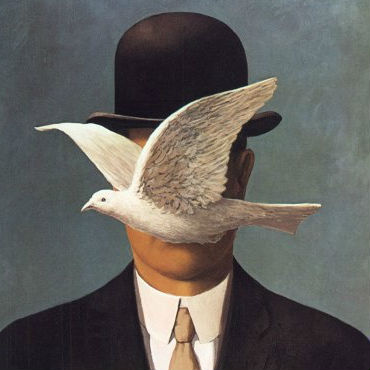 Latest posts by Tony Ryan
(see all)