The third part of the long running 'OUATIC' franchise saw a shift in setting from the first two films, moving out of Hong Kong soundstages to the luscious landscapes of Mainland China and in particular, Jet Li's birthplace Beijing.
Following directly on from 'OUATIC 2', Jet travels to Beijing to visit his father, Wong Kei Ying (brilliantly played by Lau Shun) in order to inform him of his engagement to Peony (or Sap Sam Yee played by the effervescent Rosamund Kwan). Upon arrival, Fei Hung becomes embroiled in the fervour of an impending Lion Dance Contest and the subsequent battles between rival schools to compete.
Tsui Hark very cleverly realised that topping the fight action in part 2 would be almost impossible, and adopted a different style accordingly. Instead of the protracted one-on-one fights seen in the first two films, he focuses more heavily on plot relevant Lion Dancing, and the intricacy of these exhibitions. Some fights are still evident, and are very well handled by Yuen Bun and Yuen Tak (2 of the little fortunes) although inferior to the Yuen Woo-Ping styling seen previously. The only main actor to feature in all 6 OUATIC's – Xiong Xin-Xin – re-appears as a sidekick of the main protagonist, and lives up to his name of Ironfoot with some amazing kicking technique, and even a little breakdancing! His character is also often referred to as clubfoot, referring to his injury, but the more precise (yet still rough!) translation of his name is 7th strange leg, referring to the aforementioned extravagant bootwork.
Jet decided not to continue in the series after this film, and many attribute this to Tsui Hark's harsh treatment of his actors coupled with unrepresentative pay considering the films success. Subsequently, he went on to portray WFH in a few other films, and eventually returned to the series in the Sammo Hung directed final episode, 'OUATIC & America'.
In many ways I prefer part 4, as the action is more conventional, featuring the usual lion dances but also more in the way of fist action. However, the cinematography from Andrew Lau here is consistently stunning, and the continuation of the romance between Jet and Kwan is nicely developed. Another great DVD and another fine addition to your collection.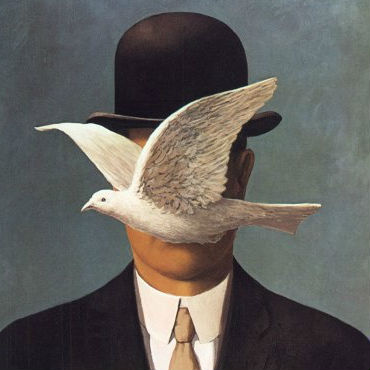 Latest posts by Tony Ryan
(see all)