This is another police thriller with Cynthia Rothrock in her last Hong Kong movie before returning home to film the 'China O'Brien' films and is in the same vein as 'Yes, Madam' and 'Inspector Wears Skirts' only not as good as either. This time Rothrock is an FBI agent sent from the US to Hong Kong to bring back an informer and rescue his sister.
Yuen Kwai and Sammo Hung have directed similar films with a far more assured eye. Unfortunately, Lau Kar Wing has tried to inject too much bad comedy between half-decent fight scenes without making the best of fighters such as Cindy and Mark Houghton. The final fight in a warehouse features fan favourite Michiko Nishiwaki and is quite well done, but we are not shown anything new in terms of choreography.
At the time this film was made the femme fatale style of films was becoming less popular as every avenue in the genre had already been done successfully. As a result, the audience was looking for more substance and far better direction than was on show here, and will only have been watched on the promise of good action, which here was ultimately mediocre.
All in all, this film has little to recommend it unless you are a big Cynthia Rothrock fan. It has tried to create a kind of 'Winners & Sinners' and 'Yes, Madam' hybrid while films like 'Outlaw Brothers', 'Righting Wrongs' and 'Inspector Wears Skirts' deliver far more.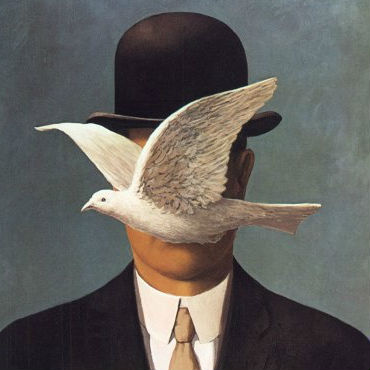 Latest posts by Tony Ryan
(see all)