As my first review for the site, I kind of picked an awkward choice in 'Danger Has Two Faces' as there is hardly any information available.  However, I feel it's an interesting choice as it represented a new style of action for a Shaw Brothers production, as well as featuring a surprisingly dark and violent plot.
Leung Kar-Yan is ex-cop Jin, relegated to becoming a normal innocent citizen and pet store owner with his son Fai. However, Jin also has a side job as a hitman working for Hung. When his string of assassinations alert the HK police, Inspectors Liu (Chu Chiang), Bobby (who happens to be Jin's ex-partner and best friend) and some other officers are assigned to solve these crimes. Bobby suspects that some of his colleagues are thugs and after his wife sees one of them commit suicide, evidence is left by his colleague pointing out who was responsible for the robbery and other crimes. Jin's son is kidnapped and kept in custody by Hung until he kills his target, Bobby, but will he?
With 'Danger Has Two Faces, it seems like Leung Kar-Yan wanted a change of pace as this was his first modern day action movie. Thankfully, it's a smooth and effective transition as he does well playing a character who has two very distinct sides. It helps that director Cheung also took Shaw Brothers' action-themed style of movie making a step further, particularly with the car/bike stunts seen in the finale.  When it comes to the plot, I must admit that I had to watch 'Danger Has Two Faces' a couple of times to fully understand the film's philosophy, especially as it can be a bit slow and dull in places. Luckily though, you're never too far away from the smatterings of light comedy and bloody gun battles. Overall, it might not appeal to everyone, especially traditional Shaw Brothers fans, but I'd still say it deserves a place in your collection!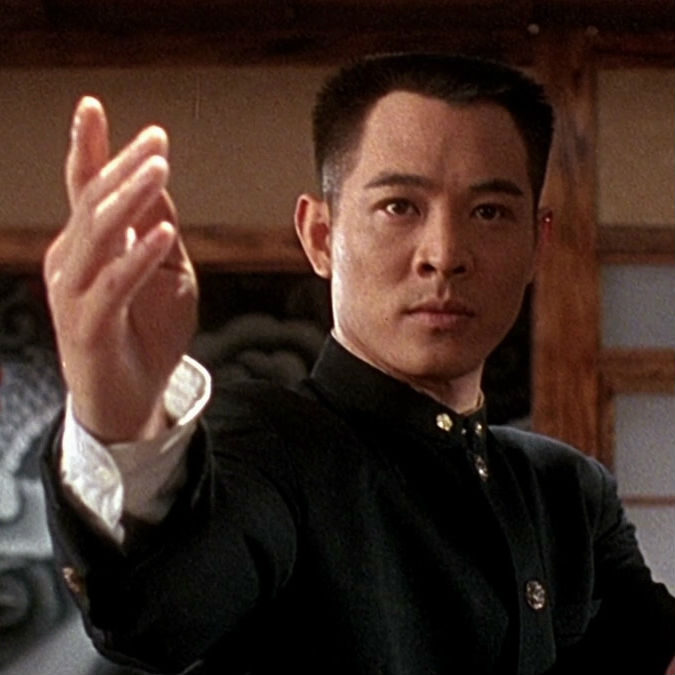 Latest posts by Scott Napier
(see all)