A schoolgirl, Liu (Phintusuda Tunphairao), is kidnapped by a gang of thugs and held to ransom. Her father forces Master Thep (Suthep Po-ngam), through a severe bout of tickling, to help rescue her. He sends his student Khun Krabi (Supakorn Kitsuwon)to the building where she's being held. The criminals having left their address on the ransom notes' envelope. Meanwhile a cockroach from Africa infected with the sars no.4 virus has bitten a man and caused an outbreak of flesh eating zombies at the same building. Soon the government have quarantined the place and set explosives throughout. Can our heroes escape before getting munched or blown to pieces?
This Thai horror-comedy definitely has its focus on the comedy. The jokes come thick and fast for virtually the whole of its 90 minute run time. With such a scatter gun approach there are plenty of  gags that fall flat but its never long before another one comes along and they're mostly funny.  There's not much in the way of narrative or character development but that's not what you'll be watching this film for.  There's lots of good gore, heads frequently explode or are lopped off, and some very funny one liners.  The make up effects are good, the CGI is rather cheap looking  and there's some nice use of animation.  The characters know they're in a film ("Shit! we have zombies, a bomb and now a giant snake! This film is really aiming for some cash.") and never look like they're taking things seriously. This adds to the madcap humour but means for a horror film there isn't much in the way of scares or tension and the end feels a bit of an anticlimactic kop out.
Overall the film, much like its hero, has a low budget ramshackle charm that manages to entertain for the duration but wont leave you thinking about it the next day.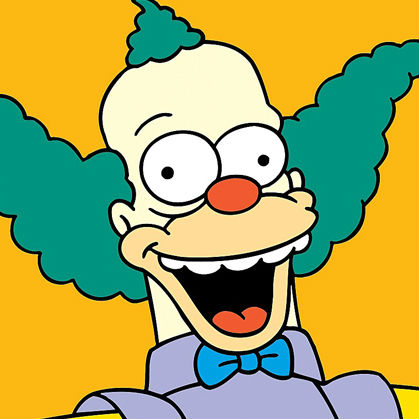 Latest posts by Mike Banner
(see all)