We're running as late as ever with our lists of top ten movies watched in 2013, but they should all be hitting the site over the next week or so. We kick things off with Andrew Saroch's list, which serves up a few sleeper hits you may be unaware of as well as a couple of kung fu classics…
10. Soup Opera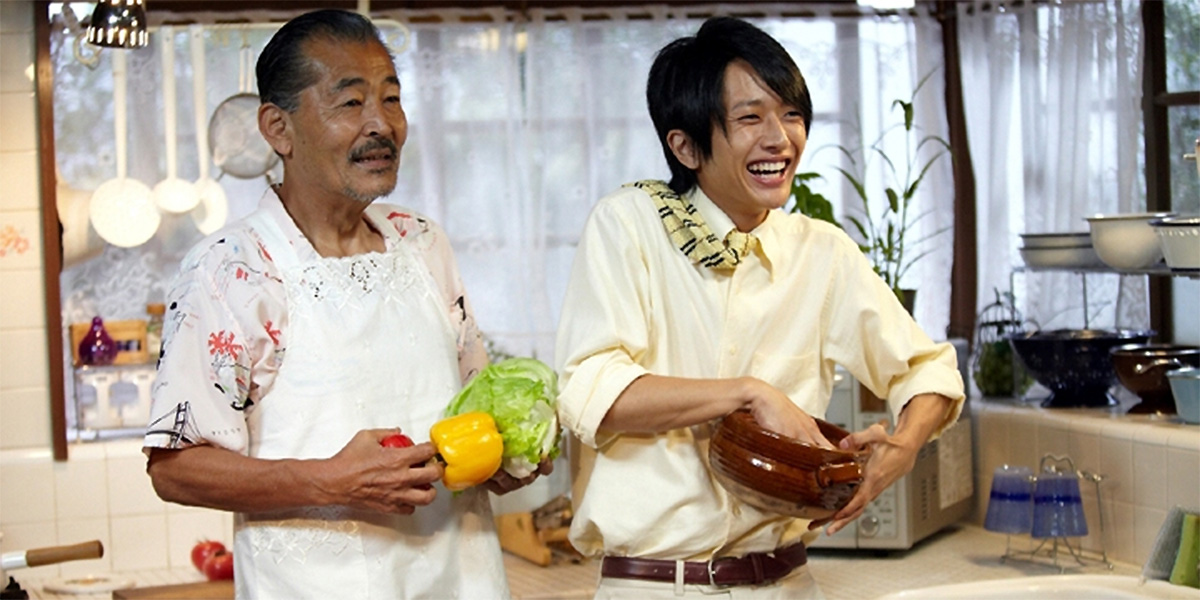 Director: Tomoyuki Takimoto
Cast: Maki Sakai, Takahiro Nishijima, Tatsuya Fuji, Mariko Kaga, Sei Hiraizumi
Doing what Japanese cinema often does so well, 'Soup Opera' mixes gently eccentric characters with an increasingly disarming storyline. The ending unravels some of the good work that had been accomplished up until that point, but it is still a very pleasant and appealing comedy drama.
9. All About My Wife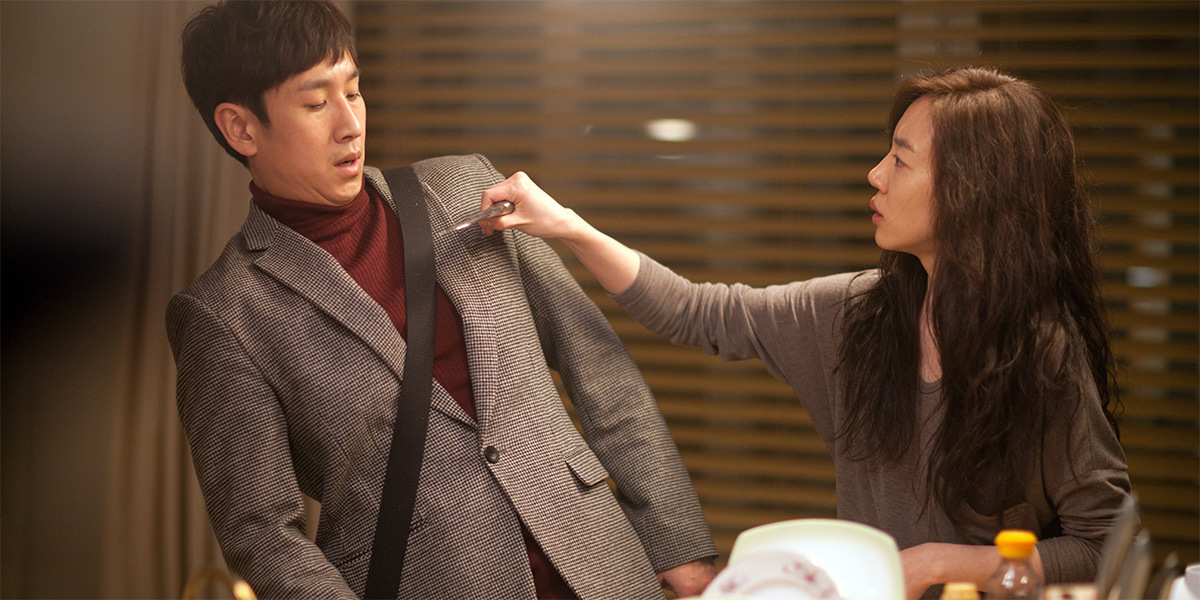 Director: Min Kyu-Dong
Cast: Lim Soo-Jung, Lee Sun-Kyun, Ryoo Seung-Ryong, Lee Kwang-Soo, Kim Ji-Young
Not a film I had high expectations for, but it doesn't take long for this zippy rom-com to slip into gear draw you along with it. A fine cast bounces off each other effortlessly and gives this Korean hit a refreshing energy while not ignoring the need for a believable love story.
8. New Shaolin Boxers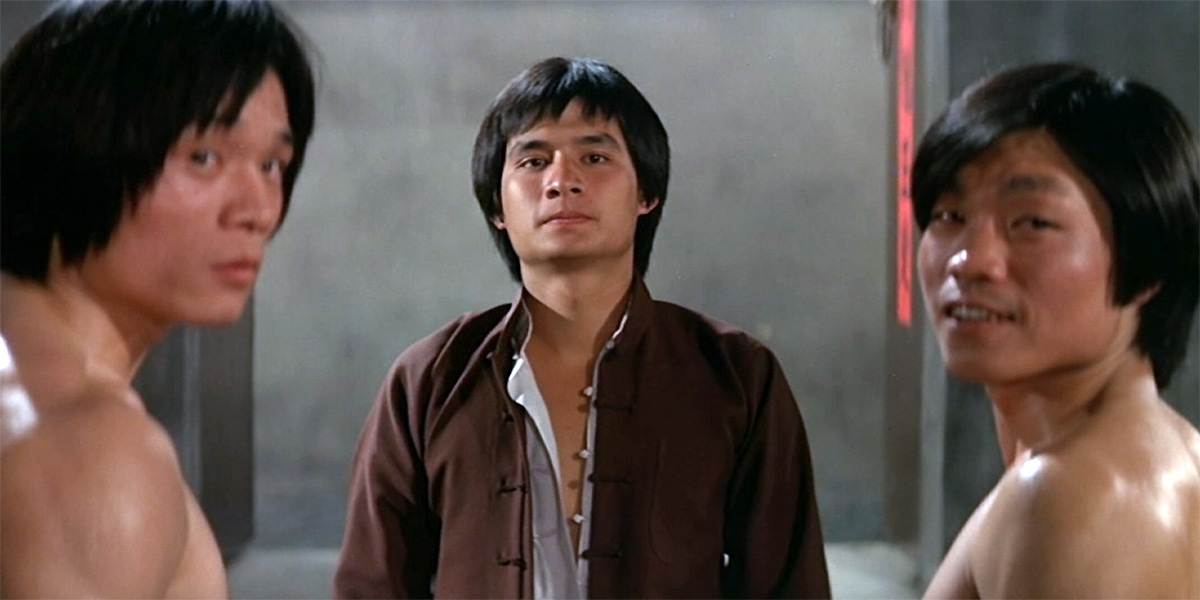 Director: Chang Cheh, Wu Ma
Cast: Alexander Fu Sheng, Jenny Tseng, Johnny Wang Lung-Wei, Lu Ti, Leung Kar-Yan
I've rationed my viewing of Shaw Brothers films I have watched recently so that I can put off the horrible inevitability of having seen everything from the legendary studio. This means I catch classics like 'New Shaolin Boxers' well after the rest of humanity, but can savour another excellent Fu Sheng kung-fu film that much longer.
Read the Far East Films review
7. The Crimson Bat: The Blind Swordswoman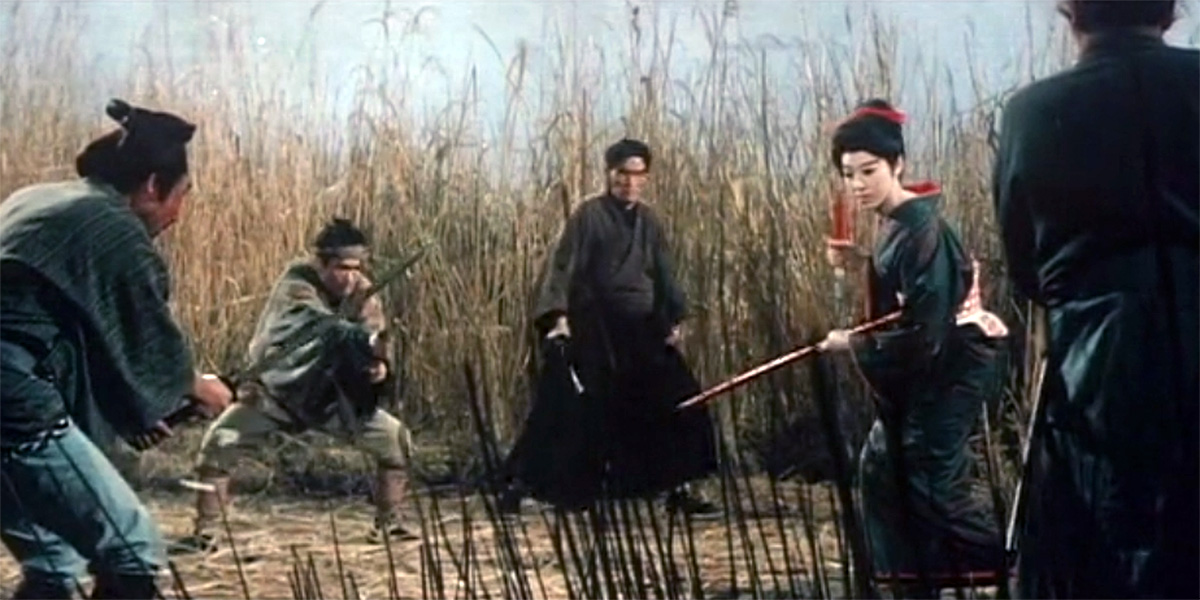 Director: Sadatsugu Matsuda
Cast: Yoko Matsuyama, Chizuko Arai, Jun Tatara, Shin'ichi Yanagisawa, Akitake Kono
It would be easy to dismiss this as just Zatoichi with a woman in the lead, but that would do Sadatsugu Matsuda's film a major disservice. 'The Crimson Bat' has her own charm along with a gentle vulnerability that adds extra depth to her journey. Essential viewing for chanbara devotees.
6. Lost In Thailand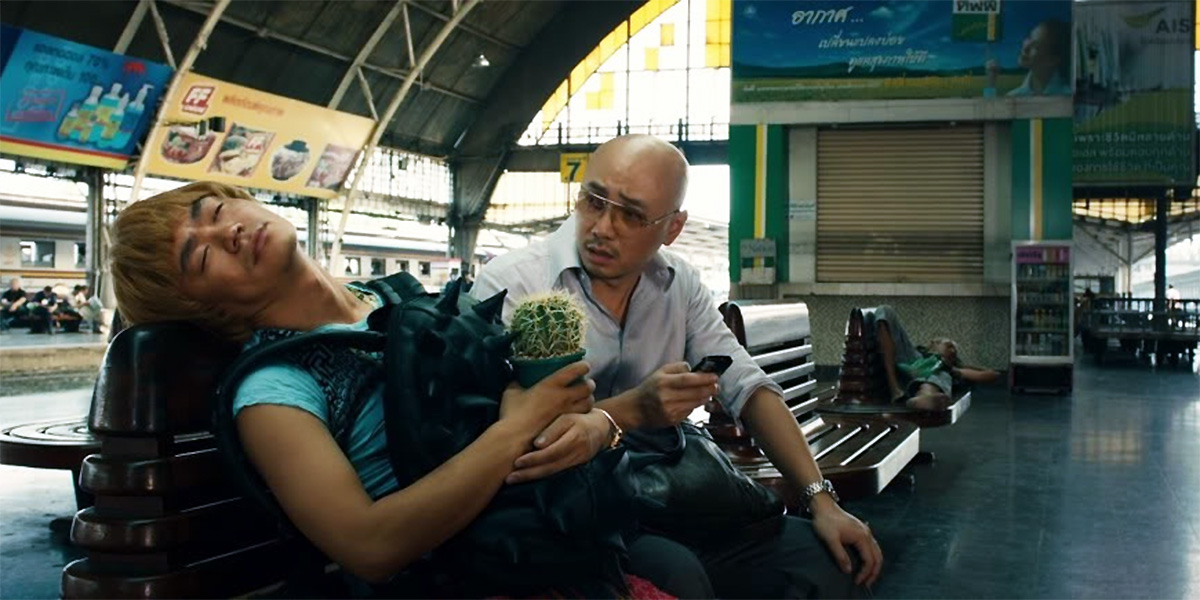 Director: Xu Zheng
Cast: Xu Zheng, Wang Baoqiang, Huang Bo, Tao Hong, Fan Bingbing
I have been quite scathing about recent Chinese popular cinema, so disappointed have I been with the tiresome dross that is being served up, yet 'Lost in Thailand' goes some way to redressing this. A snappy odd couple road movie with some genuine belly laughs and even an effective dose of pathos near the end. Kind of a Chinese 'Planes, Trains and Automobiles' – high praise indeed, though deserved.
Read the Far East Films review
5. Villain And Widow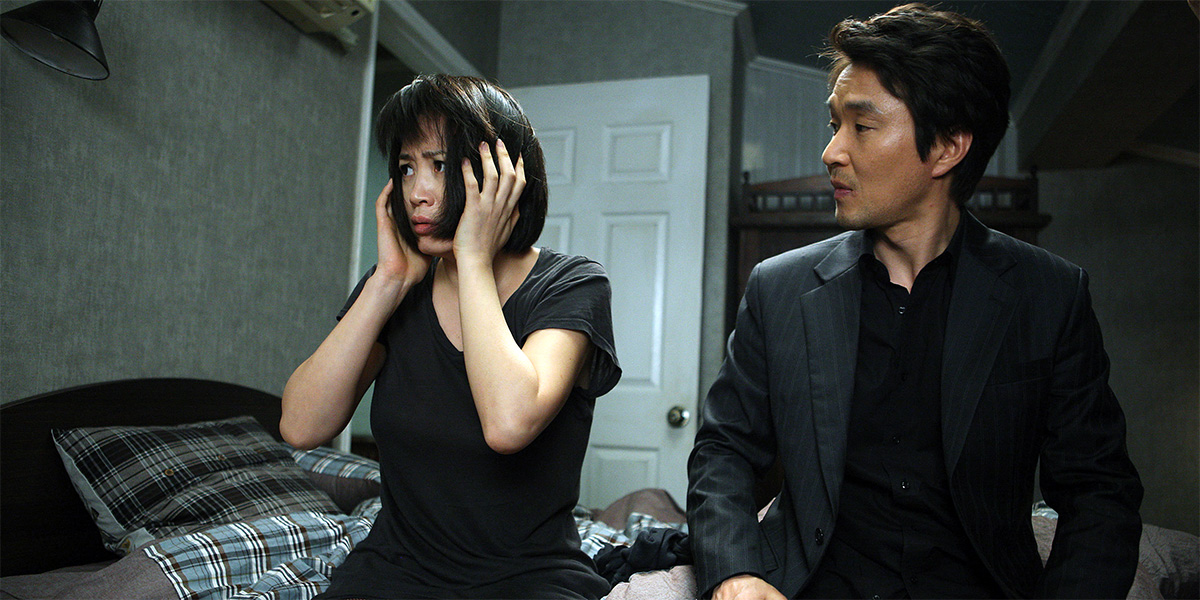 Director: Son Jae-Gon
Cast: Kim Hye-Soo, Han Suk-Kyu, Ji-Woo, Kim Ki-Cheon, Lee Yong-Nyeo
Something of a hidden gem, this Korean black comedy is consistently droll and witty. Han Suk-Kyu parodies his usual suave leading man image as he plays a hapless criminal forced to lodge with an unstable mother and daughter in order to find a hidden treasure. Splendid entertainment.
Read the Far East Films review
4. The Killer Who Never Kills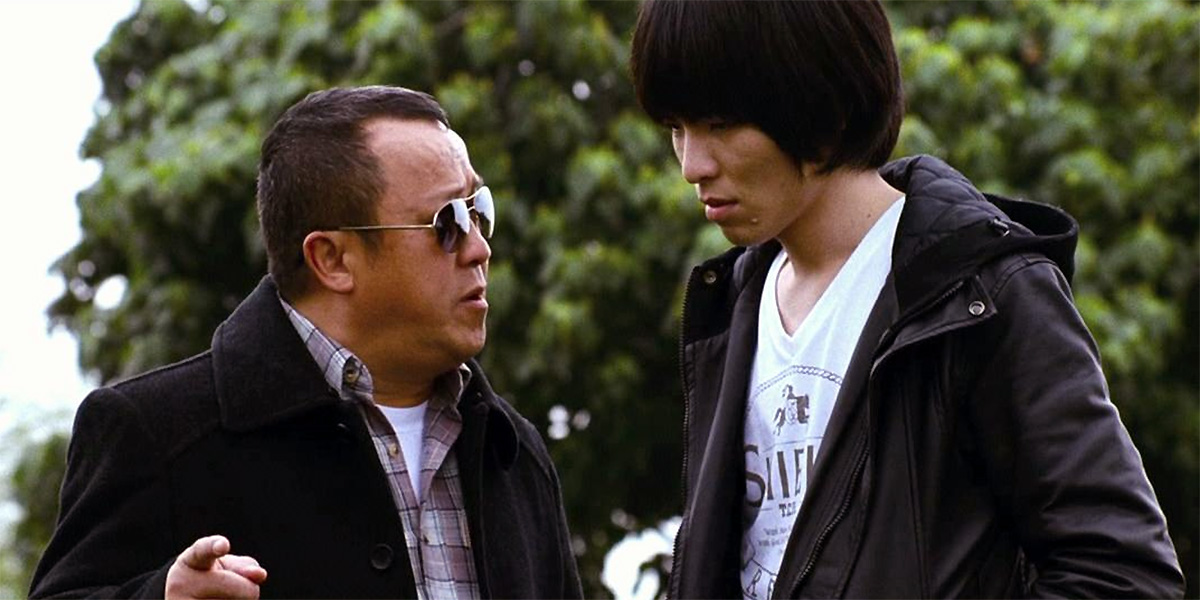 Director: Jimmy Wan, Lee Fung-Bok
Cast: Jam Hsiao, Zaizai Lin, Eric Tsang, Huang Licheng, Chrissie Chau
Another film I didn't have high hopes for, but proved to be a wonderful surprise. The old conceit of the hitman with a conscience is given a rom-com twist, dusted with a little bit of action, and infused with a philosophical poignancy that leaves a lasting impression.
Read the Far East Films review
3. Shield Of Straw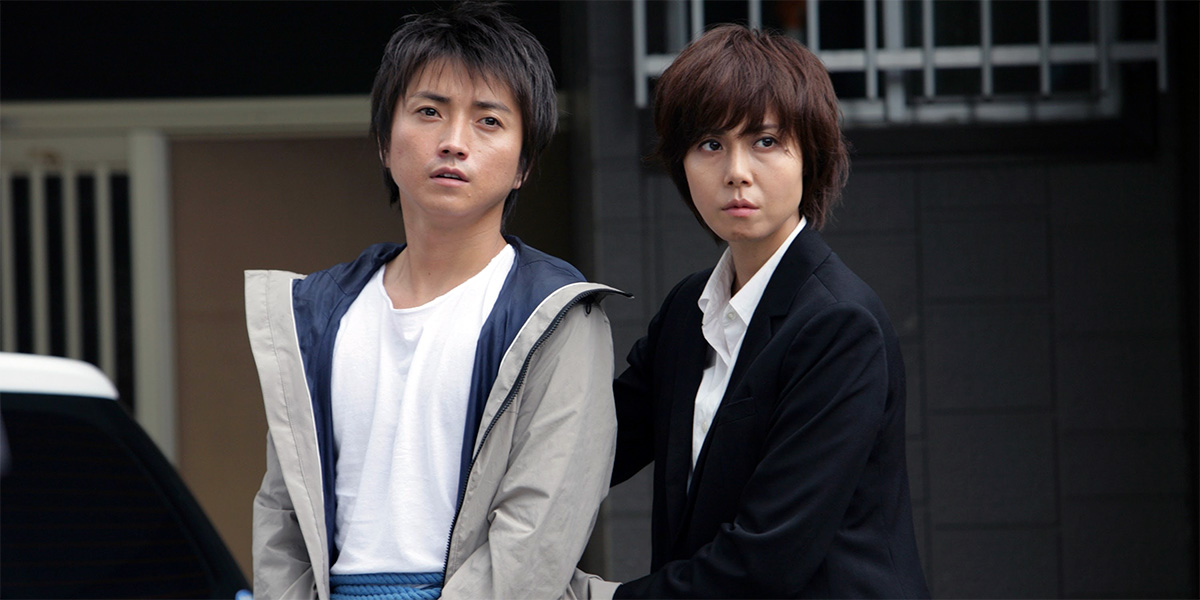 Director: Takashi Miike
Cast: Takao Osawa, Nanako Matsushima, Tatsuya Fujiwara, Tsutomu Yamazaki, Goro Kishitani
I cannot count myself a fan of Takeshi Miike's extreme films, but 'Shield of Straw' shows just how skilled he is in practically every genre. A genuinely exciting thriller that questions the law, vigilantism and whether some people are simply irredeemable. Baby-faced 'Death Note' star Tatsuya Fujiwara is suitably vile as the villain who is reluctantly protected by Japan's police force.
Read the Far East Films review
2. Rent-a-Cat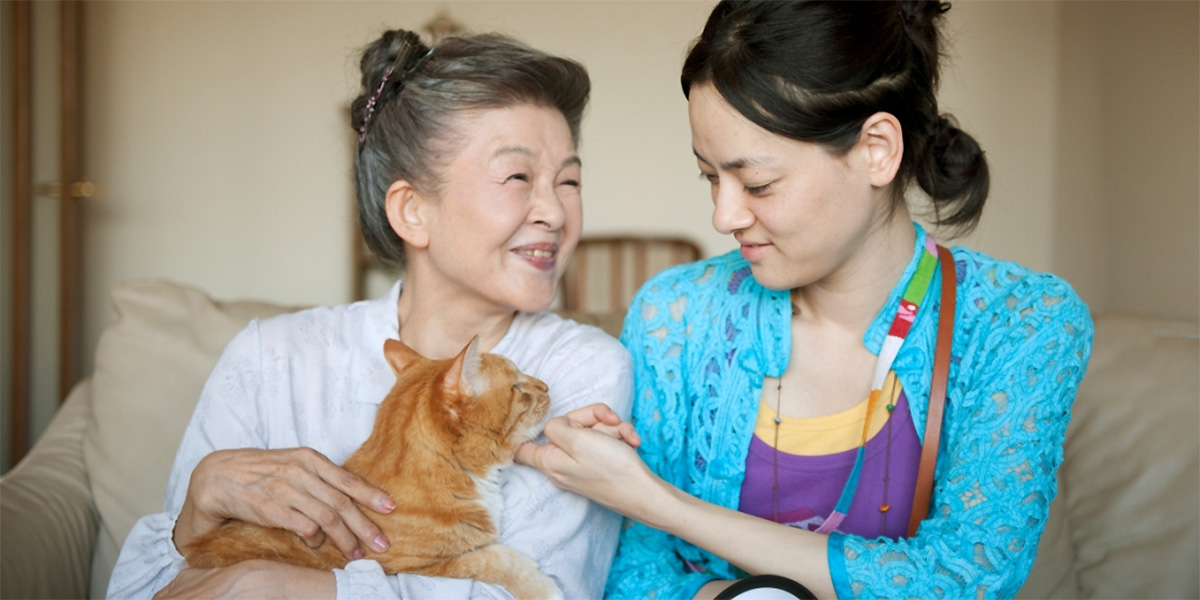 Director: Naoko Ogigami
Cast: Mikako Ichikawa, Reiko Kusamura, Ken Mitsuishi, Maho Yamada, Kei Tanaka
Few arthouse films can boast the kind of exquisite charm of Naoko Ogigami's 'Rent-A-Cat'. Taking a very simple, slightly odd idea and using it to say something about friendship and loneliness, Ogigami's oddball drama is utterly beguiling. Mikako Ichikawa is charming as the plucky heroine determined to lend her resident cats to the lonely people she meets and there is enough bubbling under the surface of the central idea to make this a thoughtful, heart-warming film.
Read the Far East Films review
1. Unbowed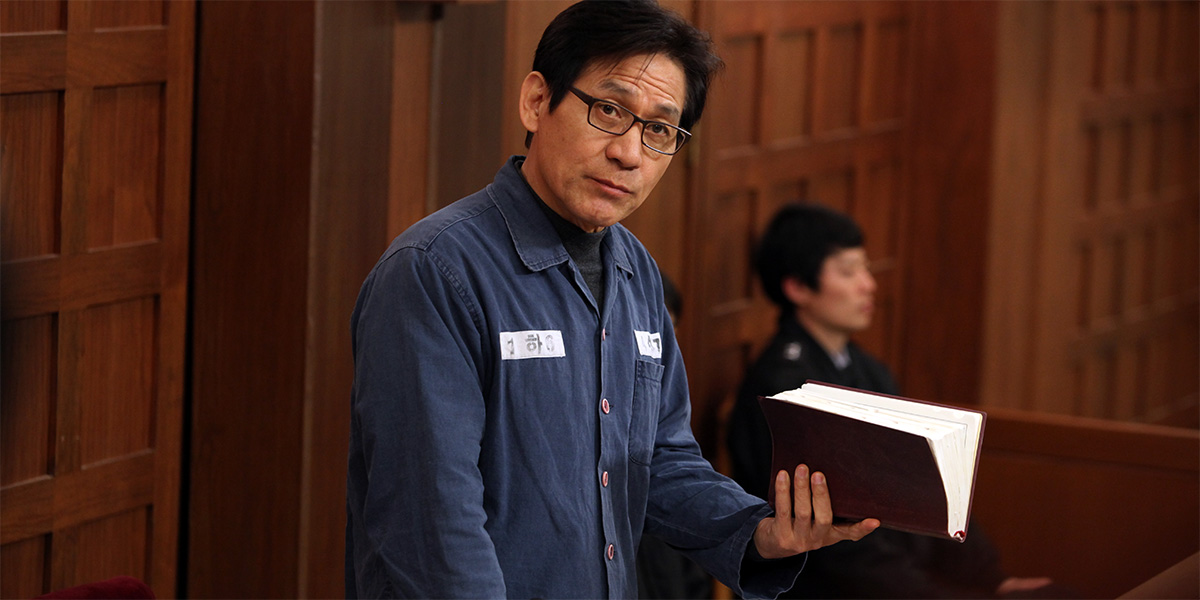 Director: Chung Ji-Young
Cast: Ahn Sung-Ki, Park Won-Sang, Kim Ji-Ho, Na Young-Hee, Moon Sung-Geun
When done well, courtroom dramas can offer some of the finest pieces of cinema around. While 'Unbowed' isn't quite up to the peerless 'Twelve Angry Men', it is still a superb accomplishment and grips the viewing from the first few minutes. Excellent performances throughout the cast and a stinging critique of a judicial system that can leave certain defendants in a hopeless situation. Highly recommended.
Read the Far East Films review
 Badges Of Fury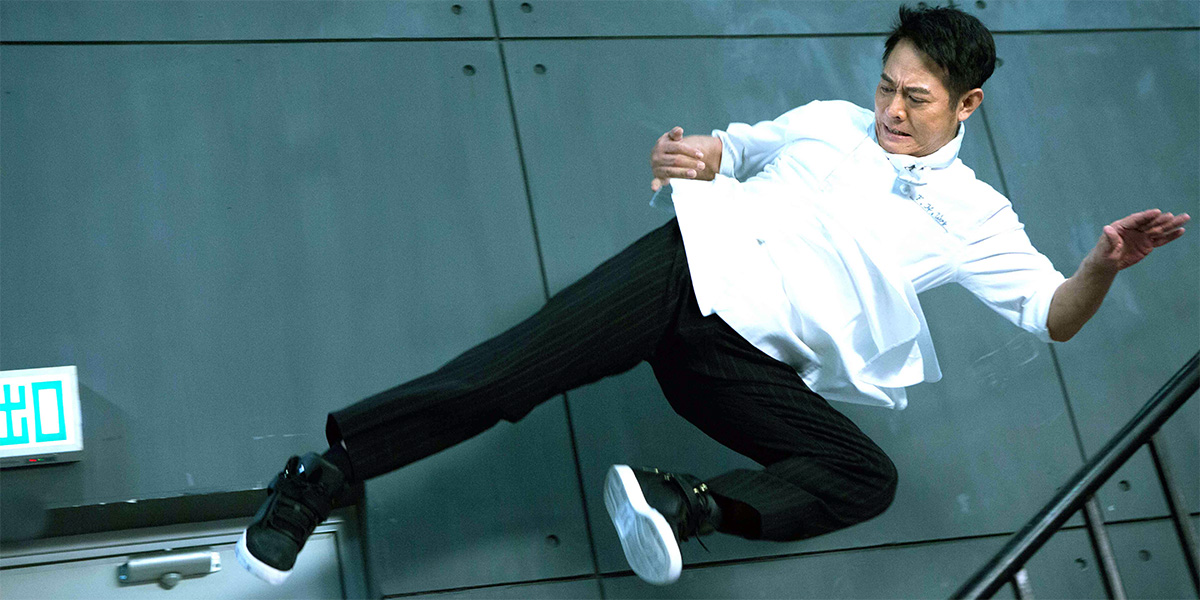 Director: Wong Tsz-Ming
Cast: Jet Li, Wen Zhang, Michelle Chen, Cecilia Liu Shi-Shi, Ada Liu
An abomination of cinema, this witless, concrete-brained juggernaut of utter stupidity is a blot on Jet Li's filmography that may never be erased. An immensely annoying film without a single discernible thing to recommend it.
Read the Far East Films review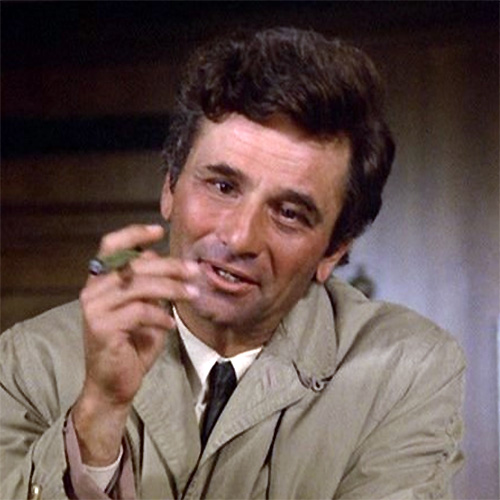 Latest posts by Andrew Saroch
(see all)