Phil Gillon is the next to provide his top ten list and once again, it is his love of action that shines out. He manages to squeeze in no less than four different Donnie Yen movies, although I guess that isn't surprising considering the industry seems to think Donnie is the only martial arts star left in the world.
10. Little Big Soldier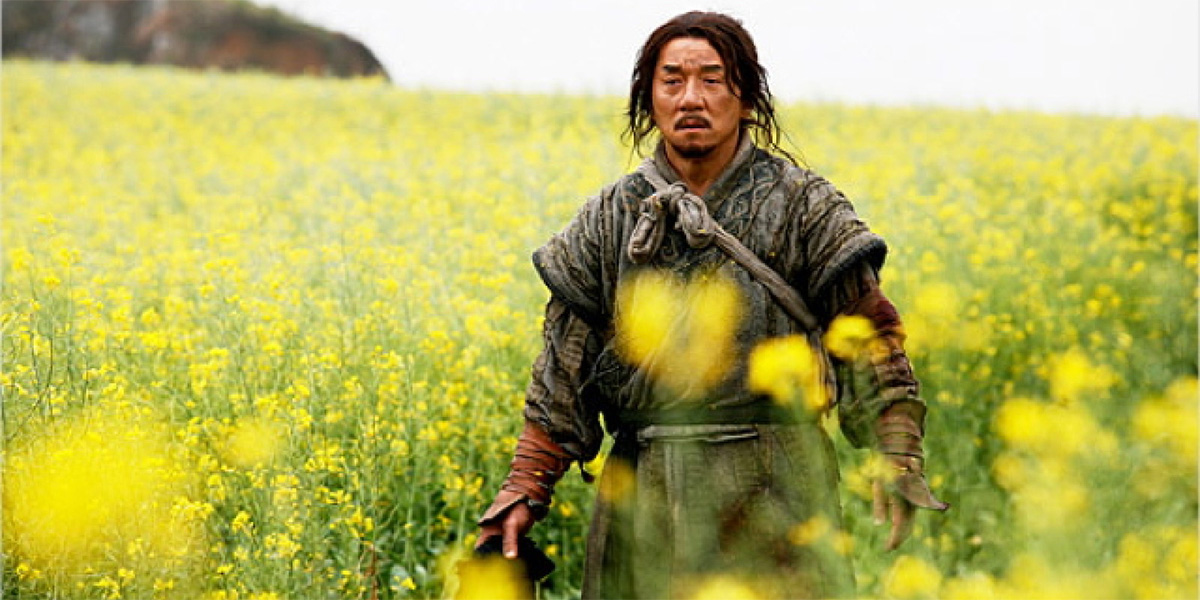 Director: Ding Sheng
Cast: Jackie Chan, Wang Leehom, Steve Yoo, Lin Peng, Do Yuk-Ming
Another year, another Jackie Chan film makes my top ten, just squeezing in with a great performance and a film that was decades in the making. Chan gets to stretch his acting chops once more as he portrays a solider who tries to stay alive by all means necessary and ultimately must face his destiny.
Read the Far East Films review
9. Detective Dee And The Mystery Of The Phantom Flame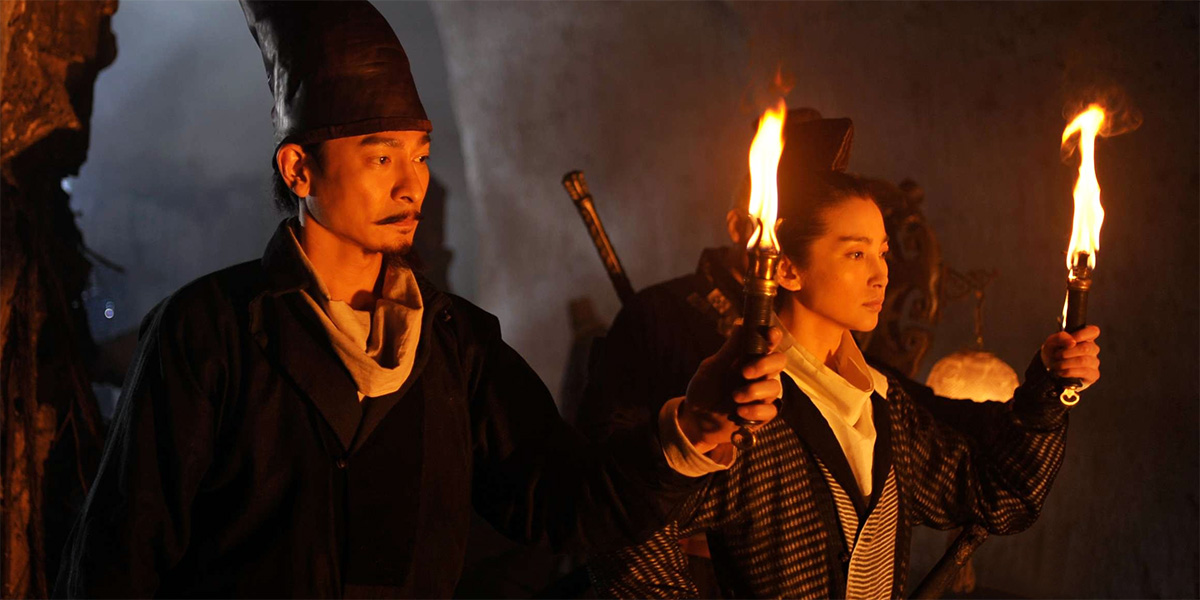 Director: Tsui Hark
Cast: Andy Lau, Li Bingbing, Tony Leung Ka-Fai, Deng Chao, Carina Lau
Tsui Hark provides a feast for the eyes with some stunning sets that light up the screen. I for one would recommend this movie because even though you may not come back to it, for a couple of hours you'll be taken to a magical place where murder and mystery are fused together with humour, fast pacing and adventure.
Read the Far East Films review
8. Gallants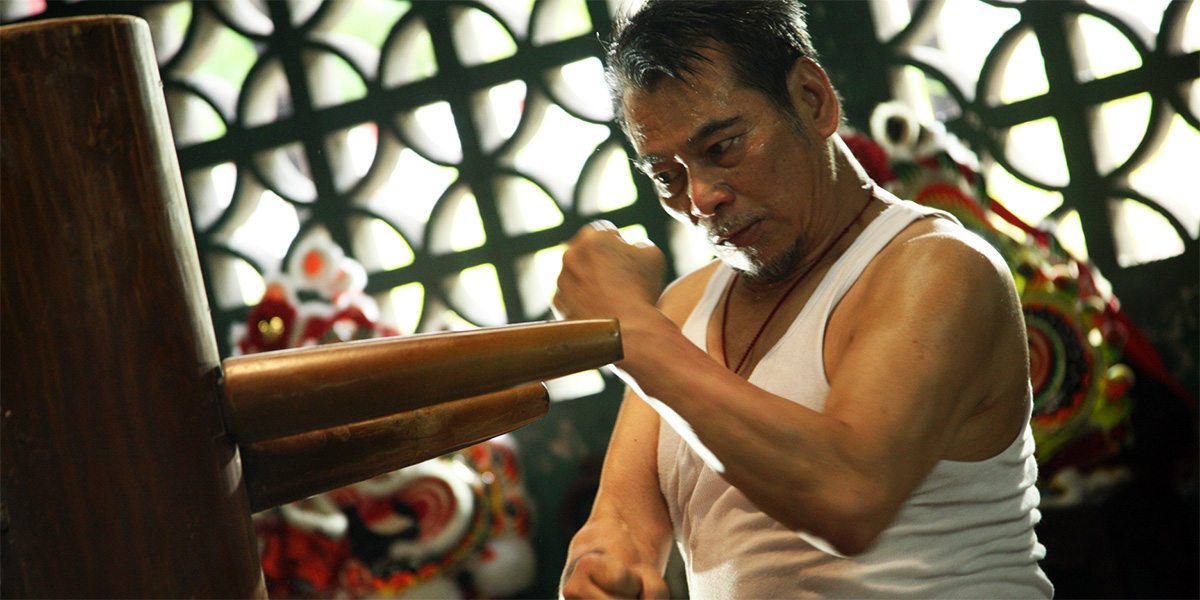 Director: Clement Cheng, Derek Kwok
Cast: Wong Yau-Nam, Chen Kuan-Tai, Bruce Leung, Teddy Robin, JJ Jia
I think 'Gallants' is summed up quite nicely as a nostalgia-fest, with some great turns by familiar faces from the past. This was a real treat, and although it may not be a big budget blockbuster, it is a darn enjoyable movie. Oh, and Teddy Robin rules!
Read the Far East Films review
7. The Stool Pigeon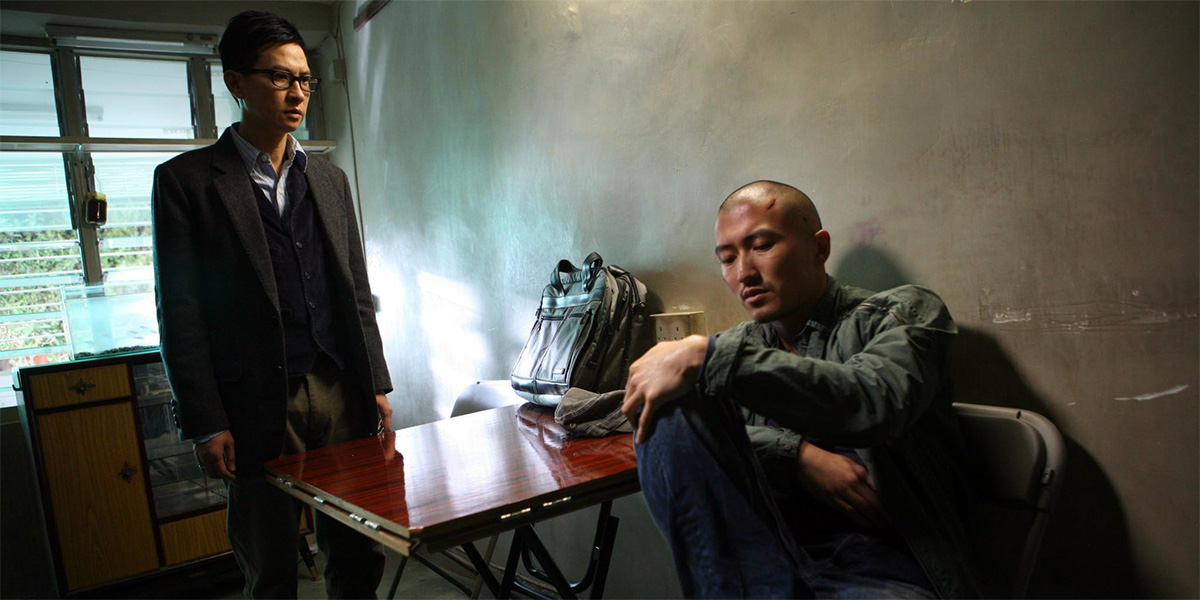 Director: Dante Lam
Cast: Nicholas Tse, Nick Cheung, Kwai Lun-Mei, Miao Pu, Liu Kai-Chi
Dante Lam reunites Nick Cheung and Nicholas Tse, and being a fan of action, 'The Stool Pigeon' certainly doesn't disappoint with its final climactic battle. Another year, another Dante lam film hits my top ten.
6. True Legend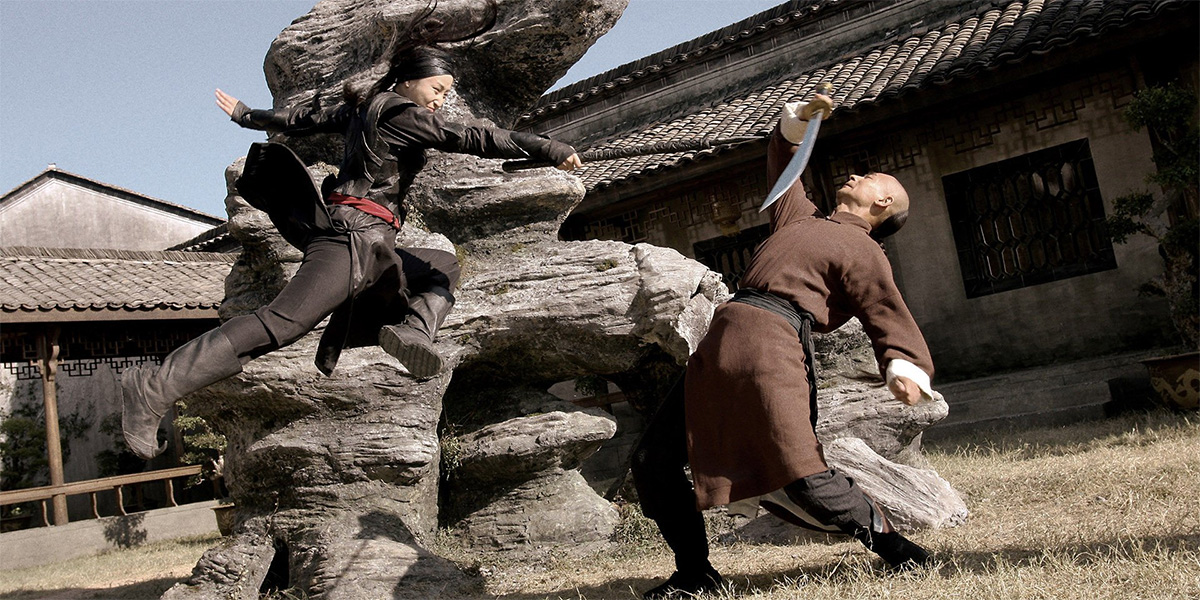 Director: Yuen Woo-Ping
Cast: Vincent Zhao, Zhou Xun, Andy On, Guo Xiaodong, Jay Chou
The real highlight of 'True Legend' is definitely the action, with Yuen Woo-Ping bringing old school fused with new school kung fu, which is a real treat. The Drunken Fist style oozes out of each frame as Vincent Zhao handles himself well. A must for action fans everywhere.
Read the Far East Films review
5. Legend Of The Fist: The Return Of Chen Zhen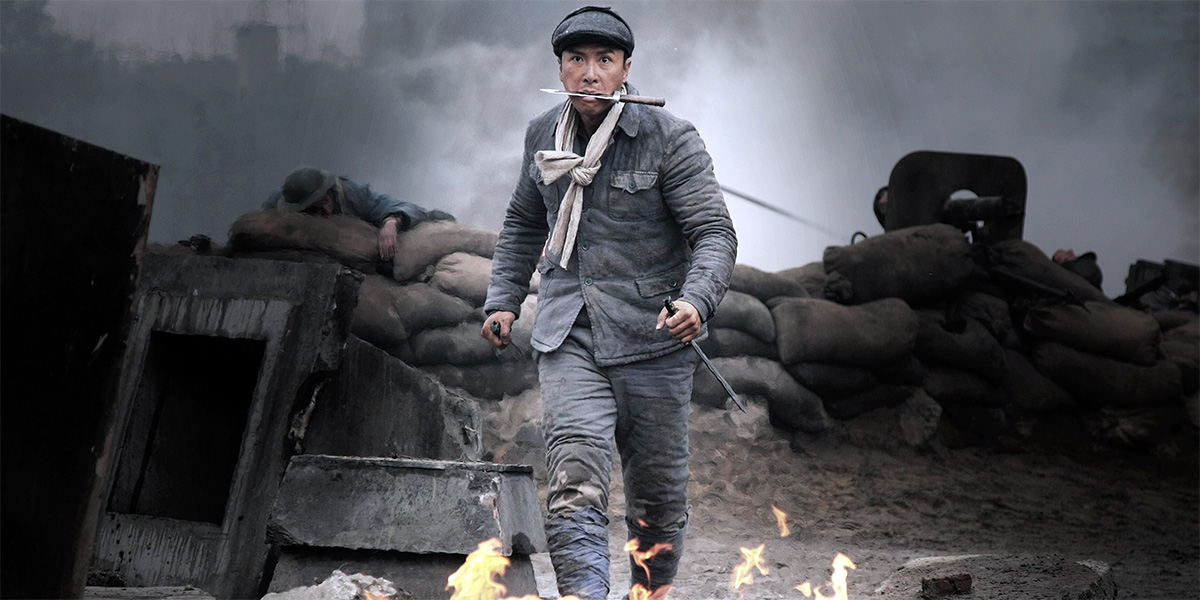 Director: Andrew Lau
Cast: Donnie Yen, Shu Qi, Anthony Wong, Huang Bo, Huo Siyan
Donnie Yen sneaks in with his first of four films in my top ten. Not everyone's cup of tea, but you just can't help but be taken away on a fun filled ride, with Andrew Lau directing with his flashy cool style.
Read the Far East Films review
4. The Legend Is Born – Ip Man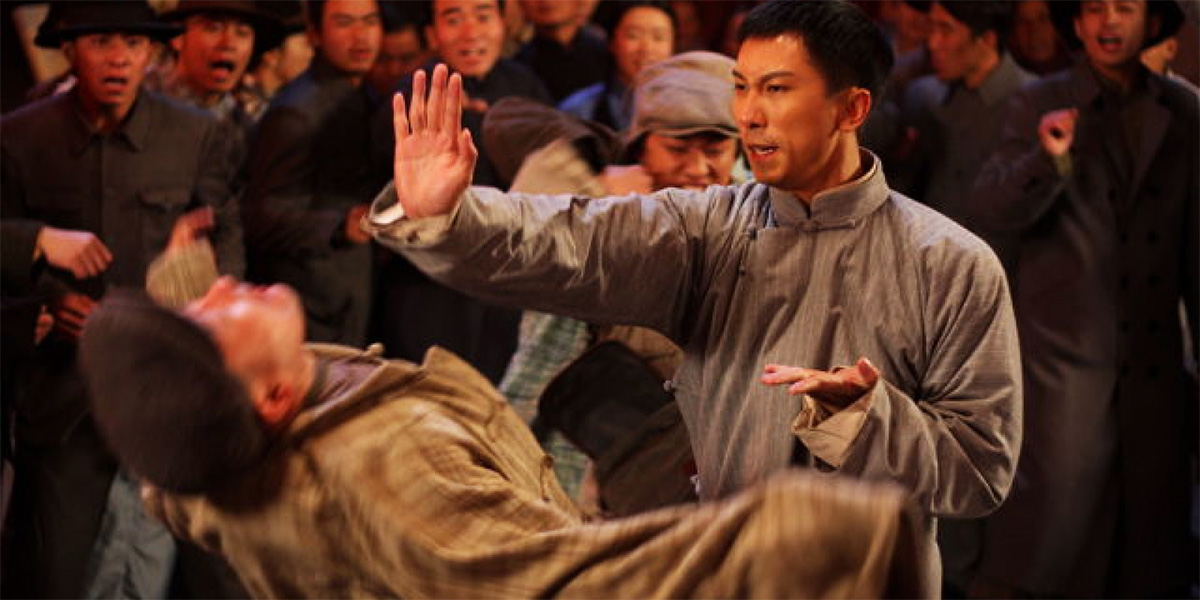 Director: Herman Yau
Cast: Dennis To, Crystal Huang Yi, Josie Xu Jiao, Hins Cheung, Fan Siu-Wong
Another insight into world of Ip Man comes to the screen, this time with less of the blockbuster feel and more of a homely one. The action doesn't disappoint with some tightly choreographed scenes and it's nice to see Wing Chun shown on the screen again with Dennis To and Louis Fan putting in some fine turns.
Read the Far East Films review
3. Bodyguards And Assassins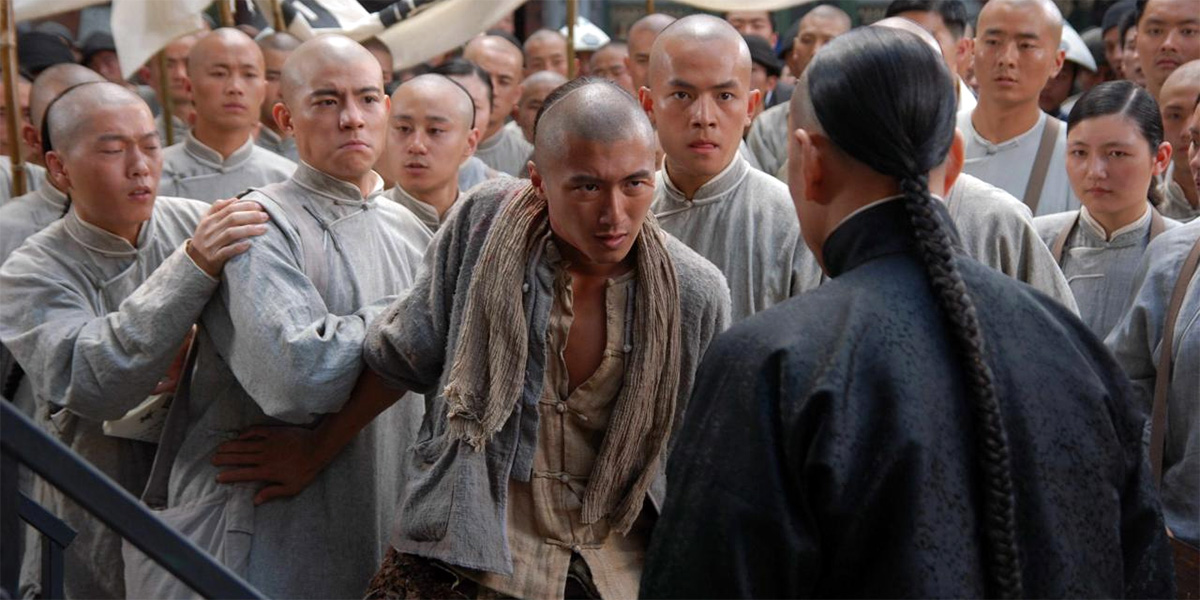 Director: Teddy Chen
Cast: Donnie Yen, Wang Xueqi, Tony Leung Ka-Fai, Nicholas Tse, Hu Jun
Well what we have here is a drama, a stunning, visual treat and a story driven one.  Chen sets up his characters one by one, lining them up and donating enough time to flesh them out before moving onto the next. Each comes armed with their own distinctive character traits and, more often than not, slightly floored persona. As always the action is a real treat.
Read the Far East Films review
2. 14 Blades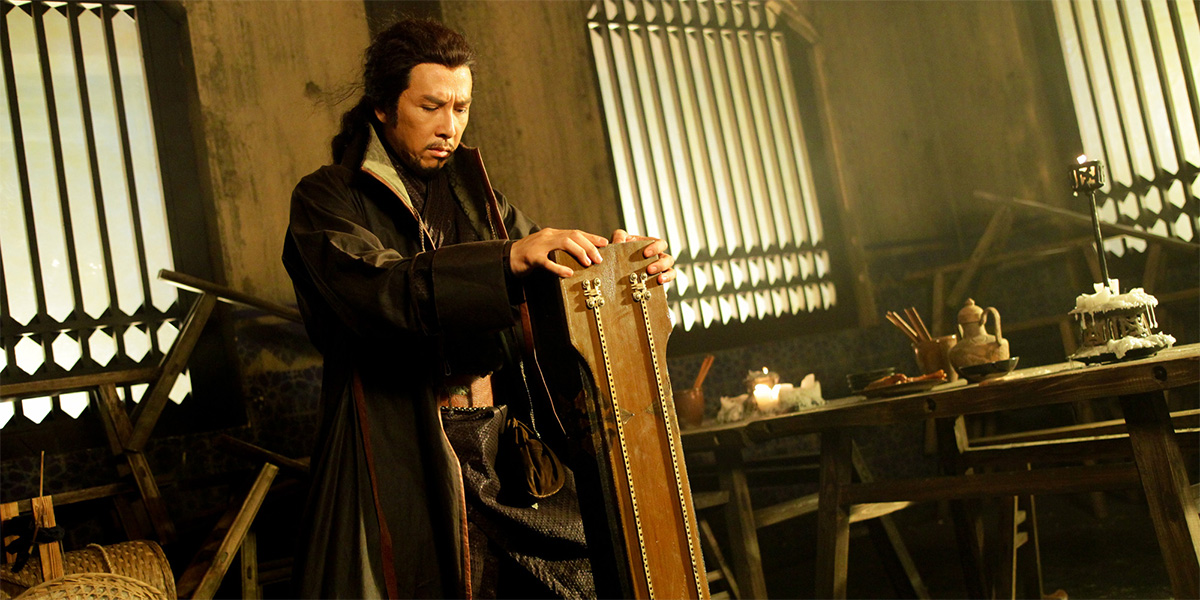 Director: Daniel Lee
Cast: Donnie Yen, Vicki Zhao Wei, Wu Chun, Sammo Hung, Kate Tsui
Visually, '14 Blades' is stunning. Daniel Lee once again paints the screen with a multitude of variety, from Deserts to Forests to Cities, and the screen just oozes style and substance. But it's really Donnie Yen we're talking about here and he lights up the screen with many different fighting styles.
Read the Far East Films review
1. Ip Man 2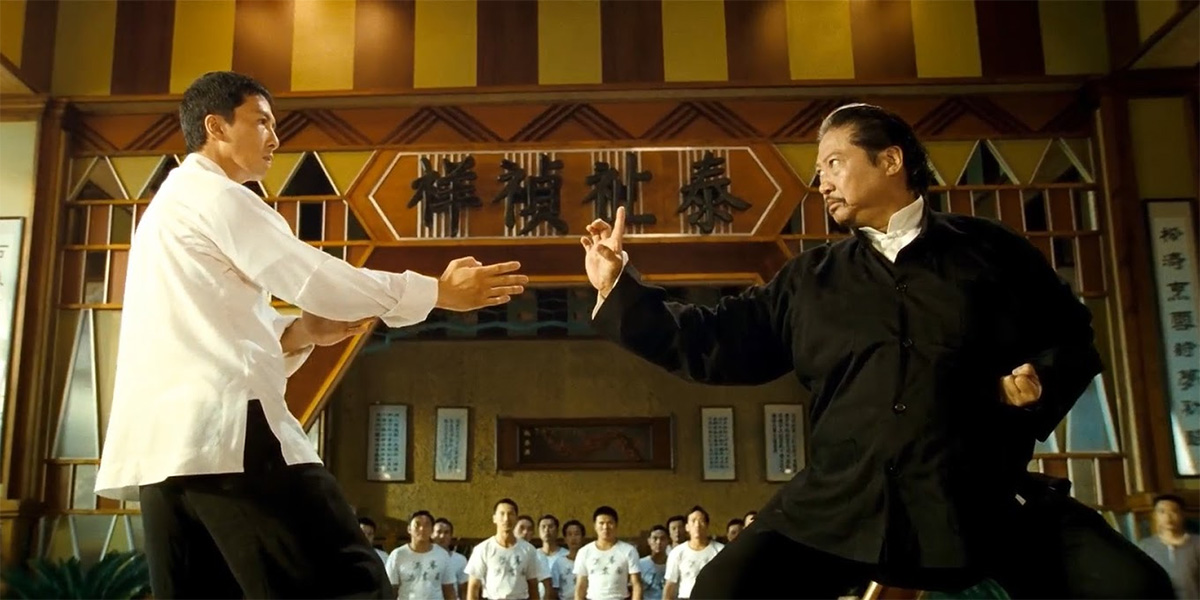 Director: Wilson Yip
Cast: Donnie Yen, Sammo Hung, Huang Xiaoming, Lynn Hung, Kent Cheng
It had to be really. The final two fight scenes alone are worth their weight in gold and I dare anyone not to enjoy this movie.  In every way, the first 'Ip Man' is a better film, but for every other way 'Ip Man 2' is a triumph.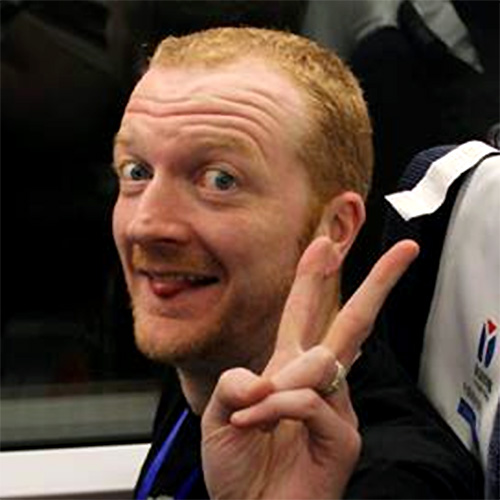 Latest posts by Phil Gillon
(see all)