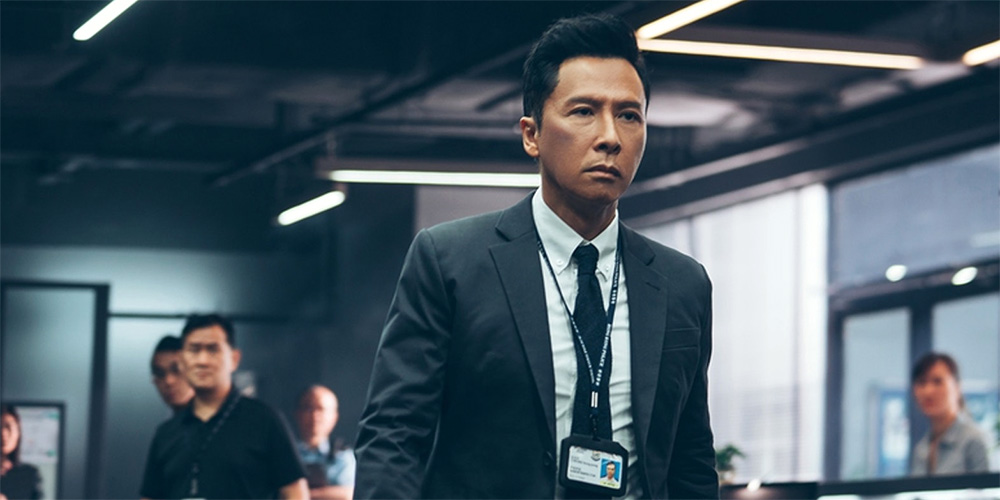 Donnie Yen and Nicholas Tse cried at the 'Raging Fire' press conference
---
There is a Chinese saying: "A hero sheds blood but not tears". But at yesterday's press conference in Shanghai for their new film 'Raging Fire' (怒火), movie action heroes Donnie Yen and Nicholas Tse both could not hold back their tears when remembering the film's late director, Benny Chan.
The event included a segment for the commemoration of the great action director, who passed away in August 2020 after battling with cancer. He helmed some of Hong Kong's best action films, such as 'A Moment of Romance', 'Big Bullet', 'Invisible Target', 'The White Storm', 'Call of Heroes' and a number of Jackie Chan hits like 'Who Am I?', 'New Police Story' and 'Rob-B-Hood'. 'Raging Fire' is his final film.
When the organisers placed a director's chair on the stage with Benny Chan's name on it, both Donnie Yen and Nicholas Tse were seen holding back their tears, and Donnie paced back and forth trying to calm himself. They both finally cried when the MC handed some tissues to them.
It seems that 'Raging Fire' will finally be released after a prolonged delay due to the COVID pandemic. Hopefully, many of the fans of Hong Kong action cinema from all over the world will soon get to see on the big screen this final film from a true action maestro.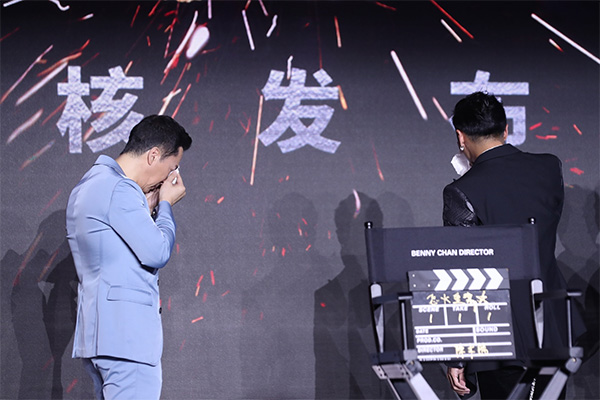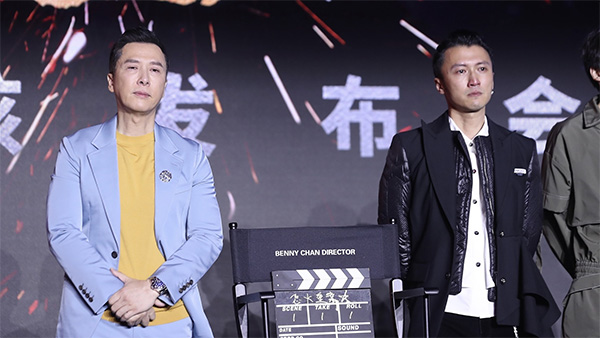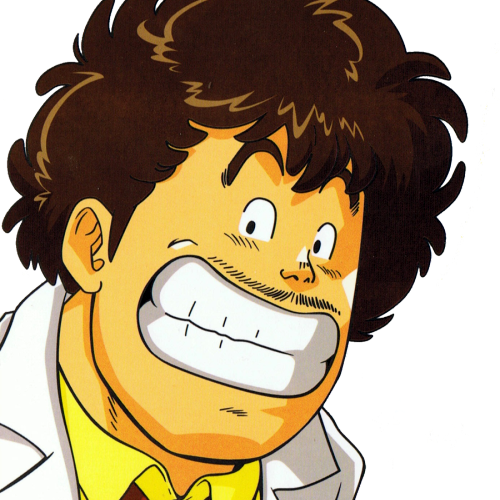 Latest posts by Isaac Chambers
(see all)