The first 'OUATIC' was a true artistic and directorial masterpiece, making Jet Li into the superstar he had long threatened to become whilst simultaneously kick-starting the 90's new wave wire-fu craze that recently culminated in the globally successful 'Crouching Tiger, Hidden Dragon' and 'The Matrix'. It would have been a brave man to predict this sequel could match the original in any way. Thankfully, no one seemed to be taking the challenge lightly and a stellar cast and crew were called upon to make sure that this was more than just a money-spinning follow-up.
Yuen Woo-ping came in to style the action, which is equally as good as in part one and sublime throughout except for the finale which seems to end a little too abruptly, while Donnie Yen is the most notable new addition to the cast and provides a clear physical equal to Jet Li as the menacing General Yan. Unfortunately, Yuen Biao is sadly missing, replaced by the less charismatic and more comical Mok Siu-Chung. The most important aspect of making this film successful was the directorial continuity of Tsui Hark, always eager to provide us with an emotional and visual masterpiece, something that was clearly lacking in the final, inferior 'OUATIC' helmed by Sammo Hung.
In my opinion, this film does not have the same numerous levels within its story which made the first such an all round classic, however, much of the action is just as impressive, especially as Jet required less doubling this time round thanks to being virtually injury free. The ladder sequence from the first instalment loses something on repeat viewing when one can see how little Jet actually does, while here, we are treated to some of Jet's own true Wu Shu ability as he battles numerous excellent opponents, especially Donnie Yen who for me is one of the best screen fighters around. If only he was undercranked less often in most of his other films!
This was actually the 100th feature length Wong Fei Hung film and fortunately is one of the best, falling slightly behind the first film and Jackie's 'Drunken Master 2'. However, being almost as good as those makes this a must have for any Jet Li or Jade screen fan, especially as we are treated to such an excellent DVD release from the team at Hong Kong Legends.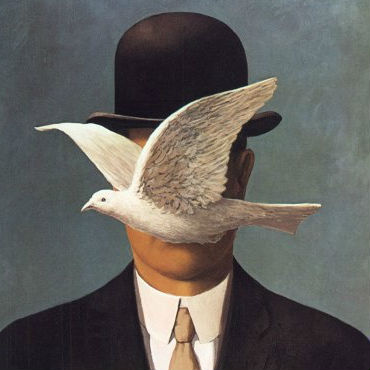 Latest posts by Tony Ryan
(see all)