This often overlooked, but worthwhile comedy sees Sammo play Bo, an ex-boxer down on his luck and in desperate need of cash to pay off gambling debts and the alimony requirements of his ex-wife (played by real life partner Joyce Godenzi). His old boxing trainer recommends that he marry a Chinese immigrant for cash in order to get her a green card, however, upon her arrival, the cash is taken and the incompatible couple must find other ways to survive!
Holding together what is an unoriginal plot are some memorable comedic and action scenes, none more so than seeing the effervescent Maggie Cheung take part in a mud wrestling contest! Other notable moments see Sammo take part in a couple of illegal boxing bouts reminiscent of, but better than those in Jet Li's 'Born to Defend', as well as Sammo being beaten up by Dick Wei in his house, destroying almost every piece of furniture at hand.
Billy Chow shows a gentler side to his character and plays a good guy for a change, helping Sammo beat off a group of thugs in a shopping mall during the final reel. This ending fight sequence is similar in pace, length and quality to that of 'Carry on Pickpocket', and is definitely worth a repeat viewing as even Maggie gets to pull off some acrobatic moves (all be it with some obvious doubling).
Although Sammo and Maggie rarely create any convincing chemistry, the film contains enough action and laughs to entertain most Hong Kong fans, and may even be worth an extra star if you are a really big fan of either Sammo or Cheung (which I am!), therefore making this DVD a recommended, if not wholly essential purchase.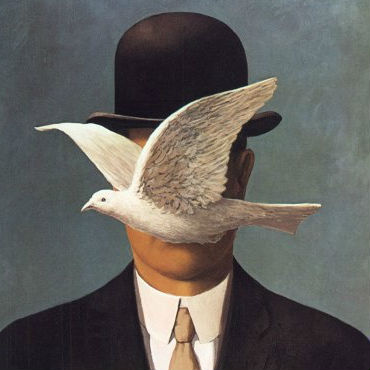 Latest posts by Tony Ryan
(see all)