The hype surrounding this feature has been going on for at least 2 years. It was originally slated as a live-action Tekken movie, but original producer Wong Jing forgot to ask permission to make such a film. In the end, and after a variety of name changes (HKL will apparently release this on DVD as 'Fight Zone') we are left with a typical CGI-filled Andrew Lau film, with more emphasis on pretty visuals than action or drama.
I have been waiting for this film so long, on the basis of it being a worthy Yuen Biao and Sammo Hung vehicle that I couldn't fail to be disappointed. Biao and Hung are criminally underused, and I have no particular fondness for pretty boys Fung or Wang. In essence, the film is a convoluted homage to sci-fi classics like 'Blade Runner' and 'The Fifth Element', or at least it looks like it. The looks are seemingly more important than any plot structure to Andrew Lau and it is starting to become annoying that he won't learn from his past mistakes. Fantastic visuals are one thing, but being flooded with them at the expense of everything else just numbs the viewer leaving little room for excitement or empathy so important to great films. I only hope that he will strike a good balance as time goes by.
I don't hate the film, I am just very disappointed. Yuen Kwai as assistant director brings little sensibility to the proceedings and his choreography is merely a pivot upon which the CGI is placed. Maybe he didn't want to put his foot down, but I wish he did! On his own, he has directed some classic fight flicks and visually impressive features, and I expect more from his new film 'So Close' than is on offer here.
I love Yuen Biao and Sammo Hung which really rubs salt into the wounds, but I have still given the film 3 stars on the basis that if you expect a beautiful style over substance film then it will entertain you, and in my eyes it is an improvement over 'Storm Riders' which was equally substance free but where even the CGI looked out of place.
It will be interesting to see how HKL's DVD will perform commercially given the time the film has had to develop bad word of mouth. However, I will undoubtedly still purchase it on the basis of a plethora of infinitely more interesting extra features. The VCD from which this review is written contained a decent picture, but it is DVD where the fabulous visuals and sound will impress most.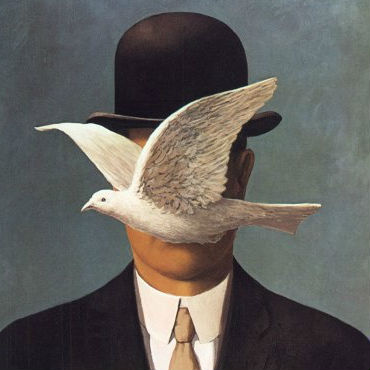 Latest posts by Tony Ryan
(see all)