The most consistently good action director in Hong Kong's history – whatever the genre – has arguably been Yuen Woo-Ping, and this old-school classic is just another typical example of why he is perceived as such.
Woo Ping's younger brother Yuen Shun-Yi gets a rare leading role as an orphan, brought up and trained by a Buddhist monk alongside his friend Chui Siu-Ming. As he gets older, he decides to move to the city and ends up working with Chan Lung in a barber's shop before they are both fired for fighting a customer. As a result, Shun-Yi goes back home to look for his godfather, who unbeknownst to him, has been kidnapped after uncovering a conspiracy. The plot follows a formulaic seek and revenge storyline with a few plot-twists thrown in to keep it relatively fresh. However, what we all want to see from a film like this is intricate kung-fu choreography, and for the most part, it delivers.
From start to finish there is barely a scene without action, with most of it being the typical hand-to-hand variety, but now and then a few weapons and wires are thrown in to spice things up. Yuen Shun-Yi lacks the fluidity in his execution when compared to genre favourites like Yuen Biao and Jackie Chan, so is not convincing as a character with almost perfect skills. On the other hand, Chui Siu-Ming gives a flawless display but has appeared in very few films since, choosing to use his skills as a choreographer often working with the Yuen Clan and occasionally with my personal favourite, Sammo Hung.
Unfortunately, for veterans of old-school flicks, the choreography on display here is nothing new, and a lot of it takes place in the dark, which makes it less than easy to follow. A couple of old favourites like Lee Hoi-San turn up to add extra quality to the execution, and the finale itself is a very good example of Woo-Ping's early work. But all in all it's a merely solid flick without being anything special.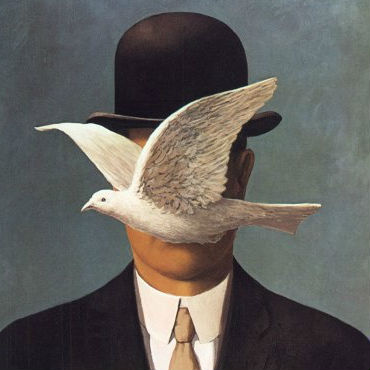 Latest posts by Tony Ryan
(see all)