Andrew Saroch is the next member of the team to provide his top ten list of movies watched (not made) in 2012. Andrew gives us a list that has a little of everything – comedy, drama and old school kung fu. His turkey of the year had a promising concept, but the finished product was well off the mark.
10. My S.O. Has Got Depression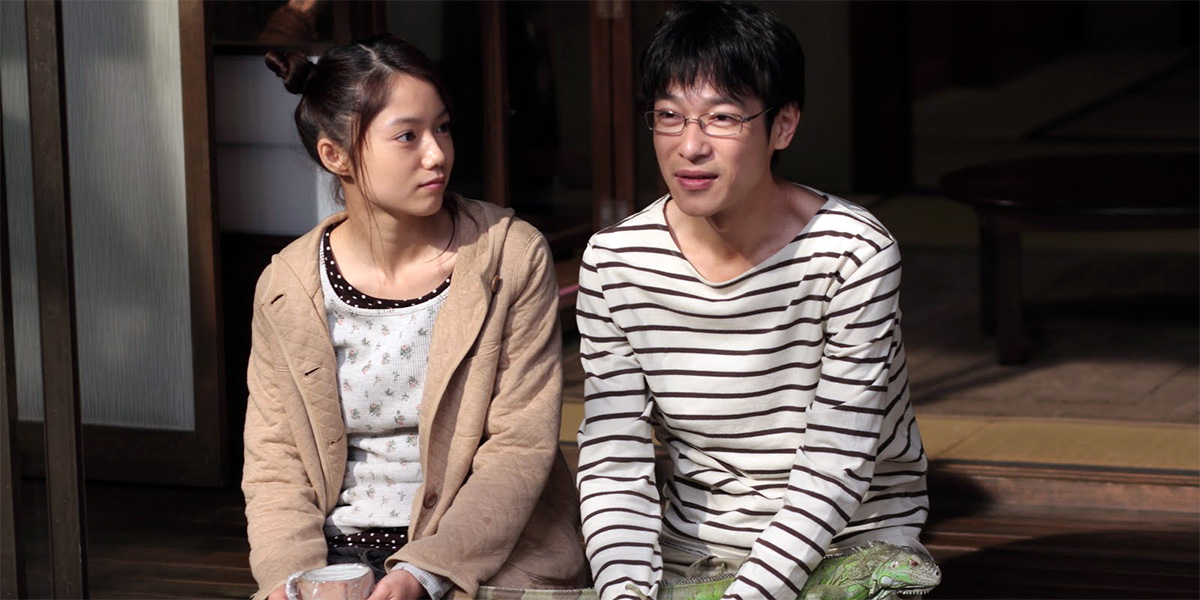 Director: Kiyoshi Sasabe
Cast: Aoi Miyazaki, Masato Sakai, Mitsuru Fukikoshi, Kanji Tsuda, Hiroshi Yamamoto
Perhaps not as strong as it might have been, 'My S.O. Has Depression' is still an interesting look at mental illness from a Japanese perspective. And it has the adorable Aoi Miyazaki!
Read the Far East Films review
9. Robo-G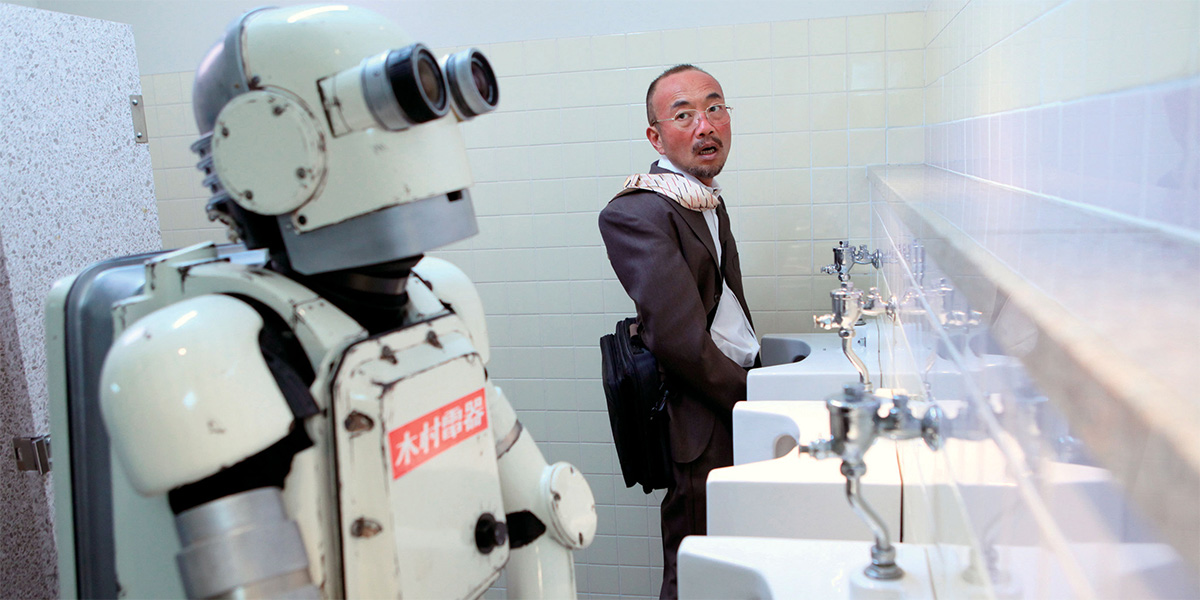 Director: Shinobu Yaguchi
Cast: Mickey Curtis, Yuriko Yoshitaka, Gaku Hamada, Chan Kawai, Junya Kawashima
Shinobu Yaguchi is one of Asia's great comic film-makers and, though 'Robo-G' isn't the director at his very best, it's still a heart-warming treat with a few solid belly laughs.
Read the Far East Films review
8. Welcome Back, Mr. McDonald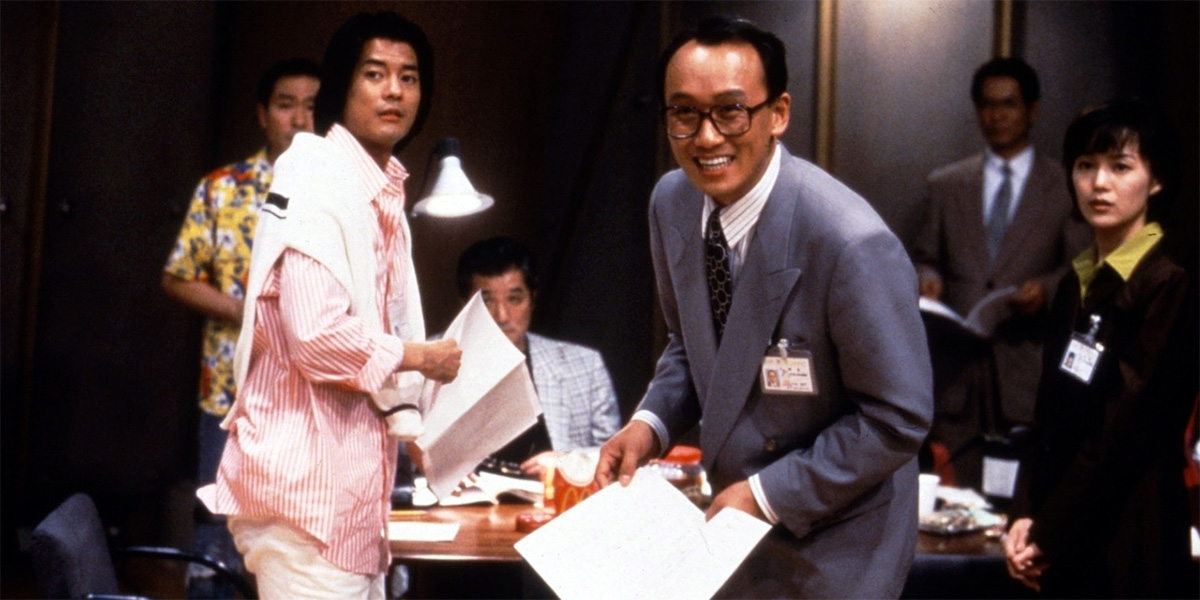 Director: Koki Mitani
Cast: Toshiaki Karasawa, Kyoka Suzuki, Masahiko Nishimura, Keiko Toda, Jun Inoue
Koki Mitani is relatively unknown outside of his native Japan, but at home is justifiably revered as an auteur with a deft hand at comedy. This nutty farce is a delightful ensemble comedy that is superbly written and directed by Mitani (his debut feature).
7. I Wish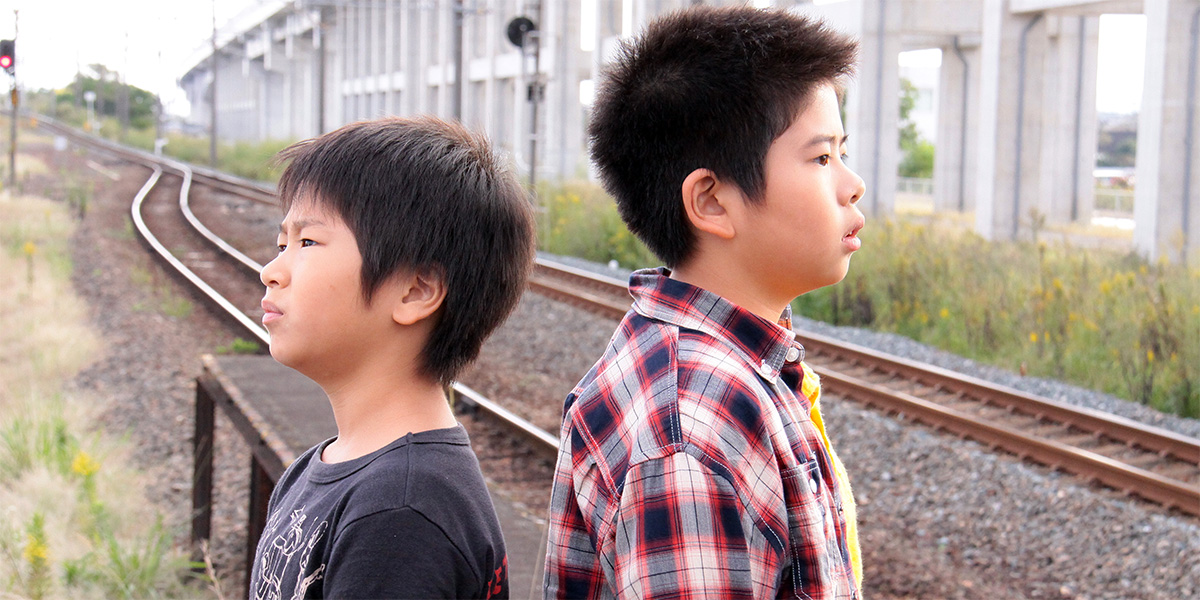 Director: Hirokazu Koreeda
Cast: Koki Maeda, Oshiro Maeda, Nene Otsuka, Joe Odagiri, Ryoga Hayashi
Hirokazu Koreeda has been behind some of Japan's most arresting cinema in recent years and for the third year in a row one of his films appears in my top ten. 'I Wish' is Koreeda's minimalist, realist style utilised for a family movie and as such is absorbing though never compromising his ideals.
6. To Kill A Mastermind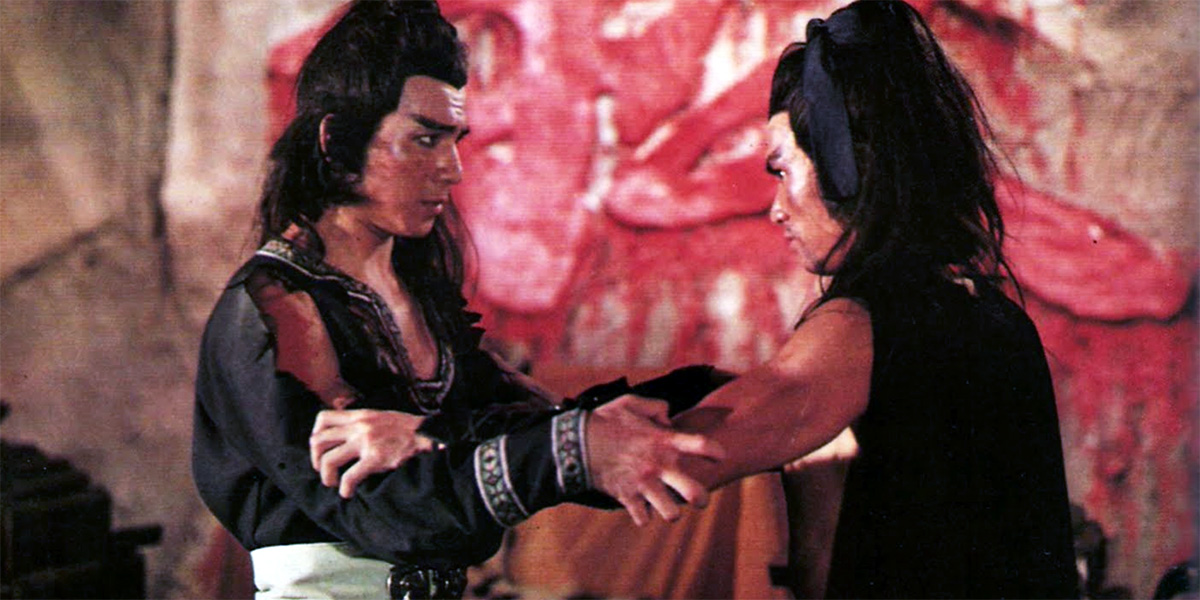 Director: Sun Chung
Cast: Johnny Wang Lung-Wei, Teng Wei-Hao, Sek Gong, Yuen Wah, Yuen Bun
A bit of cheating here as I have seen TKAM previously, but the copy was so poor I decided to reserve judgement. Having now seen a much cleaner version, I can join the ranks of Shaw Brothers fans who rank this so highly. Exquisite choreography, a great cast – everything that's good about the genre.
5. Helpless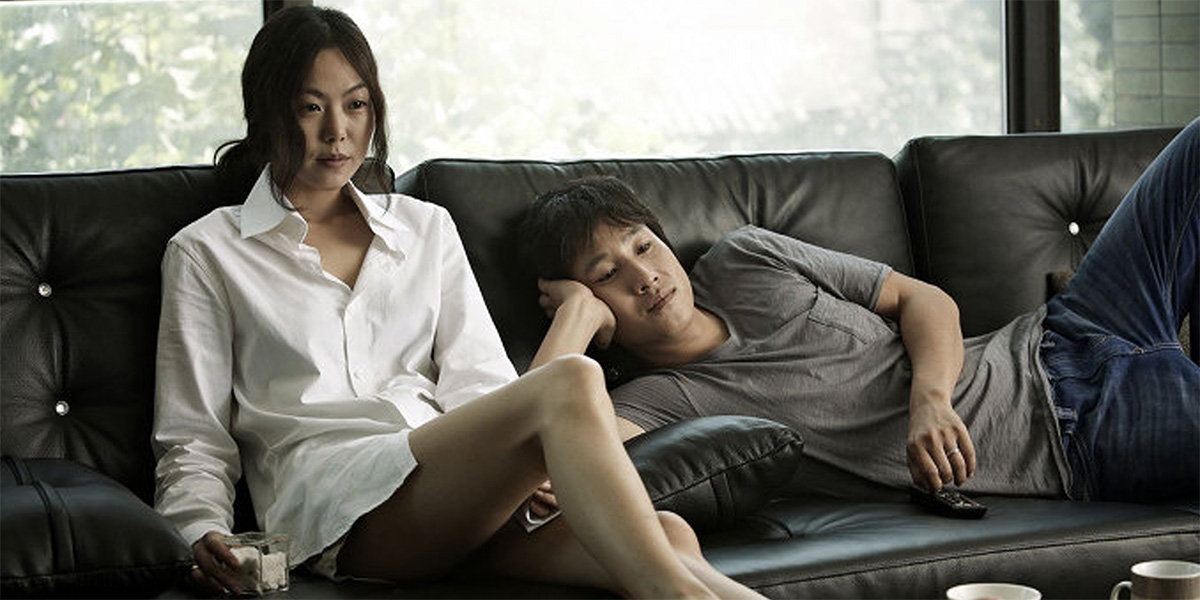 Director: Byun Young-Joo
Cast: Lee Sun-Kyun, Kim Min-Hee, Cho Seong-Ha, Song Ha-Yoon, Cha Soo-Yeon
An excellent Korean thriller with deep-voiced idol Lee Sun-Kyun as the desperate man trying to find what happened to his fiancée. Grabs the viewer from the beginning and keeps the tension remarkably tight thereafter.
Read the Far East Films review
4. Bloody Spear At Mount Fuji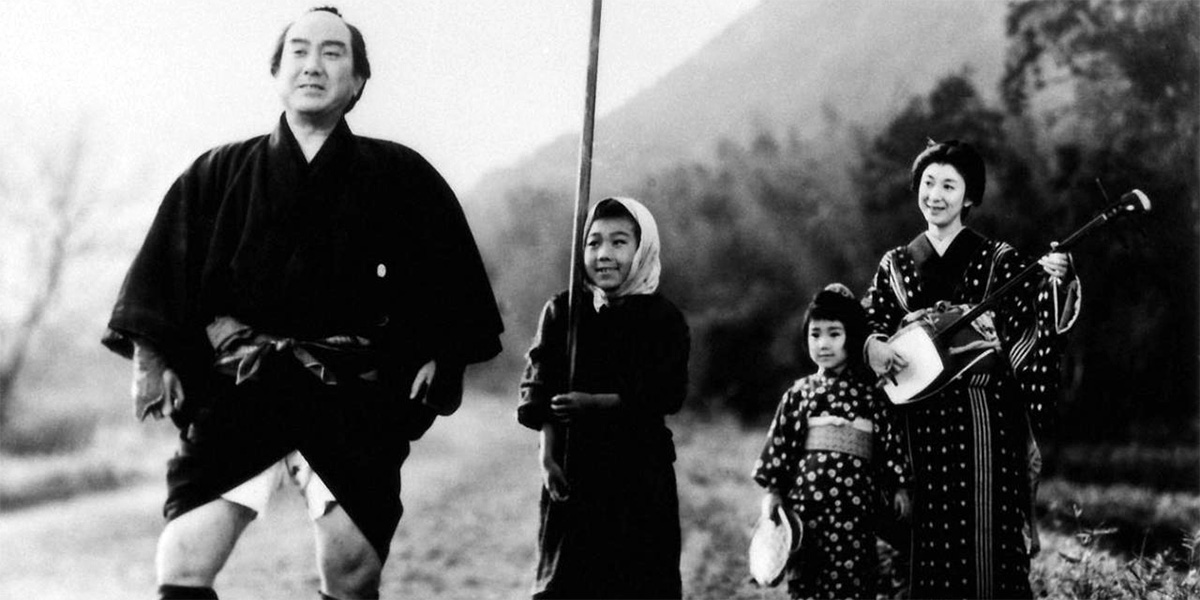 Director: Tomu Uchida
Cast: Chiezo Kataoka, Ryunosuke Tsukigata, Chizuru Kitagawa, Yuriko Tashiro, Daisuke Kato
Those in the know about Japanese cinema rank Tomu Uchida as one of the great unheralded directors from the Land of the Rising Sun. Having seen, 'Bloody Spear At Mount Fuji' I can see why: seamless combination of character and narrative, quick flashes in tone and tempo all made to look flawless by Sadaji Yoshida.
3. Life Without Principle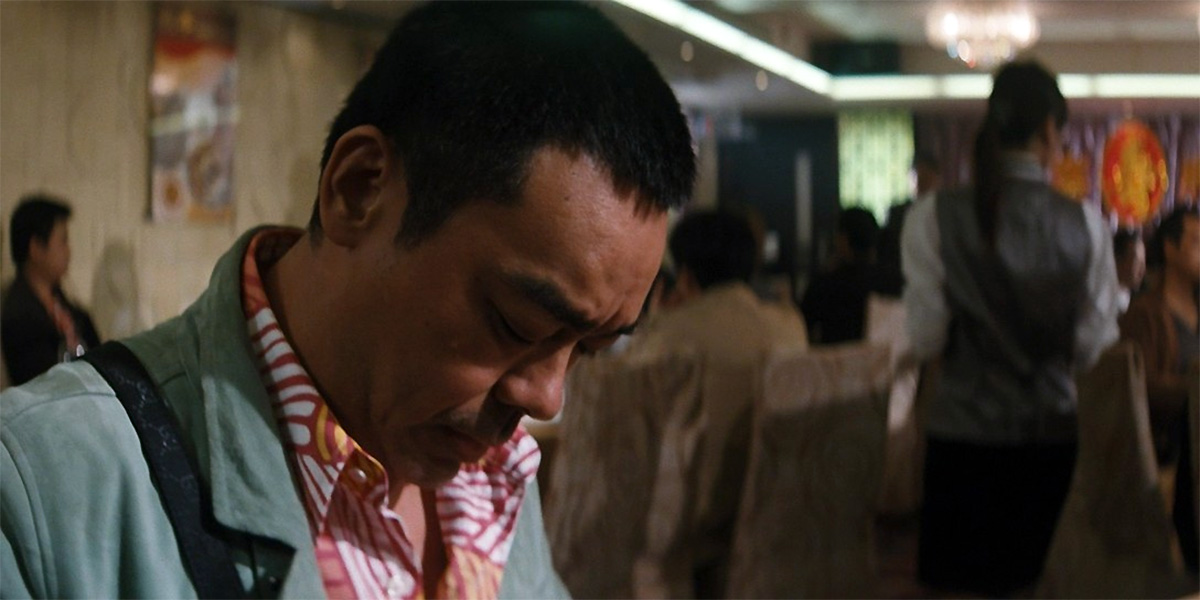 Director: Johnnie To
Cast: Lau Ching-Wan, Richie Ren, Denise Ho, Myolie Wu, Lo Hoi-Pang
Johnnie To tackles the global economic crisis with his customary excellence, weaving together a variety of stories and characters without dropping a stitch. Lau Ching-Wan is outstanding (to be fair, the whole cast is impossible to fault) and the whole production looks at an oft-told topic with real verve.
Read the Far East Films review
2. Welcome To Dongmakgol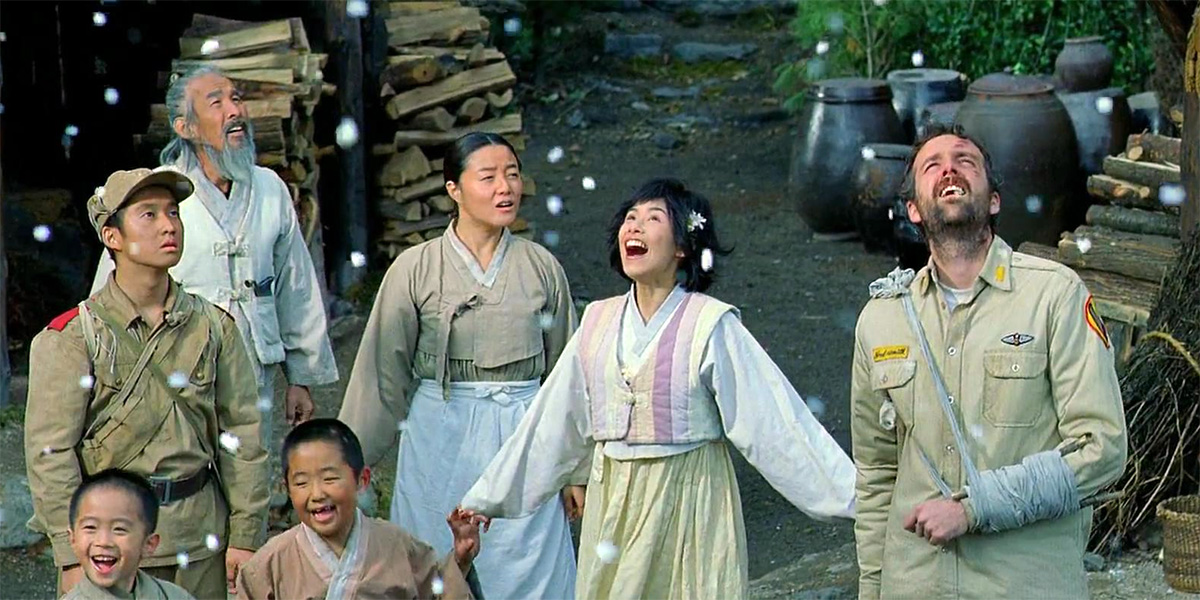 Director: Park Kwang-Hyun
Cast: Jung Jae-Young, Shin Ha-Kyun, Kang Hye-Jung, Steve Taschler, Lim Ha-Ryong
It took me a while to catch up with this widely adored Korean film, but when I did I couldn't help but fall under its spell. One of the great anti-war films told from a perspective that remains relevant and noteworthy today. Outstanding.
Read the Far East Films review
1. A Simple Life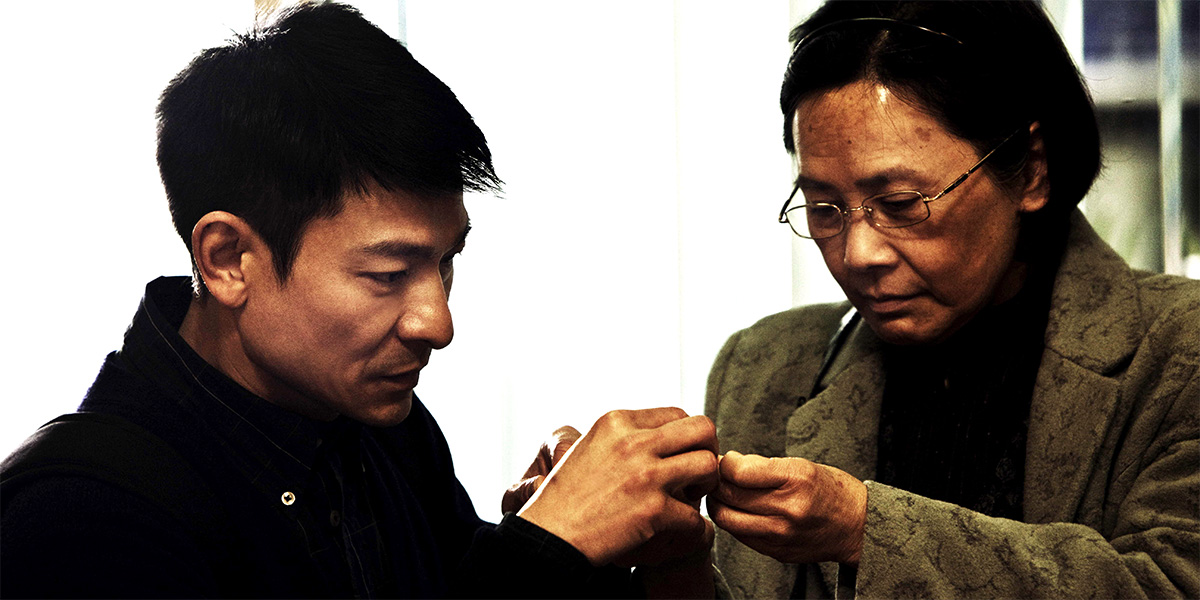 Director: Ann Hui
Cast: Andy Lau, Deanie Ip, Qin Hai-Lu, Wang Fu-Li, Paul Chun Pui
Ann Hui's multi-award wining drama is every bit as good as you've heard. Hui is a director whose body of work is criminally ignored outside of Hong Kong though hopefully 'A Simple Life' will go some way to redressing this. One of the finest dramas of recent years and featuring a performance by Deanie Ip that couldn't be bettered.
Read the Far East Films review
 I Love Wing Chun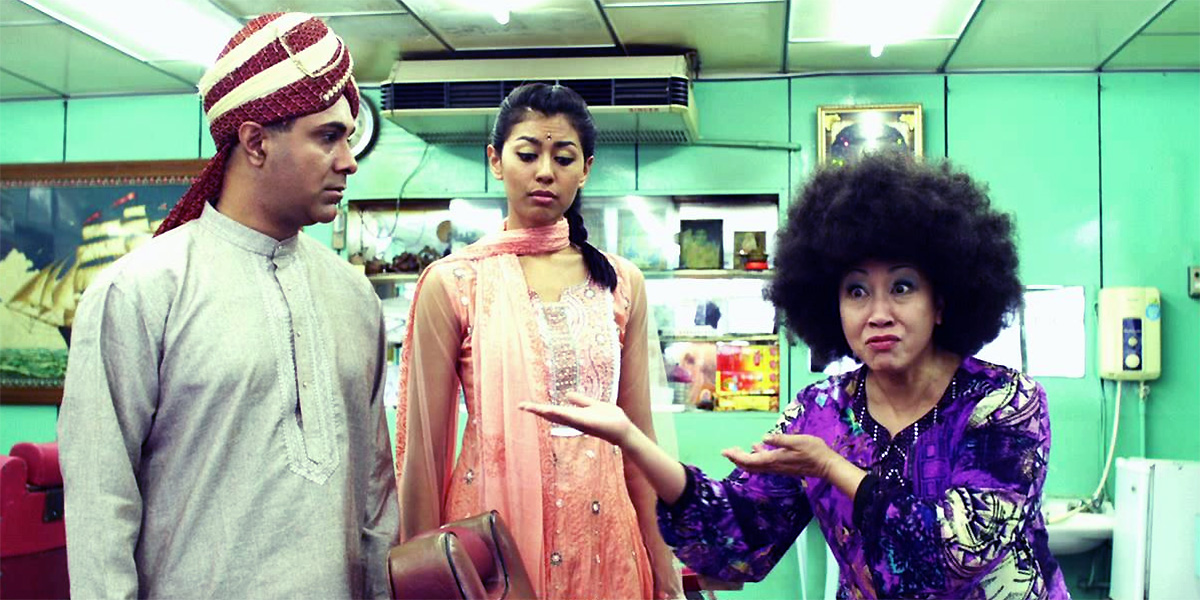 Director: Lex Tsai
Cast: Tian Liang, Natalis Chan, Yuen Wah, Yuen Qiu, Aan Mei-Yan
Had I seen a worse film than 'I Love Wing Chun' in 2012, I had promised my nervous system that I would pluck out my eyes with a dessert spoon. Thankfully it didn't come to that, but the small matter of the appalling memories I retain from this supposed 'comedy' will not be easy to repress.
Read the Far East Films review