Andrew Saroch is the next staff member to share his list of top ten movies watched in 2014. Andrew will happily dip into any genre and he regularly reviews films that span a number of different subject matters. This year was certainly no exception and luckily it led him to uncover a handful of hidden gems.
10. The Iron Monkey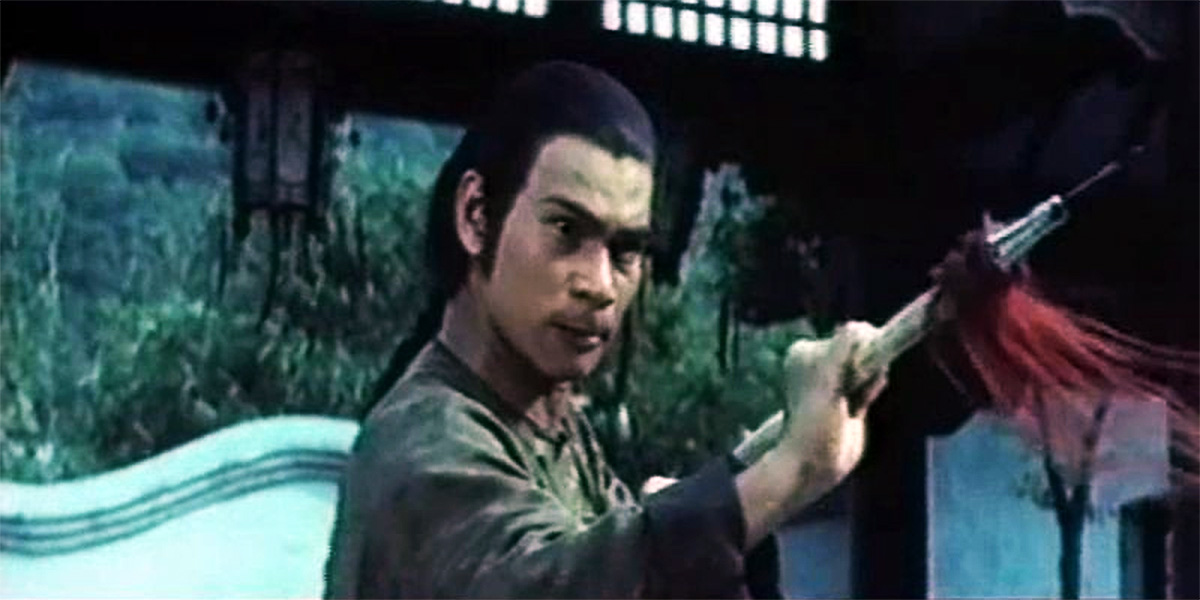 Director: Chen Kuan-Tai
Cast: Chen Kuan-Tai, Kam Kong, Wilson Tong, Shut Chung-Tin, Leung Kar-Yan
My viewing of the original Iron Monkey was long overdue so I resolved to finally watch it in 2014. Chen Kuan-Tai is excellent in this kung-fu film that boasts quality in every department – very different to the Donnie Yen film of the same name, but brilliant in its own right.
9. Officer Of The Year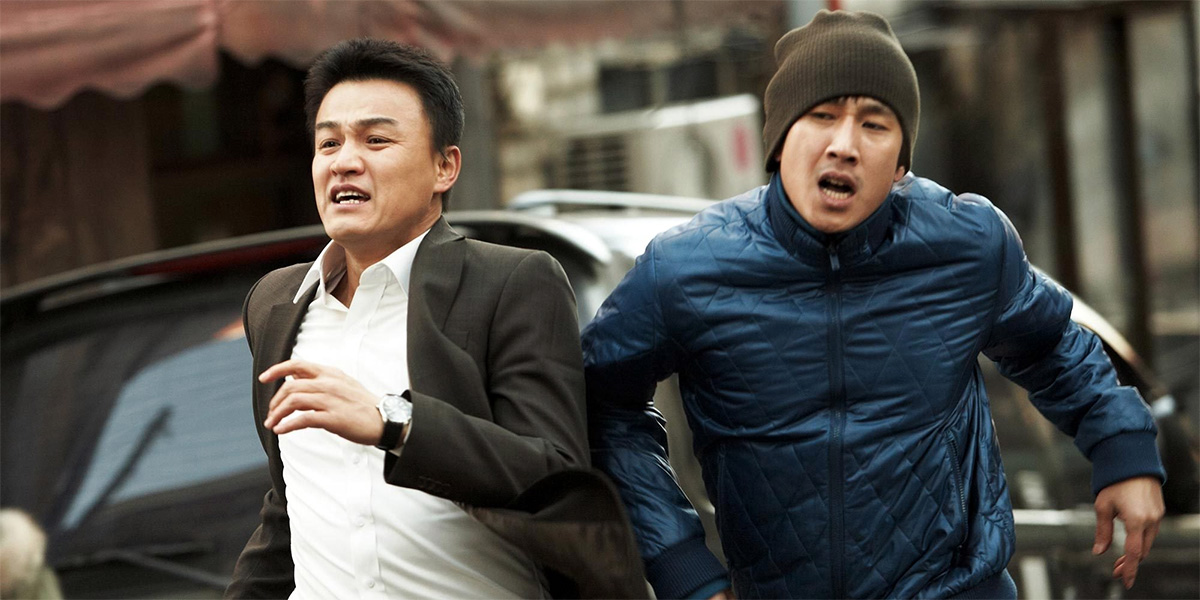 Director: Lim Chan-Ik
Cast: Park Joong-Hoon, Lee Sun-Kyun, Lee Sung-Min, Joo Jin-Mo, Kim Jung-Tae
The first Lee Sun-Gyun film in my top ten and something of a surprise. It starts out as a witty comedy – and probably deserves inclusion just for this zesty first hour – then turns into a more serious thriller without missing a beat. A very fine blend of comedy and drama.
Read the Far East Films review
8. Pluto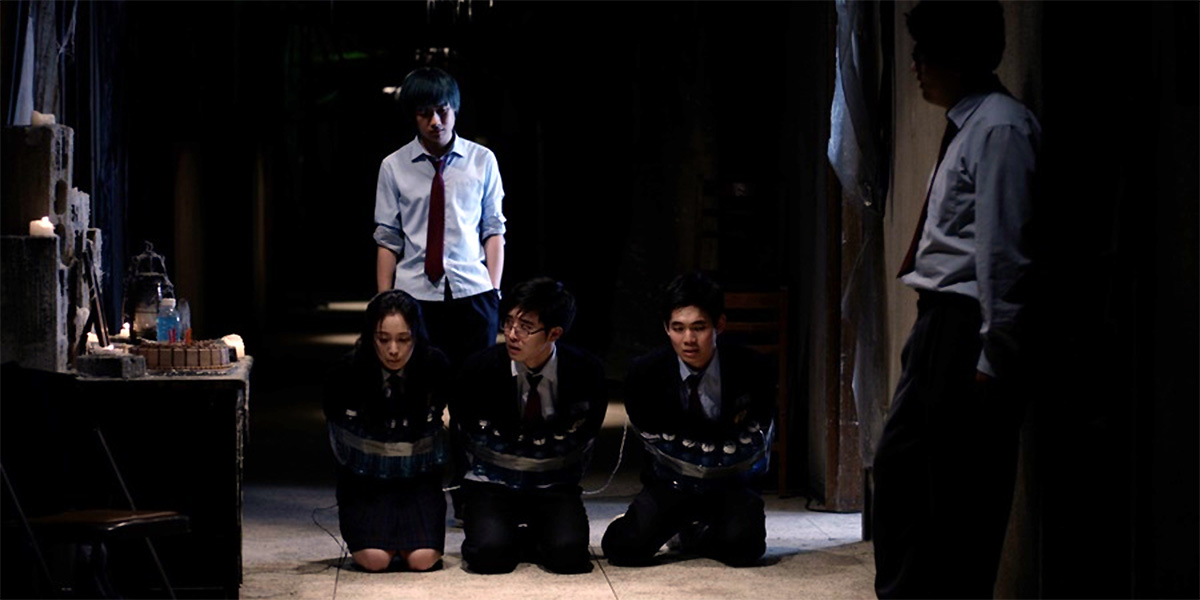 Director: Shin Su-Won
Cast: Sung Joon, David Lee, Kim Kkobbi, Cho Seong-Ha, Kim Kwon
An eviscerating look at Korea's much lauded education merry-go-round. Very well performed and packed with twists, turns and a good dollop of social commentary.
Read the Far East Films review
7. The Attorney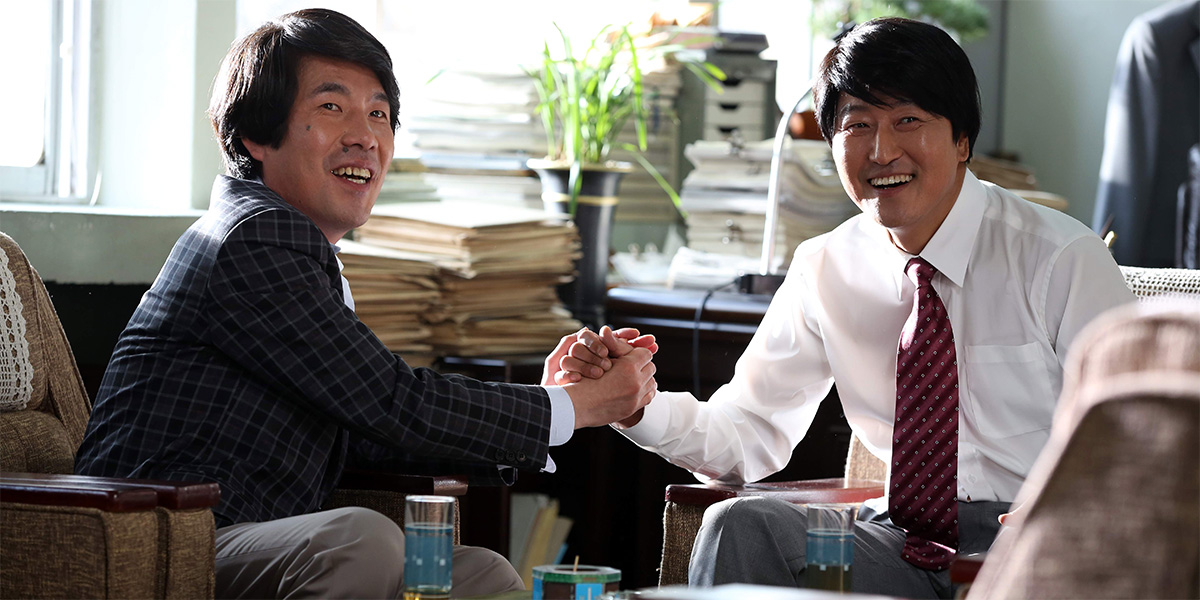 Director: Yang Woo-Seok
Cast: Song Kang-Ho, Kim Young-Ae, Oh Dal-Su, Kwak Do-Wan, Siwan
Song Kang-Ho is a wonderful actor and in that privileged position of only having his name connected to quality productions. 'The Attorney' is more than just a slick Korean drama though; it's a reminder of the country's recent past, a film that is constantly engrossing and a fine platform for one of Asia's best actors to do his thing.
Read the Far East Films review
6. The Brave And The Evil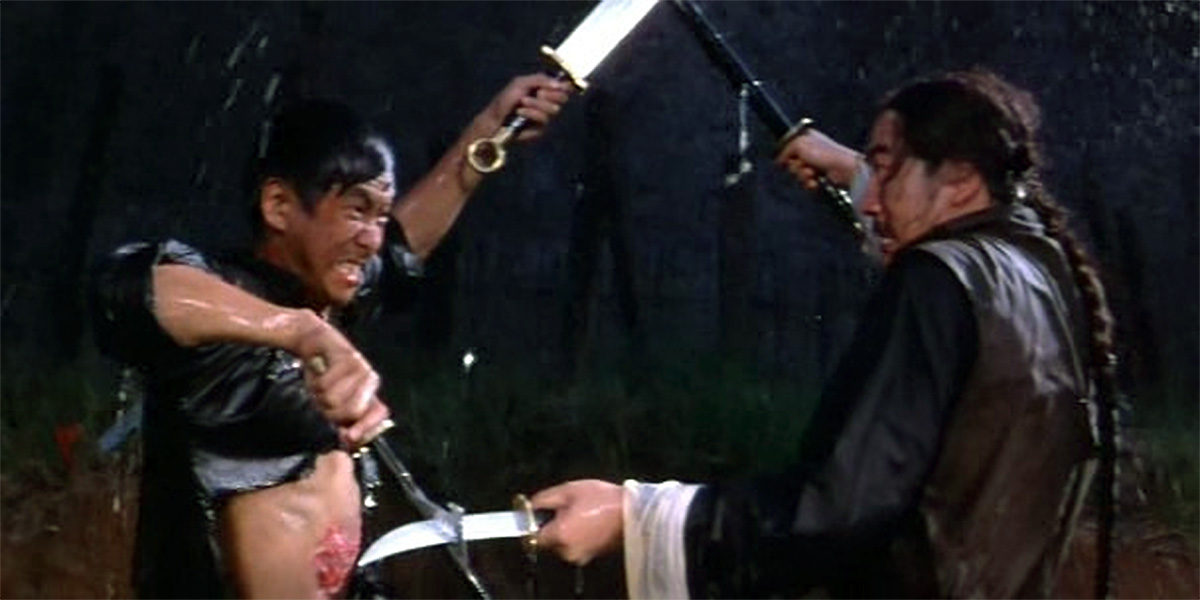 Director: Jimmy Wang Yu
Cast: Jimmy Wang Yu, Polly Shang-Kuan, Paul Chang Chung, Kenneth Tsang, Hsieh Han
A Wang Yu film that is often overlooked, but probably never bettered by the star. Out goes the over-the-top lunacy of films like 'One-Armed Boxer' and 'Master Of The Flying Guillotine' and in comes good characterisation, crisp action and a very well executed storyline. Deserves a greater audience and at least on par with Wang Yu's superior Shaw Brothers output.
5. A Class To Remember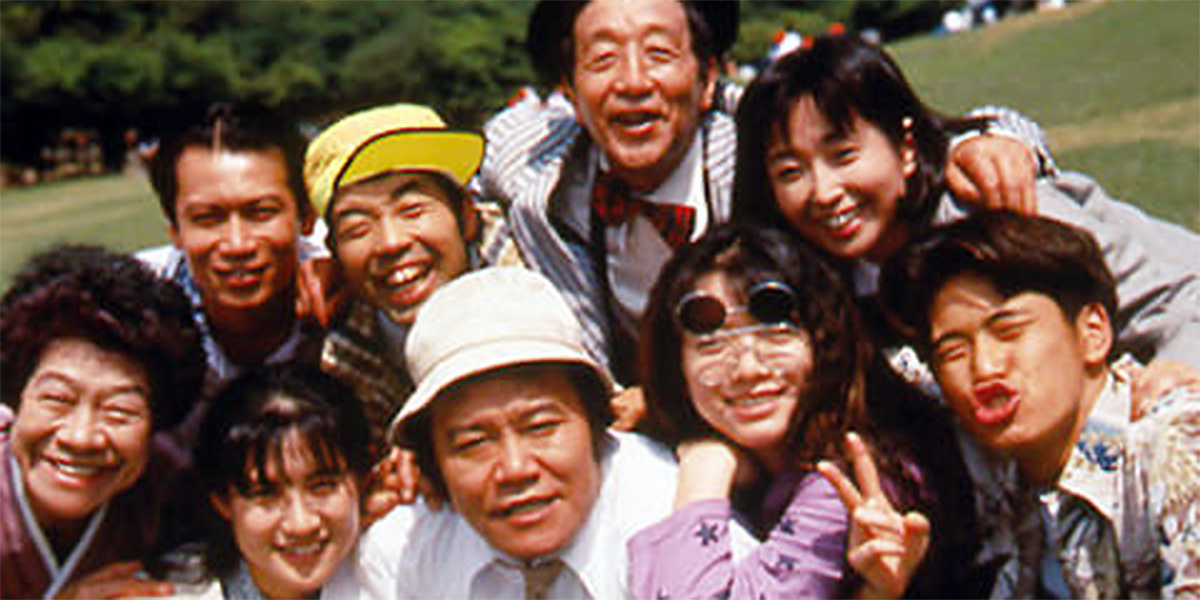 Director: Yoji Yamada
Cast: Toshiyuki Nishida, Keiko Takeshita, Masato Hagiwara, Yuri Nakae, Hua Rong Weng
You can be fairly sure that seeing Yoji Yamada's name attached to a film is a hallmark of real quality. 'Gakko' or 'A Class To Remember' is a typically superb comedy drama from the Japanese director, a familiar narrative invested with pathos and humanity.
Read the Far East Films review
4. A Hard Day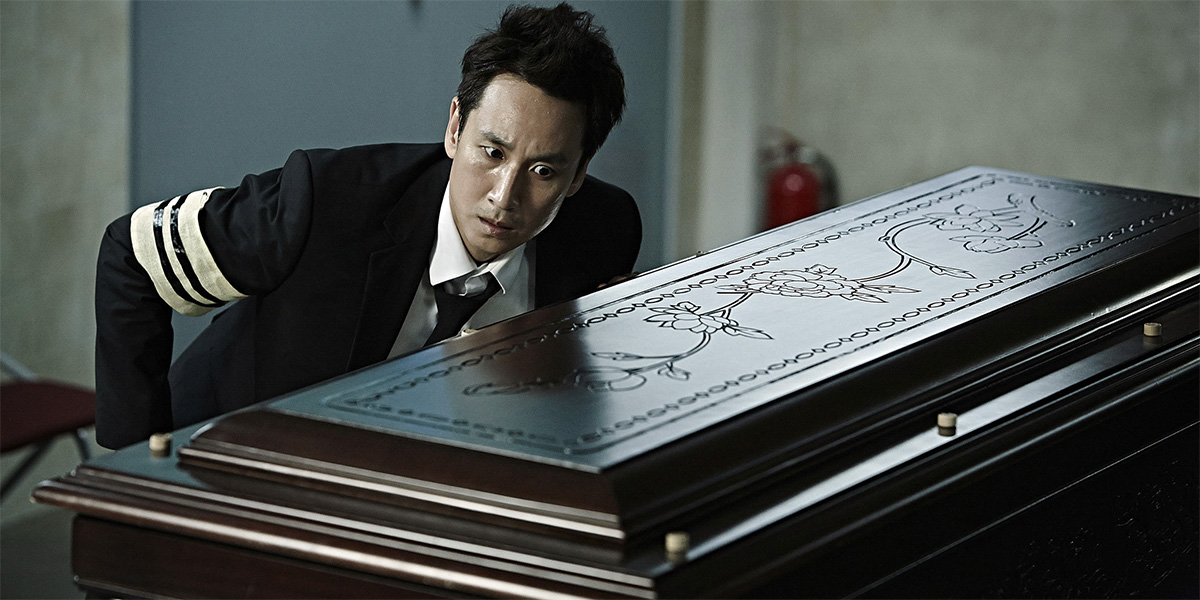 Director: Kim Sung-Hoon
Cast: Lee Sun-Kyun, Cho Jin-Woong, Jeong Man-Sik, Shin Jung-Keun, Kim Dong-Young
A black-as-flint comedy thriller which gets the balance between mordant humour and tension exactly right. Highly recommended Korean hit.
Read the Far East Films review
3. McDull: The Pork Of Music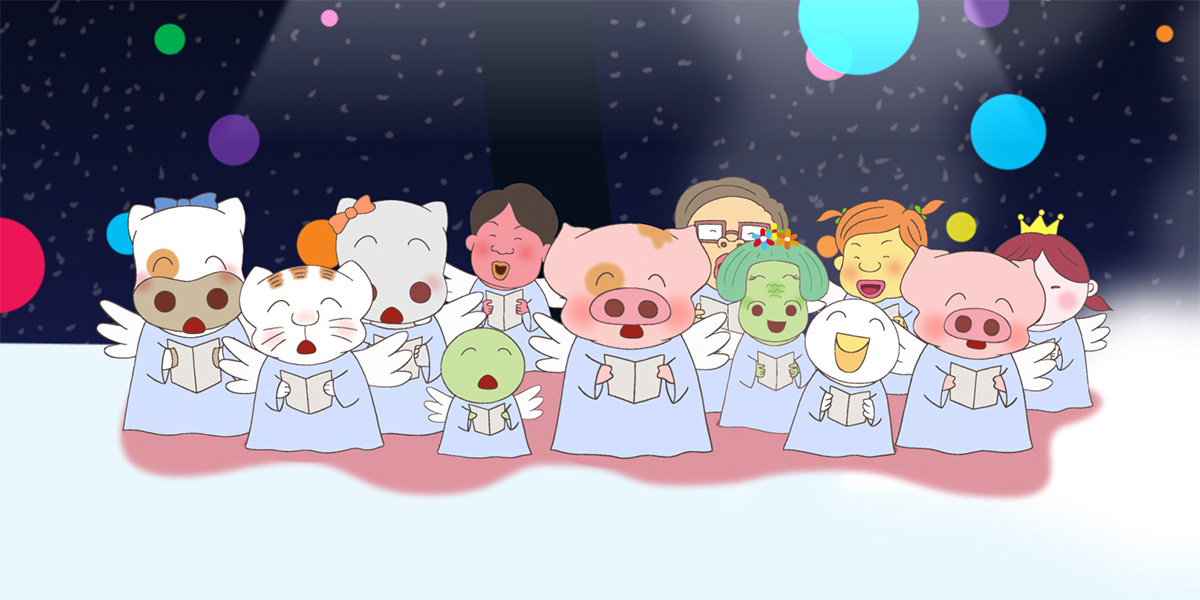 Director: Brian Tse
Cast: Anthony Wong, Sandra Ng, Zhang Zhengzhong, Ronald Cheng, Dejay Choi
After a weak outing in 'Kung Fu Ding Dong', McDull returns in a wonderful animation that returns the porcine protagonist to musings about growing up and the recent economic crisis. Charming throughout but with a satirical edge, this is an example of animation ascending to its highest level.
Read the Far East Films review
2. Personal Tailor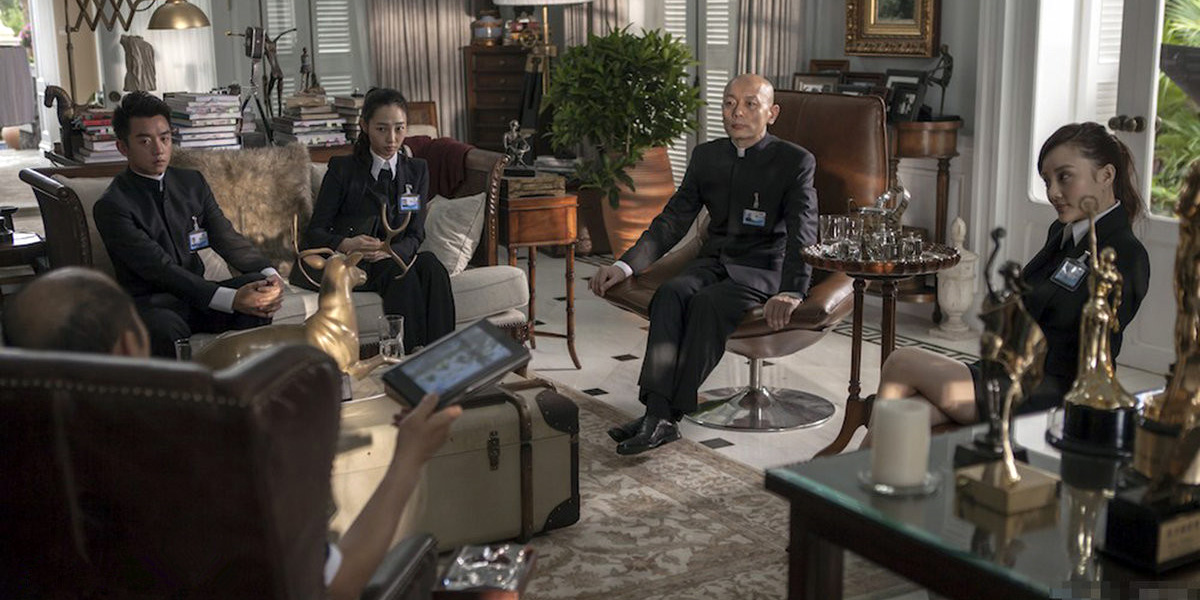 Director: Feng Xiaogang
Cast: Ge You, Bai Baihe, Li Xiao-Lu, Zheng Kai, Fan Wei
Feng Xiaogang returns with another hit, but this time it operates resolutely outside of the norms of the usual blockbuster. By turns a fantasy, comedy and drama, 'Personal Tailor' was one of the year's biggest surprises and certainly one of the best films to come from Mainland China in recent years.
Read the Far East Films review
1. That Demon Within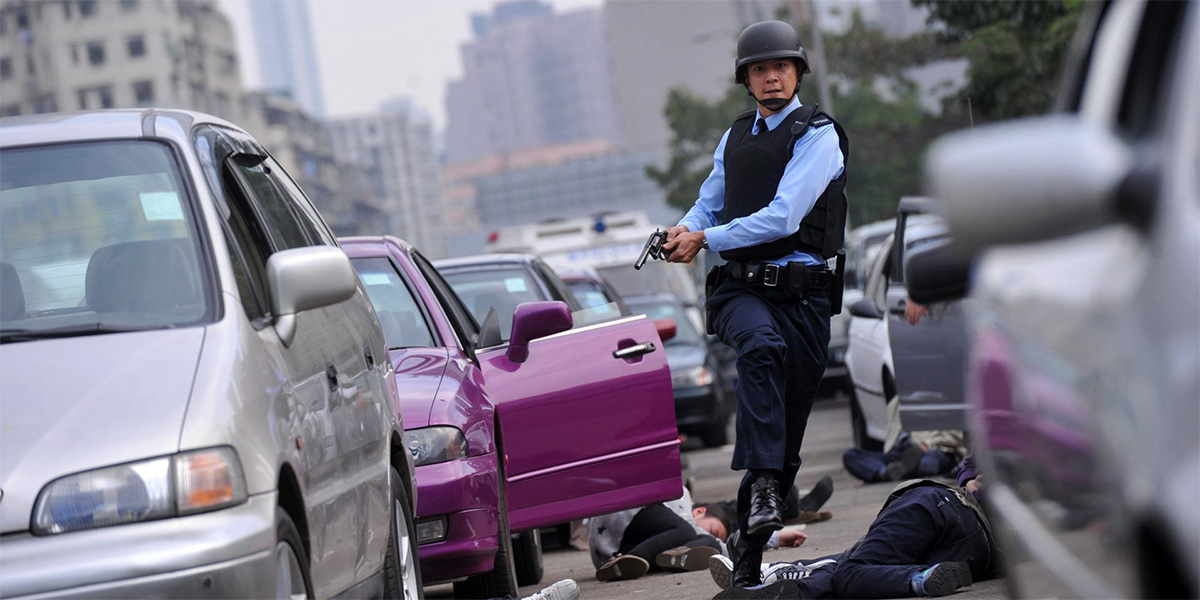 Director: Dante Lam
Cast: Daniel Wu, Nick Cheung, Andy On, Dominic Lam, Christie Chen
It's especially satisfying to name a Hong Kong film as the best I have seen this year and what a cracker it is. Dante Lam has being establishing himself as the foremost auteur of edgy thrillers and 'That Demon Within' feels like his masterpiece. Tense, occasionally disturbing and completely mesmeric, this is a film that grabs you by the throat early on and never lets go.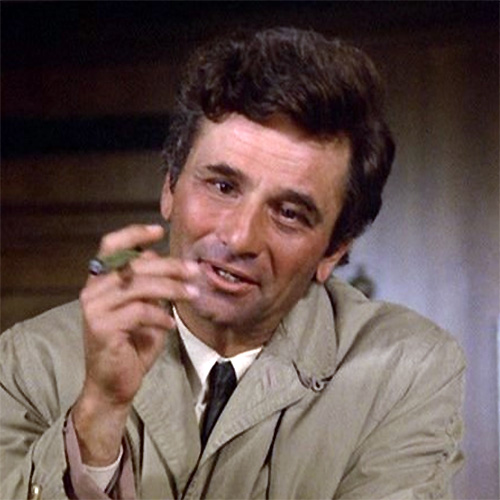 Latest posts by Andrew Saroch
(see all)