Far East Film's own battling babe, Hannah Lin is next under the spotlight to present her top ten films of 2009. As usual, Hannah has her finger firmly on the pulse and provides a list that is packed full of the latest flicks to emerge from the East. Prepare yourself guys, this is a girl with looks, brains and good taste in movies!
10. Split Second Murders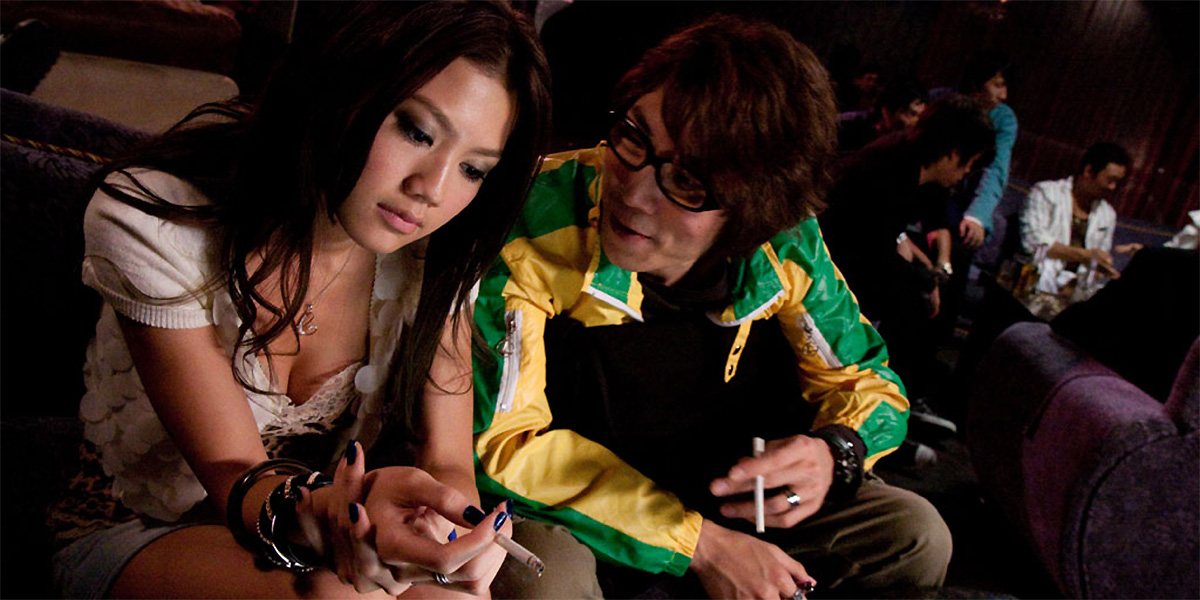 Director: Herman Yau
Cast: Kay Tse, 6 Wing, C Kwan, Stephanie Cheng, William Chan
Herman Yau makes me laugh again. He also keeps me interested for the entire running time of this tale of a comic book artist and his far flung stories. The young cast is great fun and it has the kind of energy HK cinema has lost of late. It isn't a perfect film, but it's a good example of how you can take limited resources and still come good.
9. Cow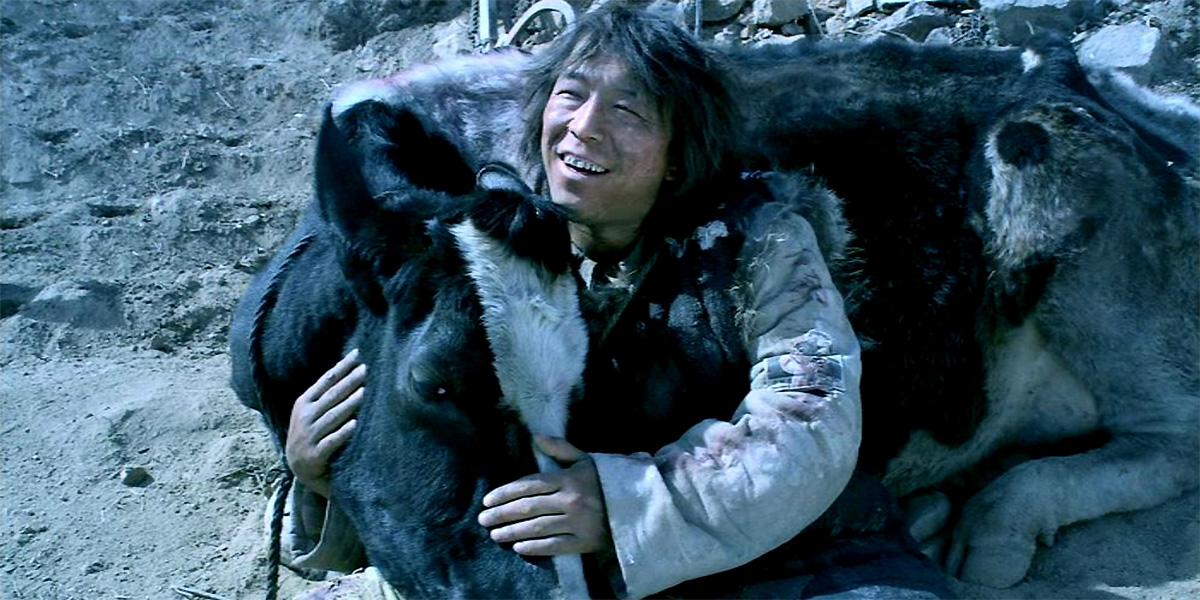 Director: Guan Hu
Cast: Huang Bo, Yan Ni, Shang Tie-Long, Liu Jie, Lai Xi
The best film about a man and his cow… Ever! This wartime dramedy makes super use of its killer concept and talented funnyman, Huang Bo. Don't be fooled by the title, 'Cow' is exciting, emotional and gripping cinema, heightened by deft camera work and a keen dramatic script. If you only see one mainland film this year, see 'Cow'!
8. Goemon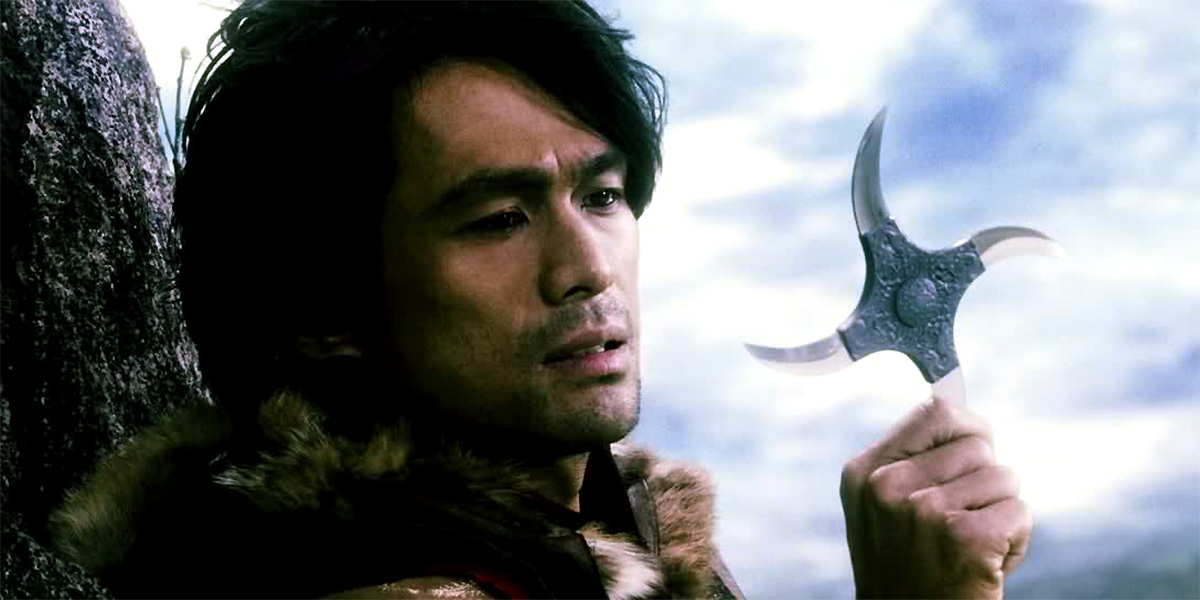 Director: Kazuaki Kiriya
Cast: Yosuke Eguchi, Takao Osawa, Ryoko Hirosue, Gori, Hashinosuke Nakamura
Kaz Kiriya brings one of my favourite folk heroes to gorgeous CGI enhanced life. Epic and filled with colour, pathos and action, 'Goemon' makes for a classy cinematic spectacle. It stops and starts a bit, and is perhaps overly confusing to people not familiar with Edo era conflicts and characters, but it's a hugely entertaining film with some seriously huge action set pieces.
Read the Far East Films review
7. Ip Man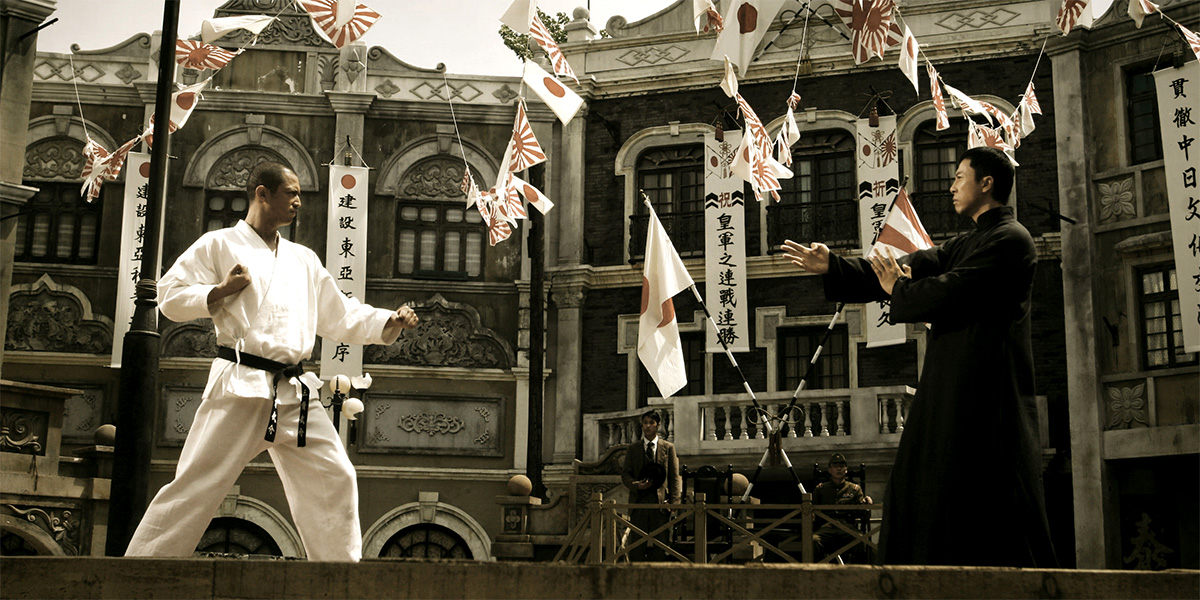 Director: Wilson Yip
Cast: Donnie Yen, Simon Yam, Lynn Hung, Hiroyuki Ikeuchi, Gordon Lam
One of two films in this list starring that Donnie Yen guy. 'Ip Man' succeeds despite overt patriotism and silly side stories. Why? Because action has rarely looked so good and Yen puts in an admirable performance with no preening – for once. In all seriousness, it's a well made little film, shot and scored with an epic feel. It isn't 'Fearless', but you'll not see better action this year.
Read the Far East Films review
6. Mother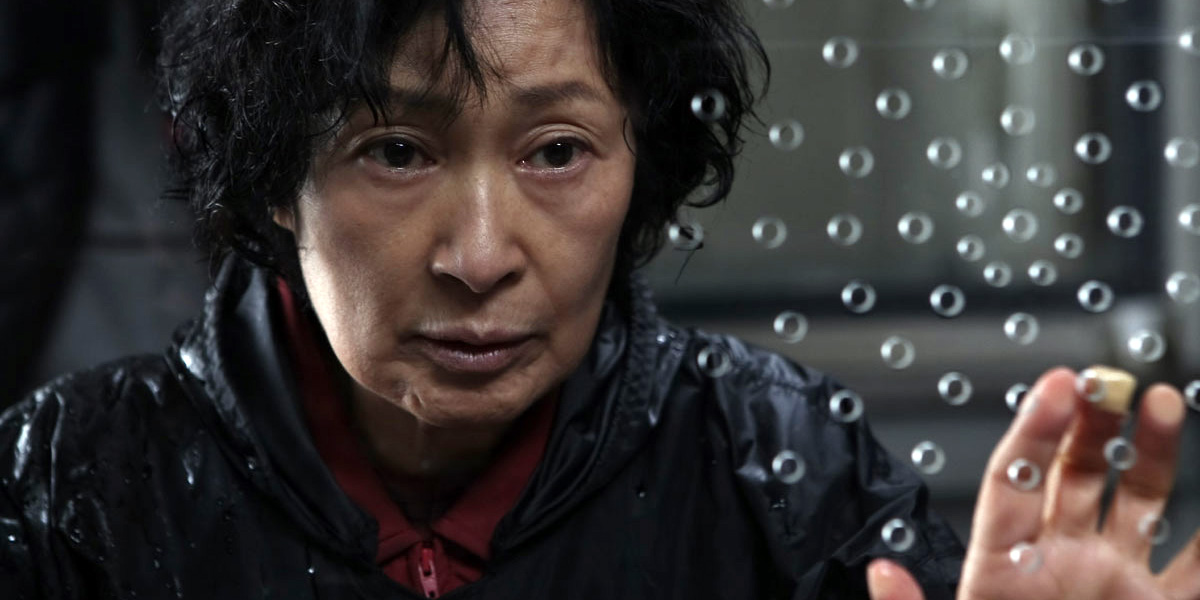 Director: Bong Joon-Ho
Cast: Kim Hye-Ja, Won Bin, Jin Goo, Yoon Je-Moon, Jeon Mi-Sun
It's a Bong Joon-Ho film. What more do you need to know? Oh, okay then. Scaled down on budget, but not tension and thrills, this tale of a mother turned detective in the wake of a useless police force is both moving and frightening. Kim Hye-Ja is just wondrous.
Read the Far East Films review
5. The Forbidden Kingdom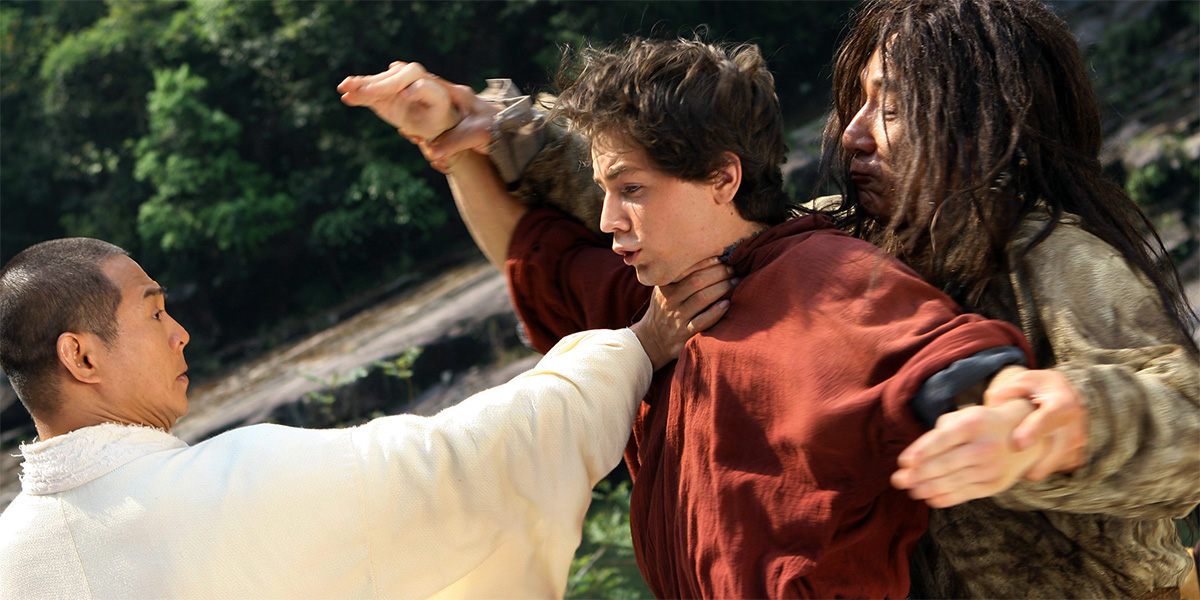 Director: Rob Minkoff
Cast: Michael Angarano, Liu Yifei, Jet Li, Jackie Chan, Collin Chou
A fun romp full of Hong Kong cinema references. Seeing the bride with white hair take on Golden Sparrow while Sun Wukong fights it out in the background is more joy than should be legal. If that sentence means nothing to you, you likely won't enjoy it as much as I, but there's plenty of good humour and great action from master Yuen Woo Ping. Jet Li and Jackie Chan look to be enjoying it and Peter Pau's lens has never looked better too.
Read the Far East Films review
4. Secret
Director: Jay Chou
Cast: Jay Chou, Anthony Wong, Kwai Lun-Mei, Alice Tzeng, So Ming-Ming
Like 'The Classic'? 'Turn Left, Turn Right'? Well then step right up for 'Secret'. Jay Chou's directorial debut is as good as any of the classic Asian romance films of the last 10 years and Mark Li's cinematography, Jay's score and Kwai Lun Mei's heartbreaking performance lend it repeat value. The effects rightly won awards but it's the simple romance that will win audiences hearts. On the strength of this, Chou could be the bright new directing talent in the near future.
3. The Good, The Bad, The Weird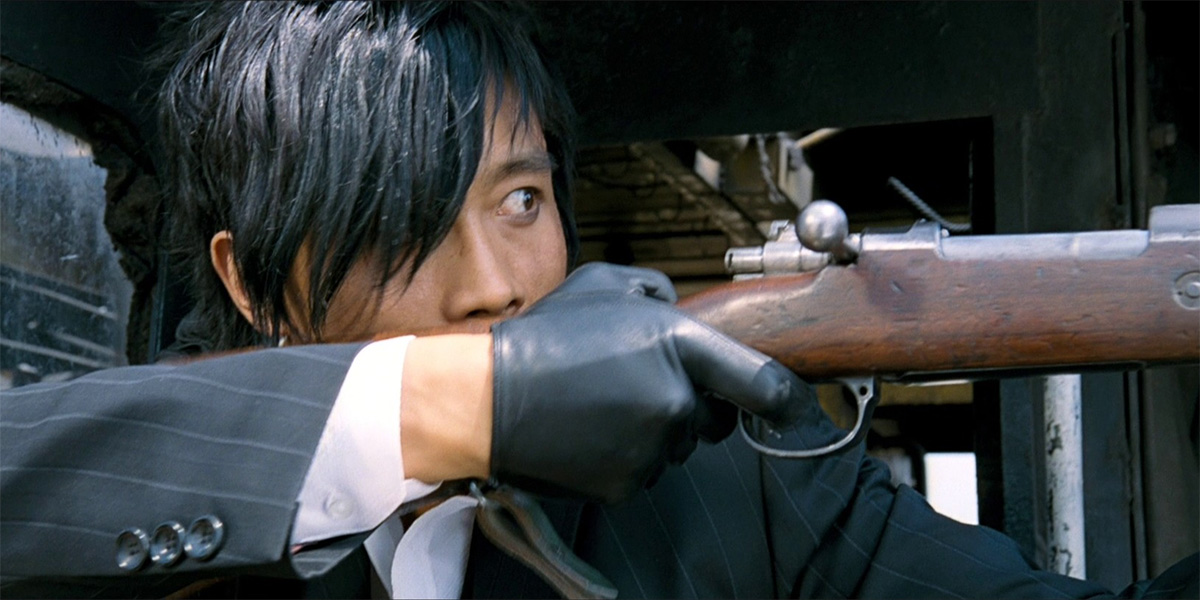 Director: Kim Jee-Woon
Cast: Song Kang-Ho, Lee Byung-Hun, Jung Woo-Sung, Yoon Je-Moon, Ma Dong-Seok
Probably the most pure fun I've had with a movie all year, good performances and stunning vistas mesh with John Woo style action and Jackie Chan style hi-jinks. It's the director who's the real star here though and his blatant refusal to be confined to a genre is as surprising as it is refreshing. It may be a touch overlong, but when you're having this much fun, who cares?
Read the Far East Films review
2. Beast Stalker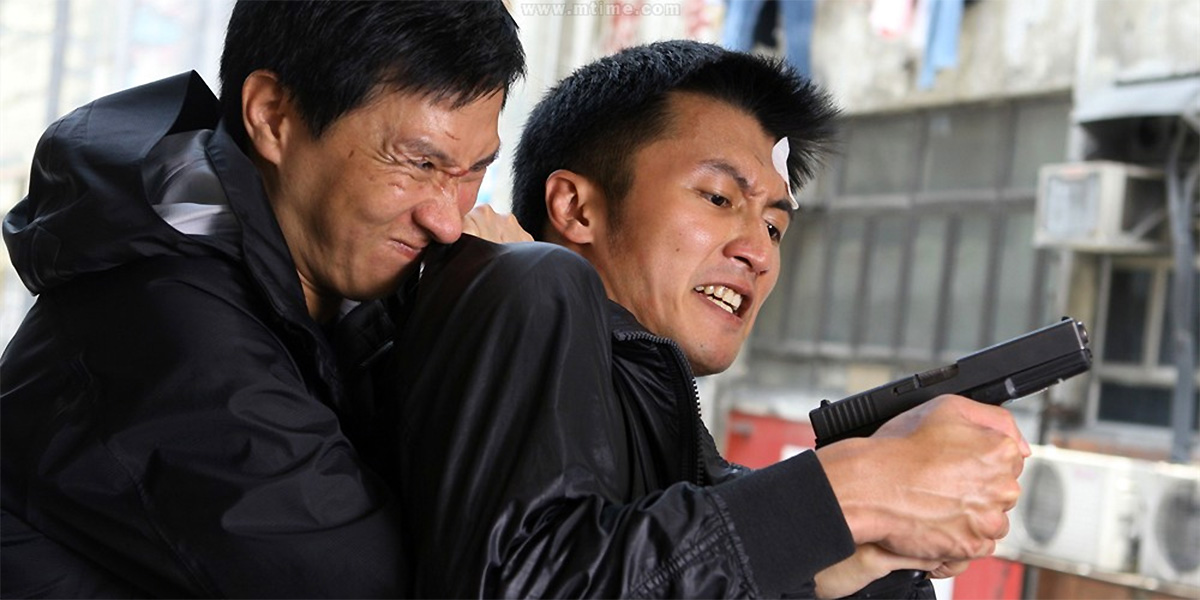 Director: Dante Lam
Cast: Nicholas Tse, Nick Cheung, Zhang Jingchu, Miao Pu, Liu Kai-Chi
Dante Lam has always been reliable rather than unmissable, which is why it's a nice surprise that this Nic/Nick match up is just that. Unmissable. A decent script, good production values and a killer performance by once funnyman Cheung leave 'Beast Stalker' grabbing you and not letting go. Tse comes close to overacting in his part, but its an admirable step away from his tough guy persona. This is easily the best 'kid in peril' film since 'The Host'. Cool car crash too.
Read the Far East Films review
1. Bodyguards And Assassins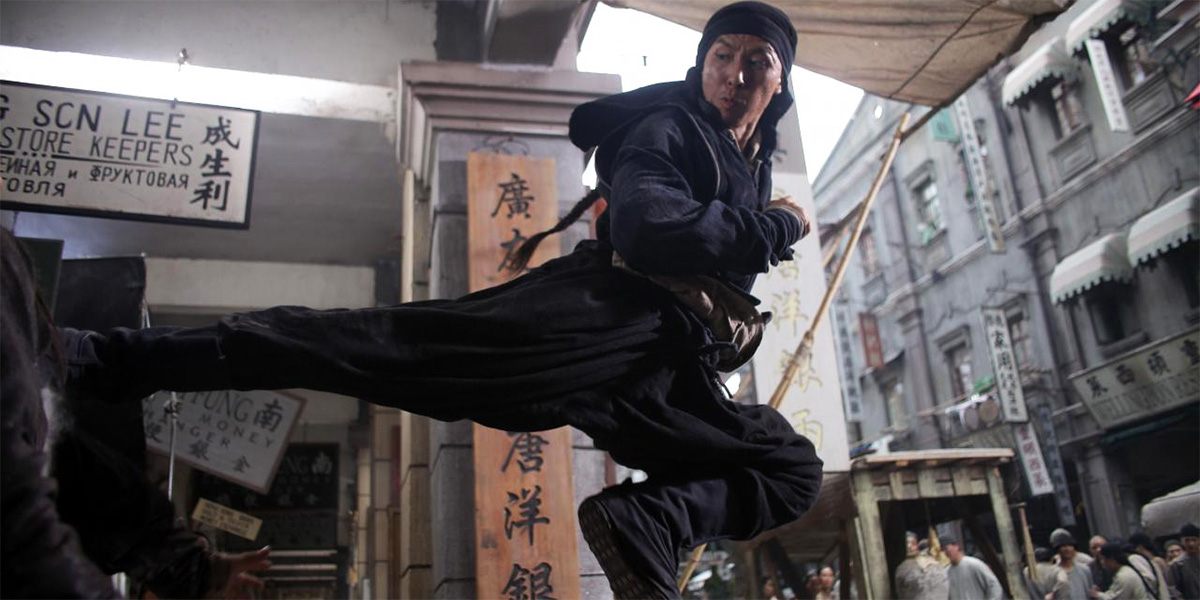 Director: Teddy Chen
Cast: Donnie Yen, Wang Xueqi, Tony Leung Ka-Fai, Nicholas Tse, Hu Jun
Teddy Chen makes up for years of missing the target with this Sun Yat Sen protecting action-thriller that is both emotional and exciting. A superb ensemble cast ranging from preener Donnie Yen and the ever-improving Nic Tse to pop-idol winning newcomer Li Yuchun add colour and texture to one of the biggest budgets in HK cinema history. Make no mistake, after 'Red Cliff', this is the best Asian epic of the decade.
Read the Far East Films review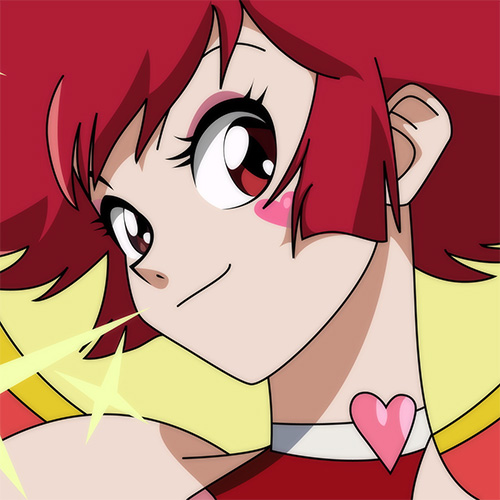 Latest posts by Hannah Lin
(see all)