As has become the norm, the last person to provide their list of top ten movies watched throughout 2014 is Phil Mills. This year Phil struggled to keep up with some of the most recent outings but he did manage to catch up on a handful of popular picks from the last few years.
10. One Piece 3D2Y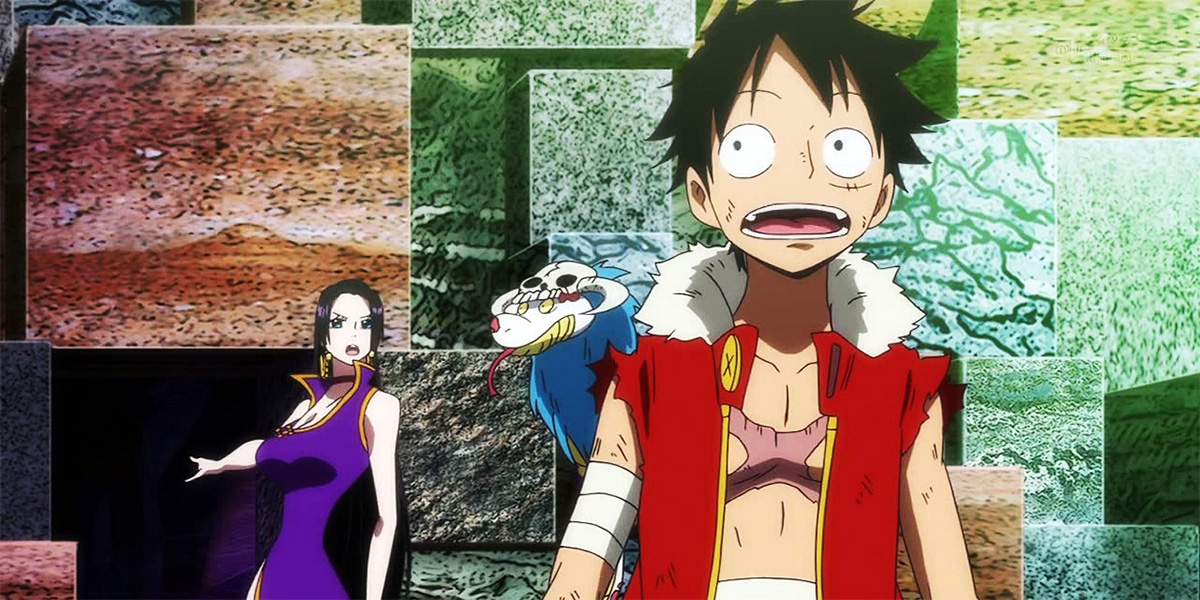 Director: Naoyuki Itou
Cast: Mayumi Tanaka, Kotono Mitsuishi, Chiwa Saito, Kimiko Saito, Arata Furuta
There's no question that 'One Piece 3D2Y' is far from being the best the franchise has to offer, but it still delivered on just enough levels to sneak into my top ten. It provides the usual appealing blend of action, comedy and cuteness, as well as a few interesting ideas that push it above your usual filler. It's just a shame that the overall idea itself feels somewhat unnecessary.
Read the Far East Films review
9. Motorway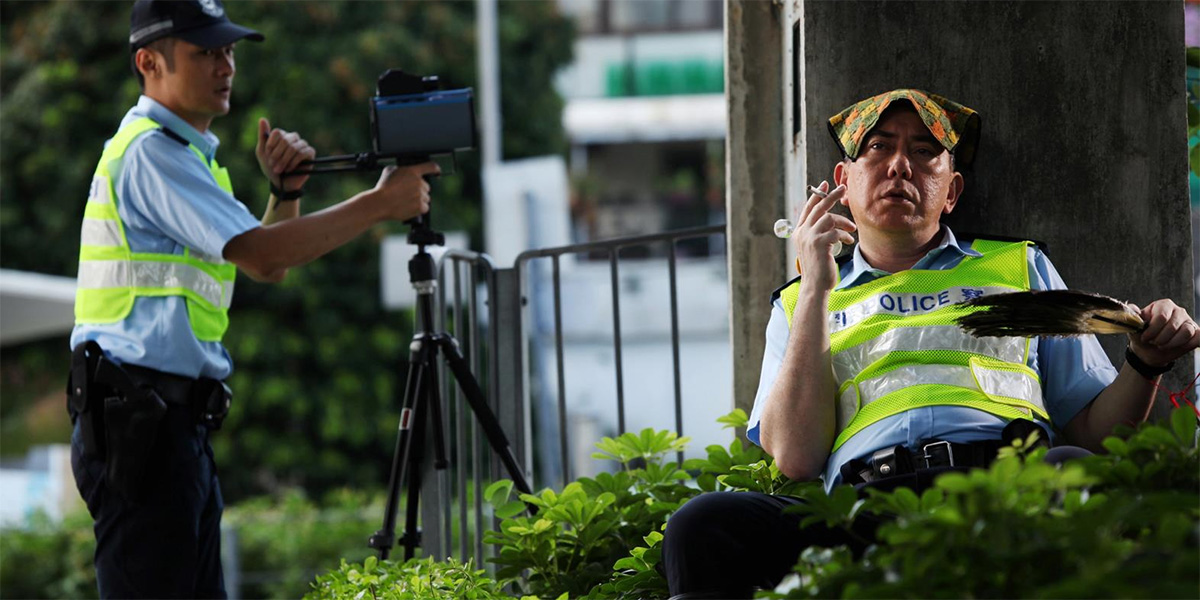 Director: Soi Cheang
Cast: Anthony Wong, Shawn Yue, Guo Xiaodong, Michelle Ye, Gordon Lam
Anthony Wong and Shawn Yue drive around in fast cars and catch bad guys. That's pretty much all you need to know about 'Motorway', partly because that is the bulk of what it has to offer. However, that is also the reason it is so enjoyable. It doesn't attempt to over-complicate matters or disguise what it is, it just delivers good old-fashioned fun.
Read the Far East Films review
8. Young Detective Dee: Rise Of The Sea Dragon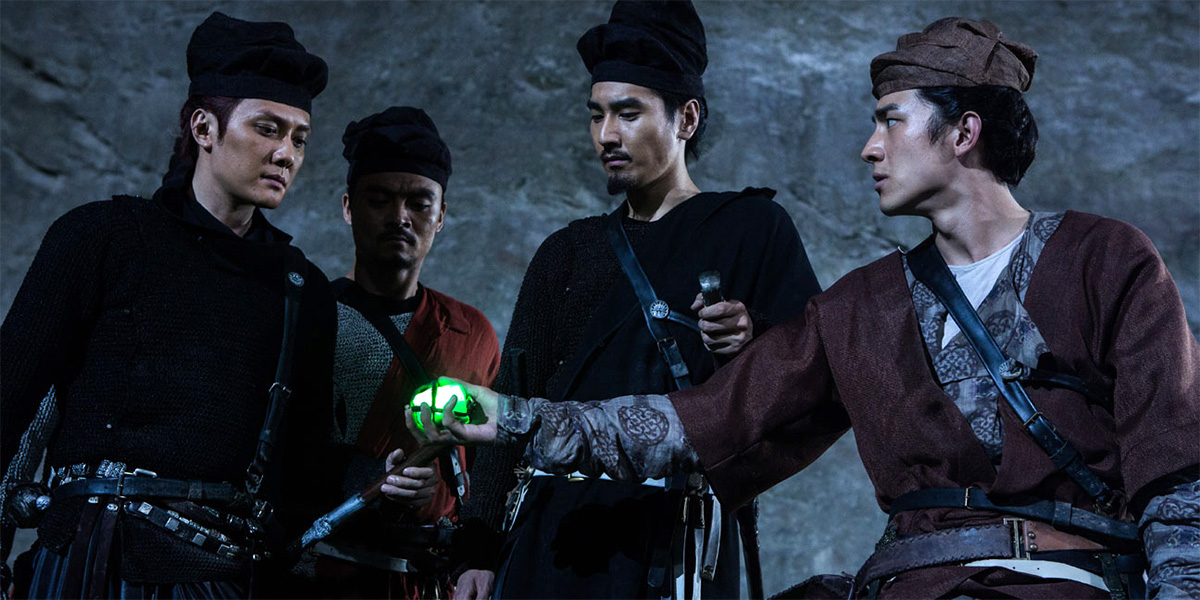 Director: Tsui Hark
Cast: Mark Chao, Feng Shaofeng, Lin Gengxin, AngelaBaby, Carina Lau
Although it isn't a patch on its predecessor, 'Young Detective Dee' is still a very enjoyable fantasy romp that makes a welcome addition to the Detective Dee pantheon. There's plenty of wild fights, giant monsters and magical powers, all of which are neatly pasted together by Tsui Hark's typically brilliant style of storytelling. Just don't go in expecting your Hollywood standards of CGI.
Read the Far East Films review
7. The Suspect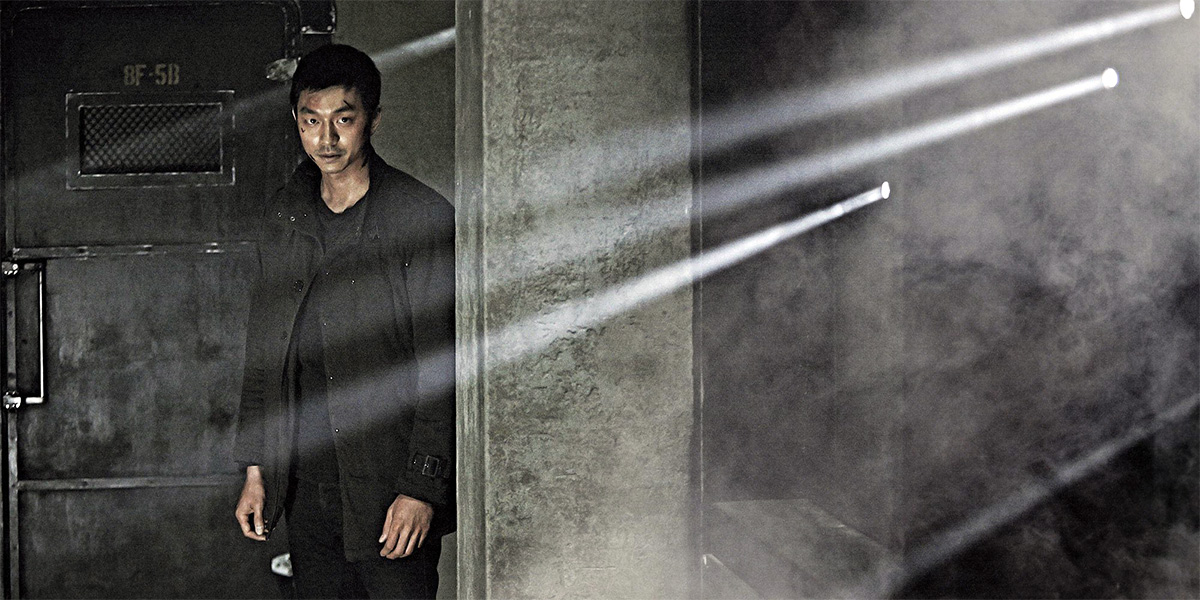 Director: Won Shin-Yeon
Cast: Gong Yoo, Park Hee-Soon, You Da-In, Cho Seong-Ha, Jo Jae-Yun
If you're looking for a glossy South Korean blockbuster that mixes espionage with plenty of bone-cracking action, then look no further than 'The Suspect'. Hurtling along at a rip-roaring pace with top performances from all involved, 'The Suspect' is undoubtedly one of my favourite popcorn flicks of the last few years.
Read the Far East Films review
6. Exiled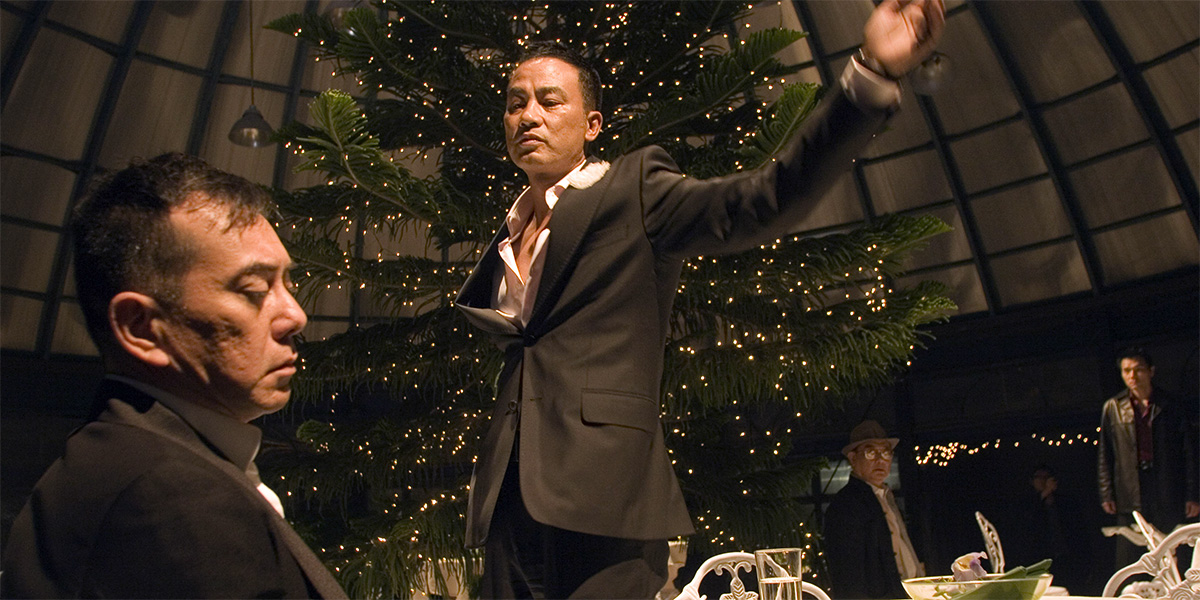 Director: Johnnie To
Cast: Anthony Wong, Francis Ng, Nick Cheung, Richie Ren, Josie Ho
Johnnie To makes the first of two appearances in my top ten this year with his superb pseudo-sequel to 1999's 'The Mission'. I appreciate that the film has been around for a while but I kept putting it off in case it failed to live up to expectations. Thankfully though, To delivers on a whole different level, crafting out an action-packed slice of film noir that is beautifully shot and often incredibly touching.
Read the Far East Films review
5. Silenced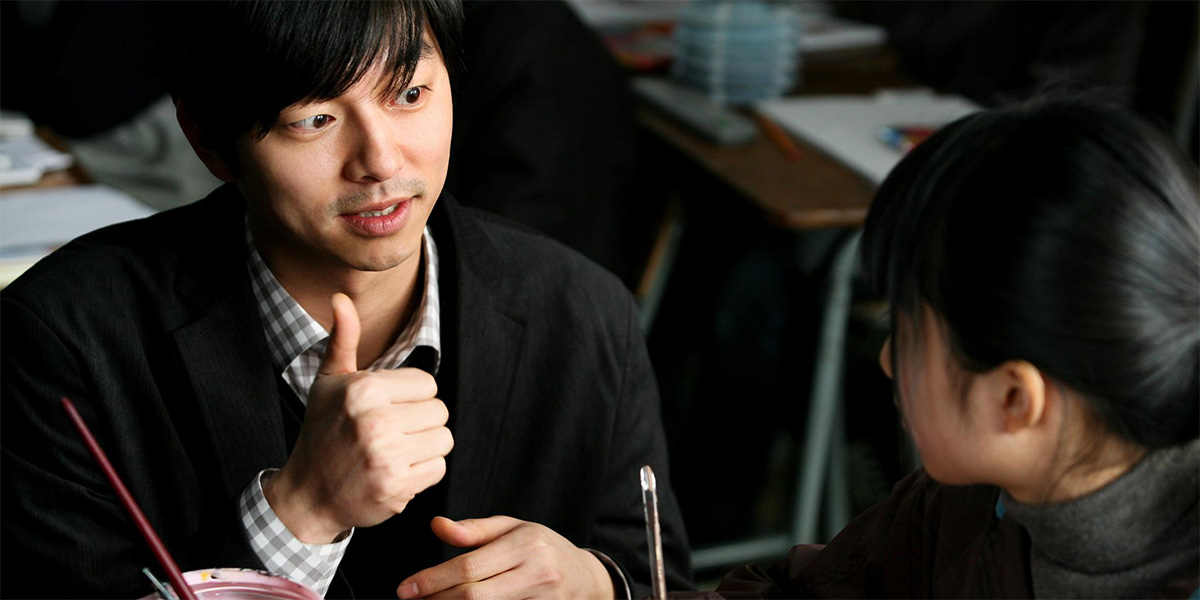 Director: Hwang Dong-Hyuk
Cast: Gong Yoo, Jung Yu-Mi, Kim Hyun-Soo, Jung In-Seo, Baek Seung-Hwan
Based on a novel inspired by true life events, 'Silenced' tells the harrowing story of sexual abuse at a school for hearing-impaired children. While it may not be the happiest subject matter, it makes for a superbly constructed drama that leaves a very lasting impression. Performances from everyone, kids included, are top notch and you owe it to yourself to watch this movie at least once.
4. Drug War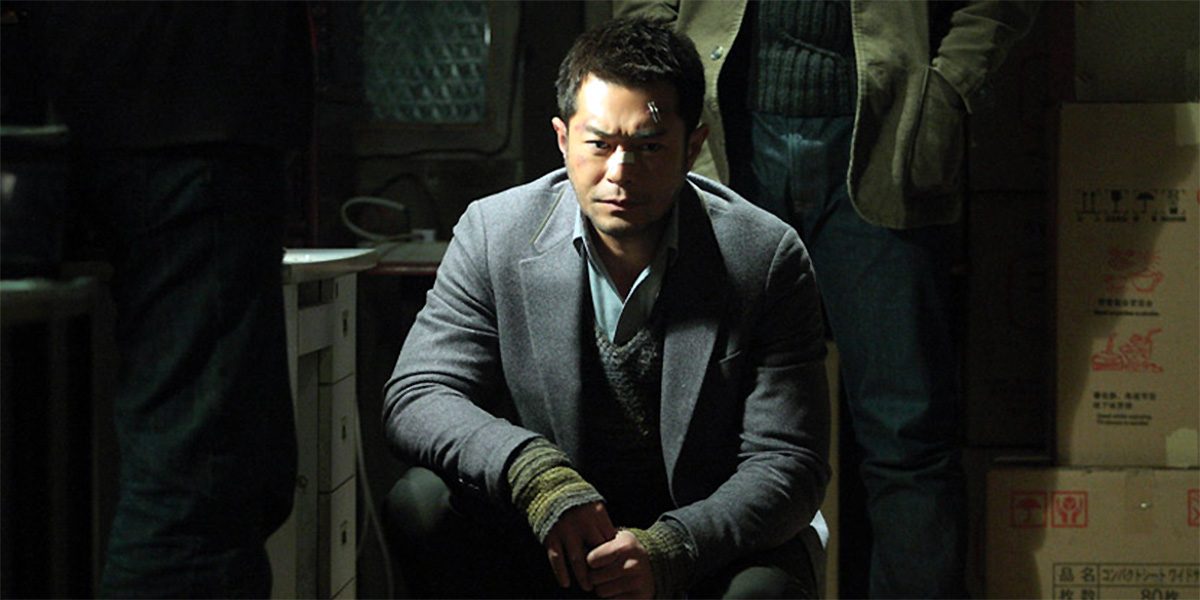 Director: Johnnie To
Cast: Louis Koo, Sun Honglei, Crystal Huang Yi, Michelle Ye, Lam Suet
Much like a lot of Johnnie To's recent works, 'Drug War' is a bit of a strange animal as it never seems to travel down the path that you might expect. There aren't any intricate twists or turns, and instead it's just a very straightforward and well-told tale of good guys versus bad guys. The man with the all-year tan, Louis Koo is also on very fine form.
Read the Far East Films review
3. Shield Of Straw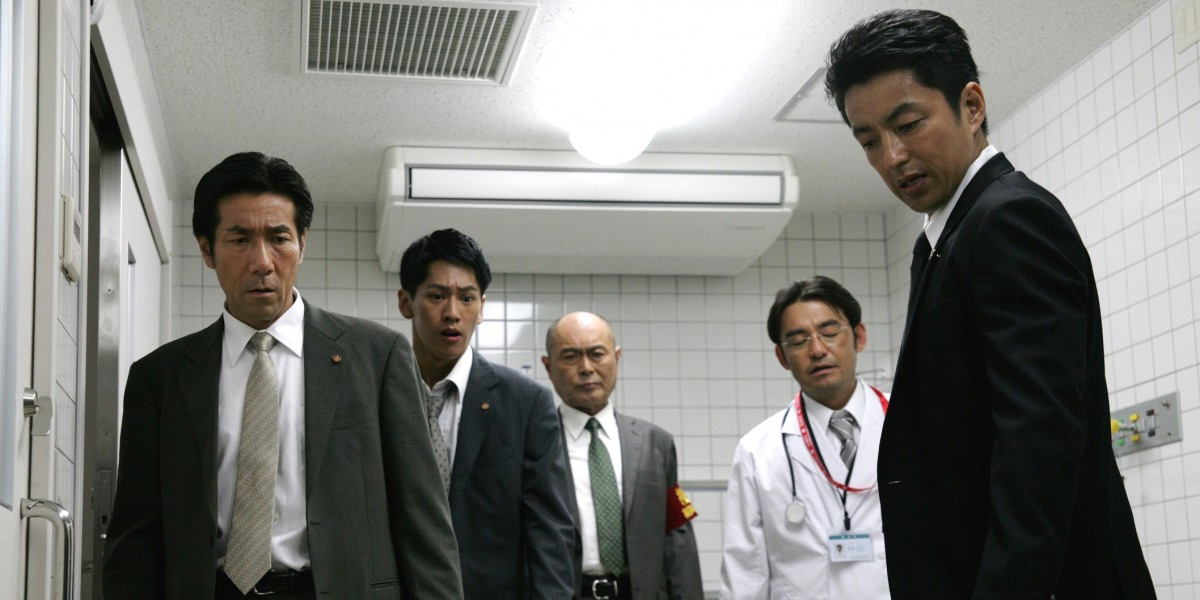 Director: Takashi Miike
Cast: Takao Osawa, Nanako Matsushima, Tatsuya Fujiwara, Tsutomu Yamazaki, Goro Kishitani
When 'Shield of Straw' popped up on Andrew Saroch's top ten of 2013, I instantly put it on my "must watch" list for 2014. As per usual, Andrew was right on the money and the film delivers on several levels. Crafted like a classically styled thriller, the film is less about action and more about getting inside the human mind. It gives plenty of food for thought and you'll come away contemplating its numerous moral dilemmas.
Read the Far East Films review
2. Red Cliff / Red Cliff: Part II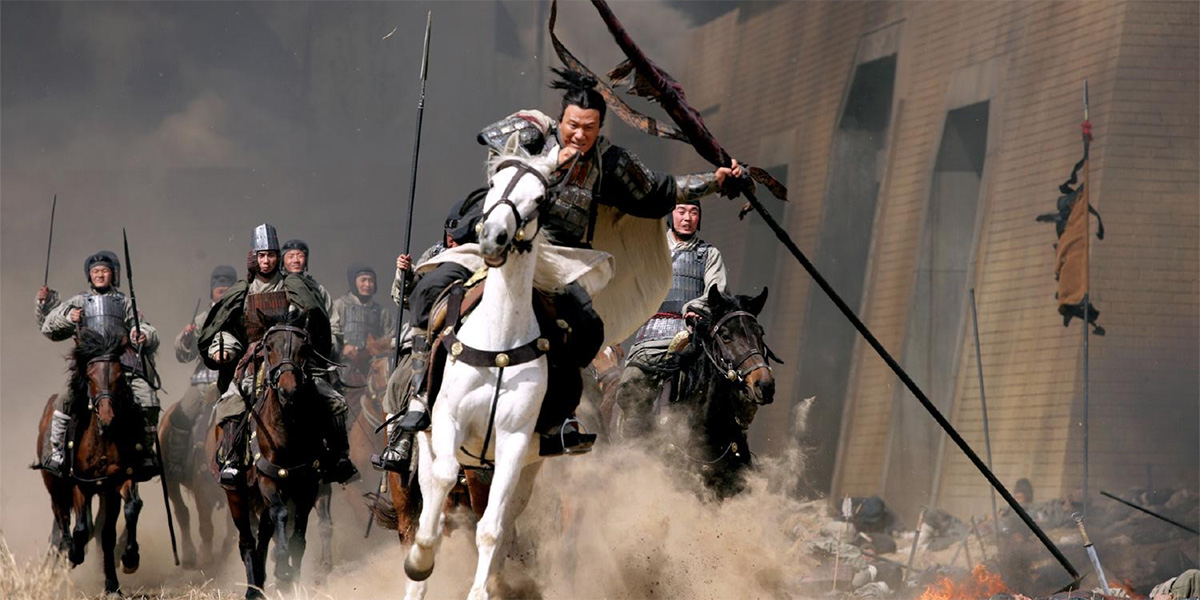 Director: John Woo
Cast: Song Jia, Hu Jun, Zhang Fengyi, Tony Leung Chiu-Wai, Takeshi Kaneshiro
Although I could so easily have given both of the 'Red Cliff' films their own slot, I think that the overall story is best experienced when they are watched together. Regardless of how you see it though, there's no arguing that 'Red Cliff' is an absolutely breath-taking epic that perfectly captures the mood, sights and sounds of the era. It also provides some of the best on-screen battles you're ever likely to see as well as some brilliant interpretations of the legendary heroes.
Read the Far East Films review
1. The Raid 2: Berandal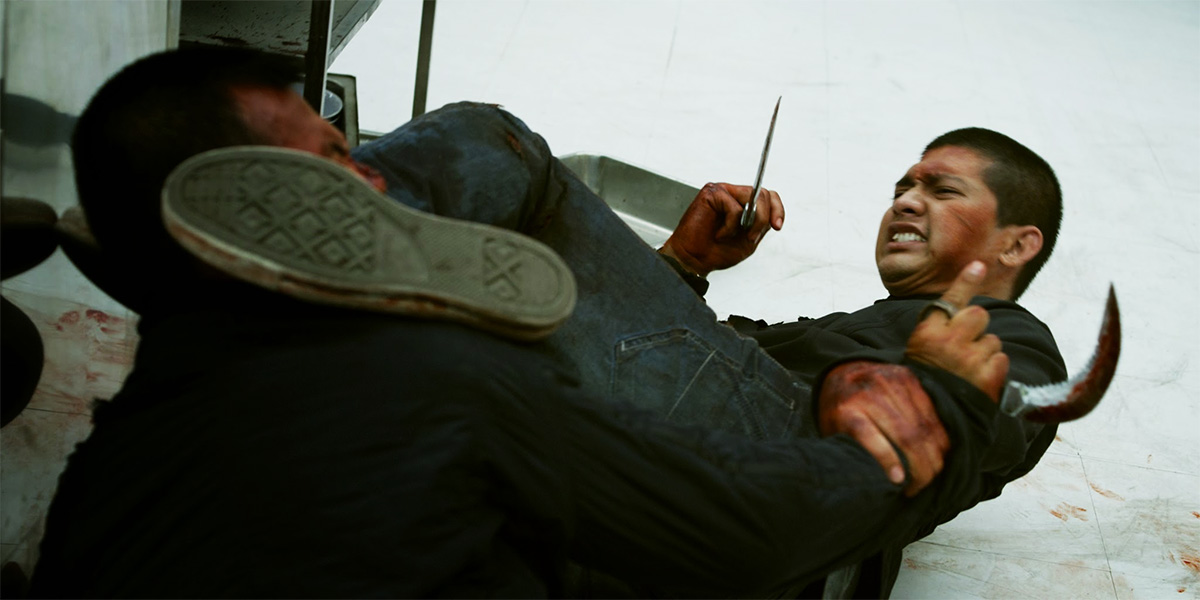 Director: Gareth Evans
Cast: Iko Uwais, Arifin Putra, Tio Pakusodewo, Oka Antara, Alex Abbad
While I enjoyed 'The Raid', I didn't find it to be quite as revolutionary as others may have implied. This sequel on the other hand, instantly blew me away and there was never any doubt that it would take my number one spot for the year. Not only does it feature tighter and more intricate fight choreography, but it also has a much more meaty storyline that genuinely had me caring. Truly a modern action classic that knows how to push all the right buttons.
Read the Far East Films review
 Hard Gun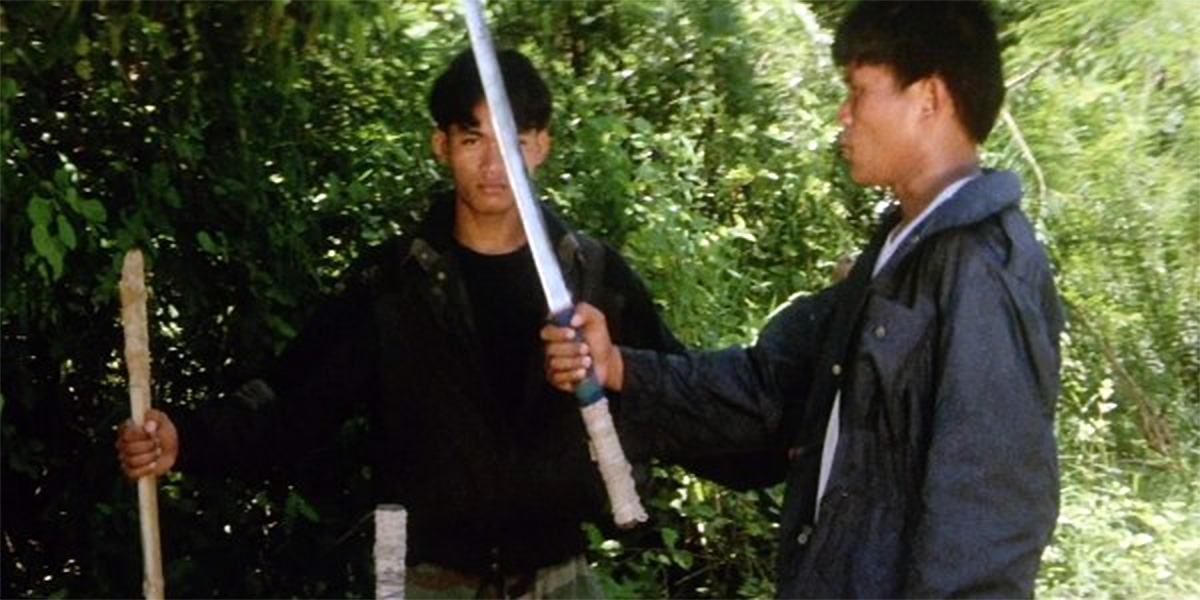 Director: Panna Rittikrai, Prapon Petchinn
Cast: Thunyaluk Rarchatha, Paothai Pornpisit, Sornram Karmathep, Panna Rittikrai, Tony Jaa
With the sad passing of Panna Rittikrai, I felt the need to review at least one of his movies this year. Unfortunately, 'Hard Gun' is neither a fitting tribute to Rittikrai nor a competent slice of entertainment. Poorly blending together comedy and action, the film is a confusing mess that fails to satisfy on just about every level.
Read the Far East Films review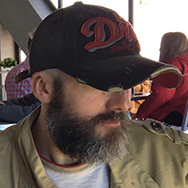 Latest posts by Phil Mills
(see all)