It's taken a while to materialise but Phil Mills has finally submitted his top ten movies from 2013. By his own admission, it's a slightly more lightweight list than usual but I think most of us will agree that there are some really fun popcorn flicks included that we'd all be happy to sit through.
10. Sector 7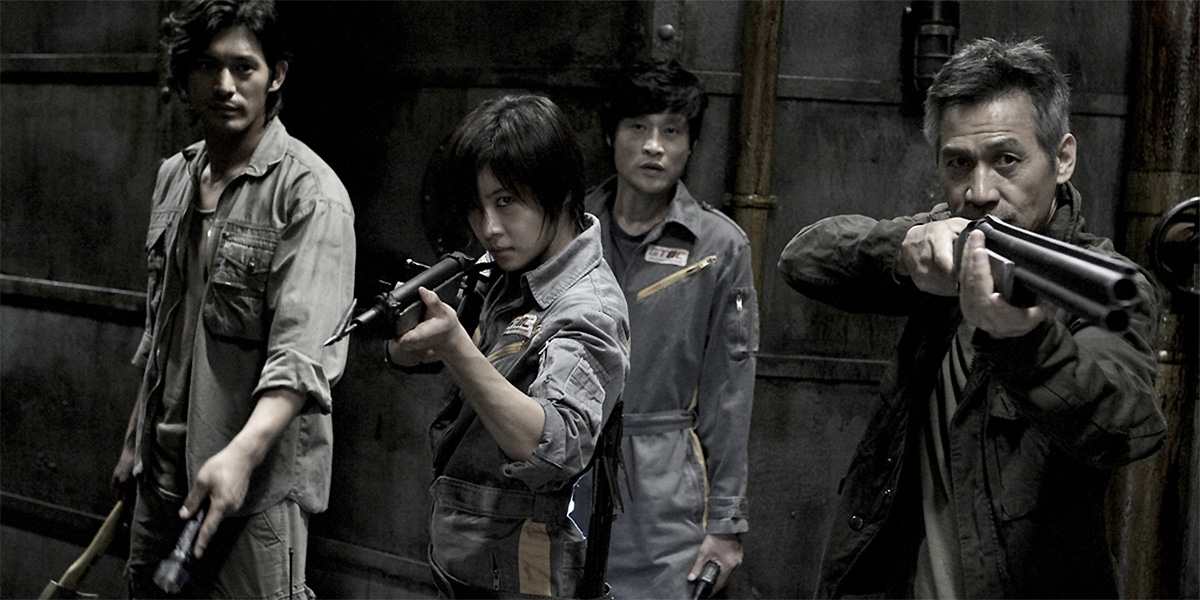 Director: Kim Ji-Hoon
Cast: Ha Ji-Won, Ahn Sung-Ki, Oh Ji-Ho, Lee Han-Wi, Cha Ye-Ryun
Amongst the majority of internet dwellers, the popular consensus seemed to be that 'Sector 7' sucked. This is not surprising really, as the film features a fairly clichéd story that is littered with questionable CGI and some larger-than-life leading performances. However, it was for these exact reasons that I found myself enjoying it so much. If you're a fan of B-movie science fiction or old school monster movies then you'll definitely understand where I'm coming from. 'Sector 7' is exceptionally silly and over-the-top, but it clearly knows this and has tremendous fun with the concept. Oh, and Ha Ji-Won is awesome in everything. Fact!
Read the Far East Films review
9. The Berlin File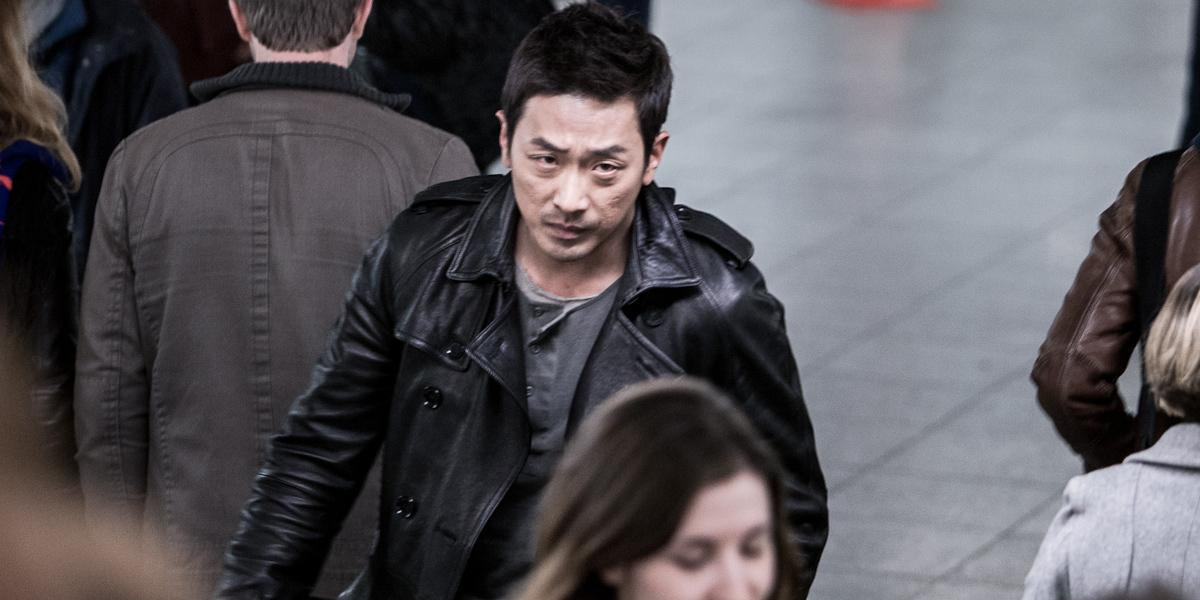 Director: Ryoo Seung-Wan
Cast: Ha Jung-Woo, Han Suk-Kyu, Ryoo Seung-Bum, Jun Ji-Hyun, Lee Kyoung-Young
Like many others, I would describe 'The Berlin File' as the Korean equivalent of the Jason Bourne series. It's a fast-paced action flick that sees a highly trained agent running around kicking ass in the best possible ways. Sure, it doesn't exactly feature the tightest script and Jun Ji-Hyun is horribly underused, but it is still a very well put together action movie that gives Hollywood a run for its money.
Read the Far East Films review
8. Confession Of Murder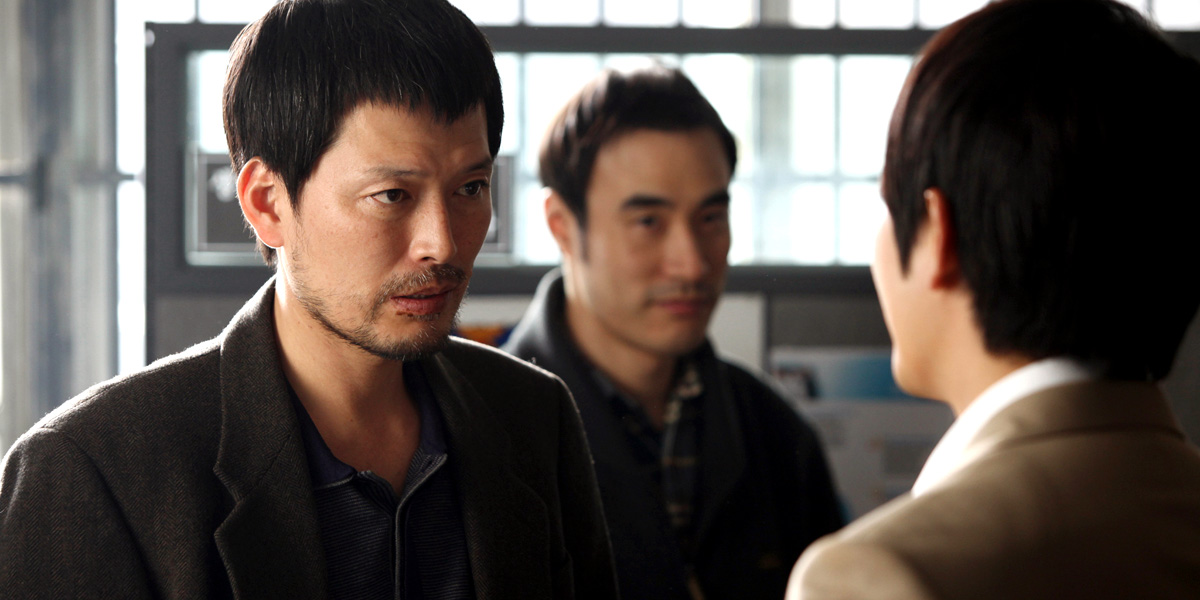 Director: Jung Byoung-Gil
Cast: Jung Jae-Young, Park Si-Hoo, Kim Young-Ae, Jang Gwang, Jo Eun-Ji
'Confession Of Murder' is another typically slick and taught Korean thriller that will keep you on the edge of your seat throughout. It turns a fairly simple story into a tangled web of lies that really begins to come into its own once the twist is unveiled. It's not exactly impossible to see it coming but it really does flip things nicely and allows the film to close with a very well executed all-action finale.
7. The Thieves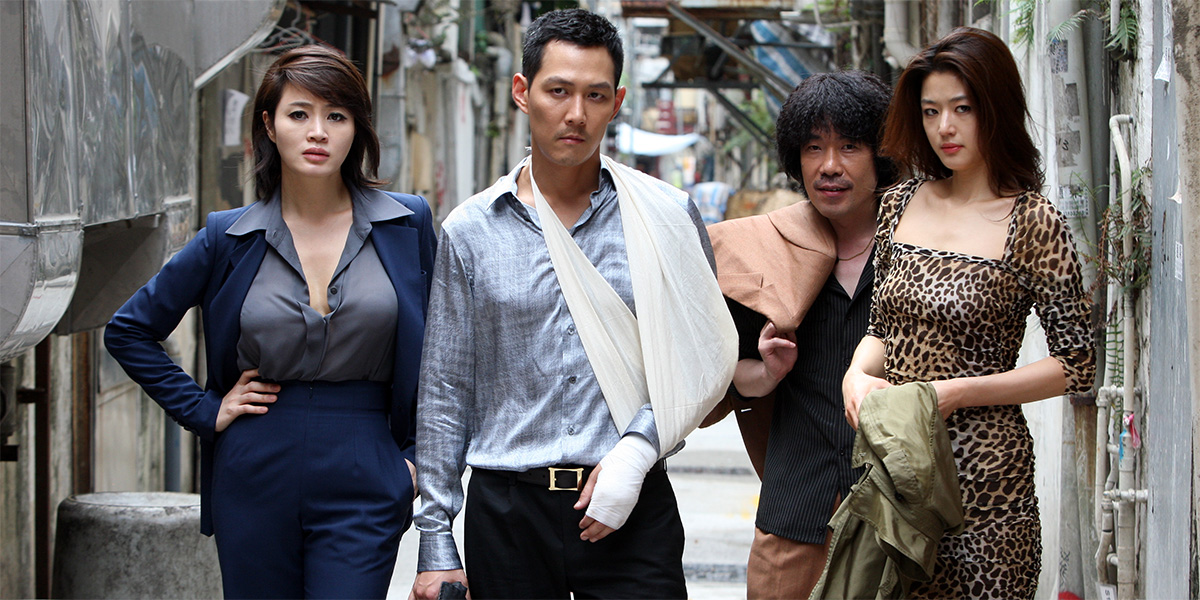 Director: Choi Dong-Hun
Cast: Kim Yun-Seok, Kim Hye-Soo, Lee Jung-Jae, Jun Ji-Hyun, Oh Dal-Su
'The Thieves' is about as close as Korea has come to making its own version of 'Ocean's Eleven'. Much like its Hollywood counterpart, the film is a heist movie that is filled with a number of big stars, glamorous locales, and outrageous action scenes. While it is far from perfect, it is an extremely fun popcorn movie that entertains in all departments.
Read the Far East Films review
6. New World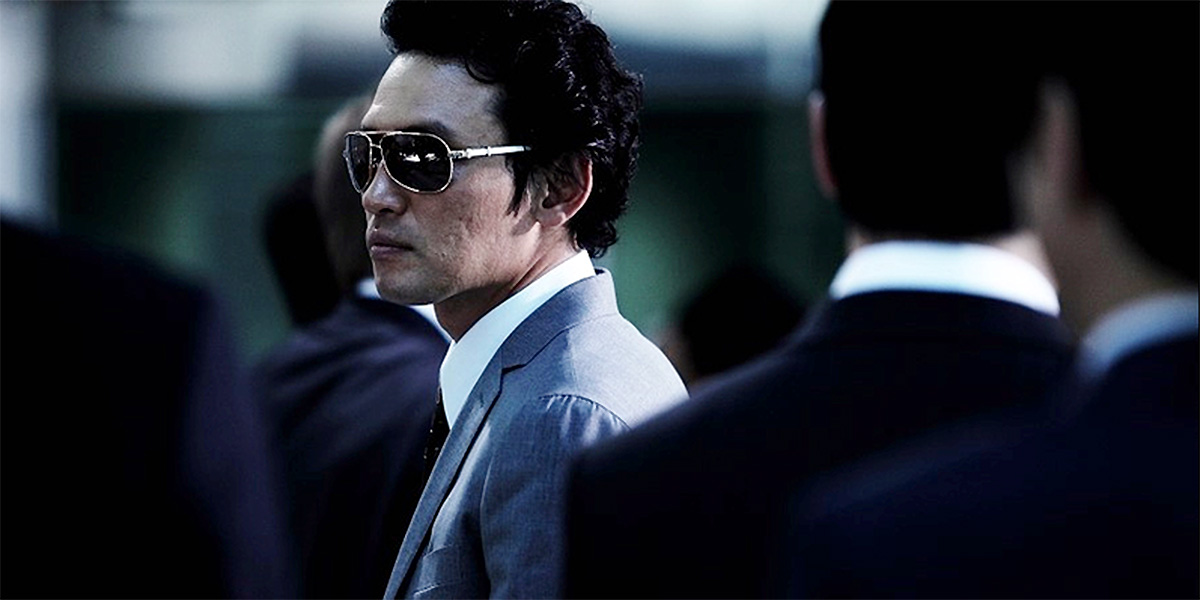 Director: Park Hoon-Jung
Cast: Lee Jung-Jae, Choi Min-Sik, Hwang Jung-Min, Park Sung-Woong, Song Ji-Hyo
If you've been aching for more gripping gangster antics then 'New World' is definitely the movie for you. It's loaded with all of the elements that make the genre so intriguing; gang rivalries, double crosses and numerous violent battles. Hwang Jeong-Min is also in exceptionally fine form and definitely steals the show whenever he is on screen.
Read the Far East Films review
5. Moss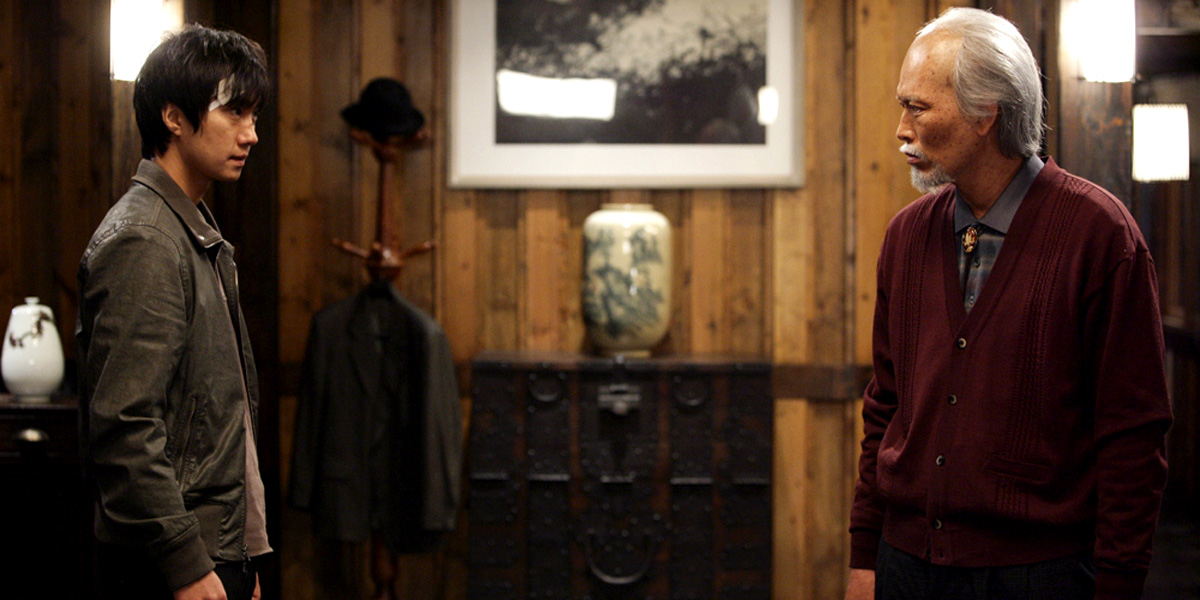 Director: Kang Woo-Suk
Cast: Park Hae-Il, Jung Jae-Young, Yu Jun-Sang, Yoo Sun, Yu Hae-Jin
It's been a few years since 'Moss' was released but I'm glad that it didn't pass me by. The film is a very tense and involving thriller that really sucks you into the world. It's also excellently paced as we watch Park Hae-Il systematically piece together the events surrounding his father's death. Jung Jae-Young is probably the film's real highlight though, as he plays the dastardly puppet master to excellent effect.
4. One Piece Film: Z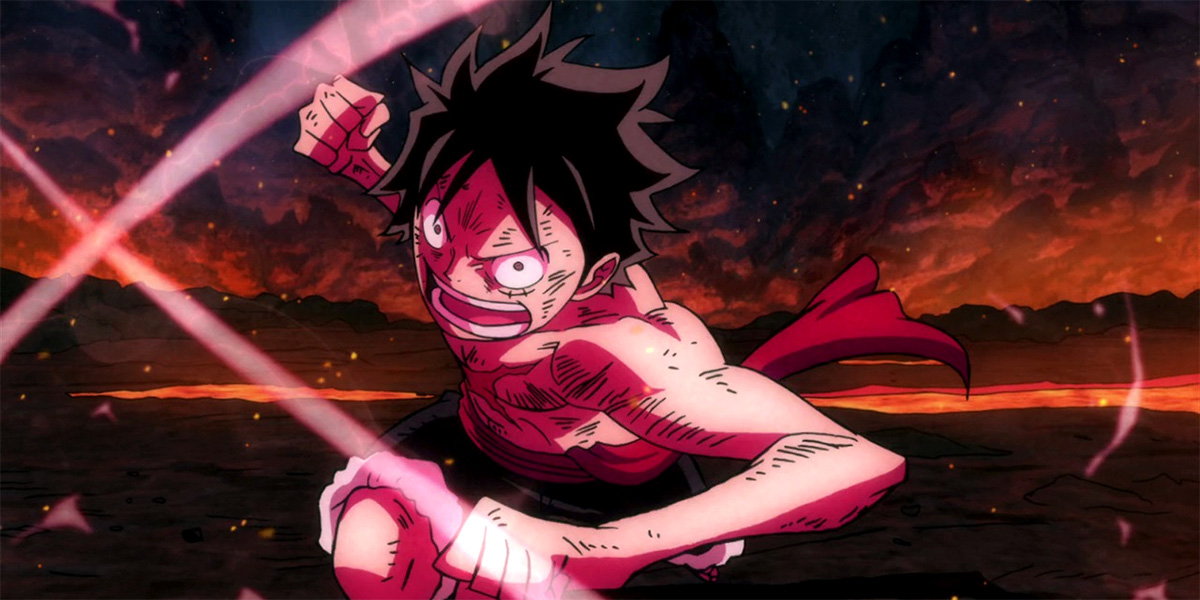 Director: Tatsuya Nagamine
Cast: Mayumi Tanaka, Kazuya Nakai, Akemi Okamura, Kappei Yamaguchi, Hiroaki Hirata
Being the very obvious fanboy that I am, it's somewhat strange that a 'One Piece' movie hasn't snuck into my top ten before. This year though, 'One Piece Film: Z' was always a definite inclusion. It still doesn't come close to the quality of the series but it is a very good all round effort that features a healthy helping of everything that the fans enjoy. There's plenty of action, some very fine animation and a story that actually feels connected to the series. What more could you ask for?
Read the Far East Films review
3. Blind Detective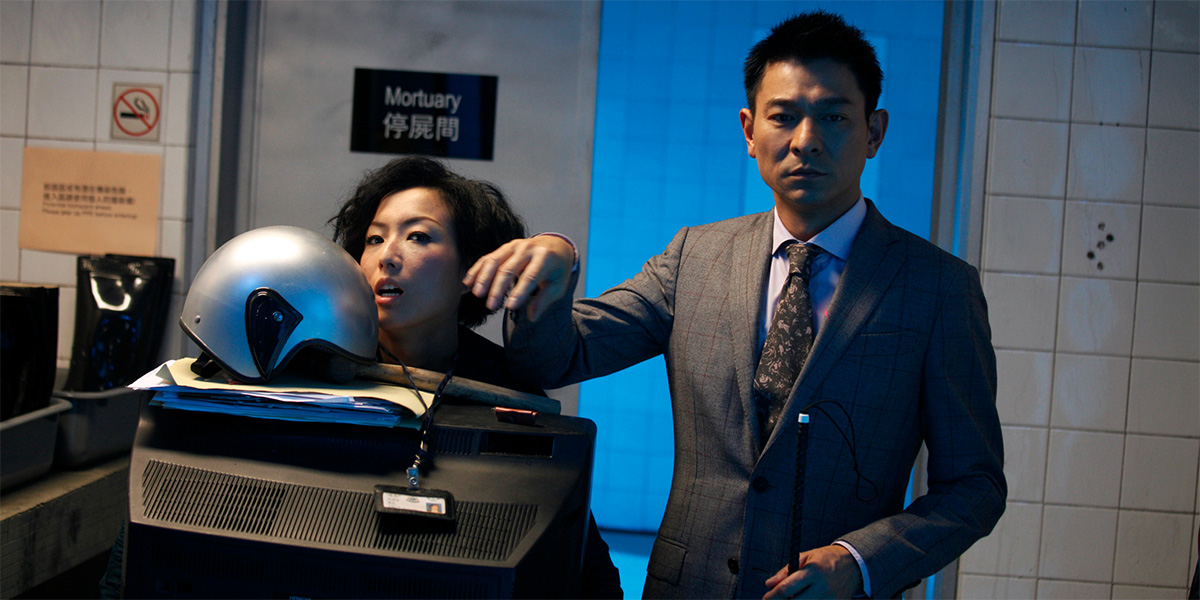 Director: Johnnie To
Cast: Andy Lau, Sammi Cheng, Guo Tao, Gao Yuanyuan, Lo Hoi-Pang
'Blind Detective' is a very odd beast of a film that will probably fall into either the "love it" or "hate it" categories for most fans. It's basically a bizarre blend of comedy, thriller and mystery, none of which seem to work particularly well on their own. However, jumbled together with Johnnie To and Wai Ka-Fai at the helm, it somehow seems to click and makes for a very refreshing watch. Props must also be given to Andy Lau and Sammi Cheng who never fail to forge a great chemistry.
2. Journey To The West: Conquering The Demons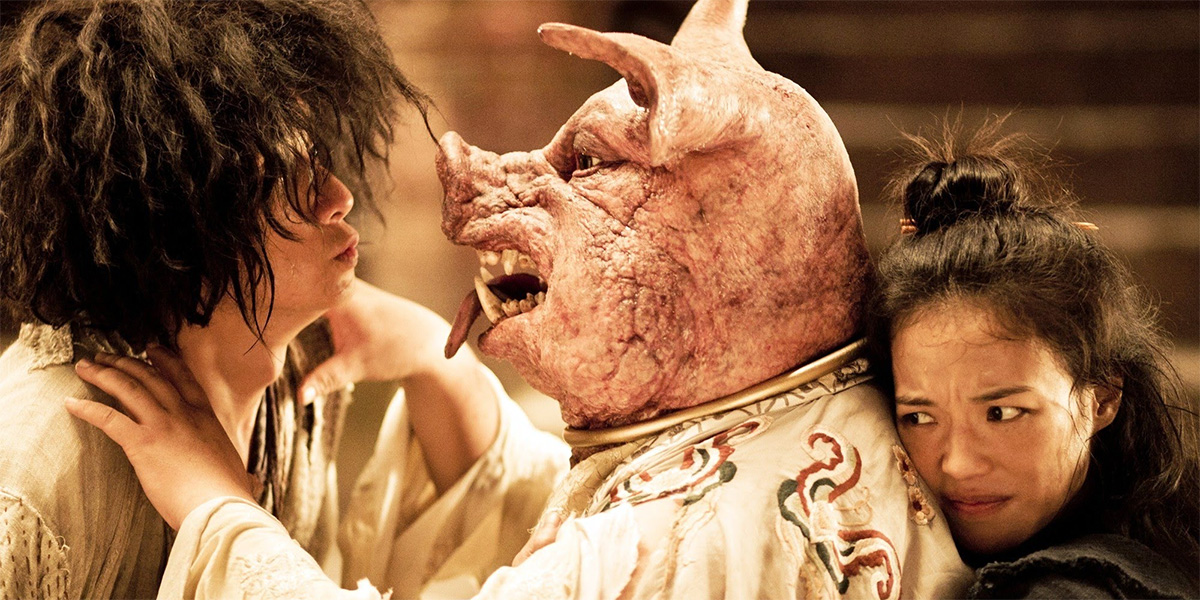 Director: Derek Kwok, Stephen Chow
Cast: Wen Zhang, Shu Qi, Show Lo, Huang Bo, Lee Sheung-Ching
I'm a big fan of Stephen Chow's 'Chinese Odyssey' films, so the idea of him being involved with another adaptation of the Wu Cheng'en classic certainly had me intrigued. 'Journey To The West: Conquering The Demons' is perhaps not quite as good as it could have been if Chow and his regulars were in amongst the main cast, but it is still a fun fantasy that is packed full of some really interesting ideas. Chow's comedic influence is also evident throughout and this definitely helps to overcome some of the film's strangely darker moments.
Read the Far East Films review
1. Ip Man: The Final Fight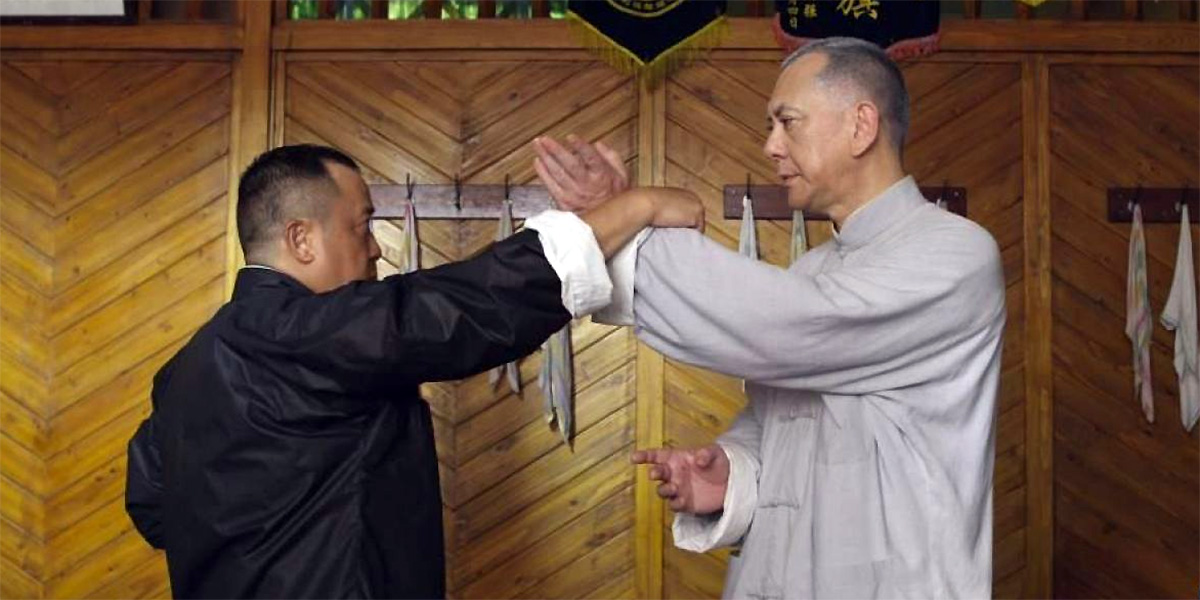 Director: Herman Yau
Cast: Anthony Wong, Gillian Chung, Jordan Chan, Marvel Chow, Eric Tsang
Herman Yau movies always seem to find a place in my top ten and this year he finally grabbed my number one spot. Once again he proves his quality by crafting out another excellent Ip Man story that is loaded with drama, action and even a touch of romance. For me, it felt like a much more coherent and touching tale than 'The Grandmaster', with Anthony Wong portraying a superb version of the aging hero.
Read the Far East Films review
 Switch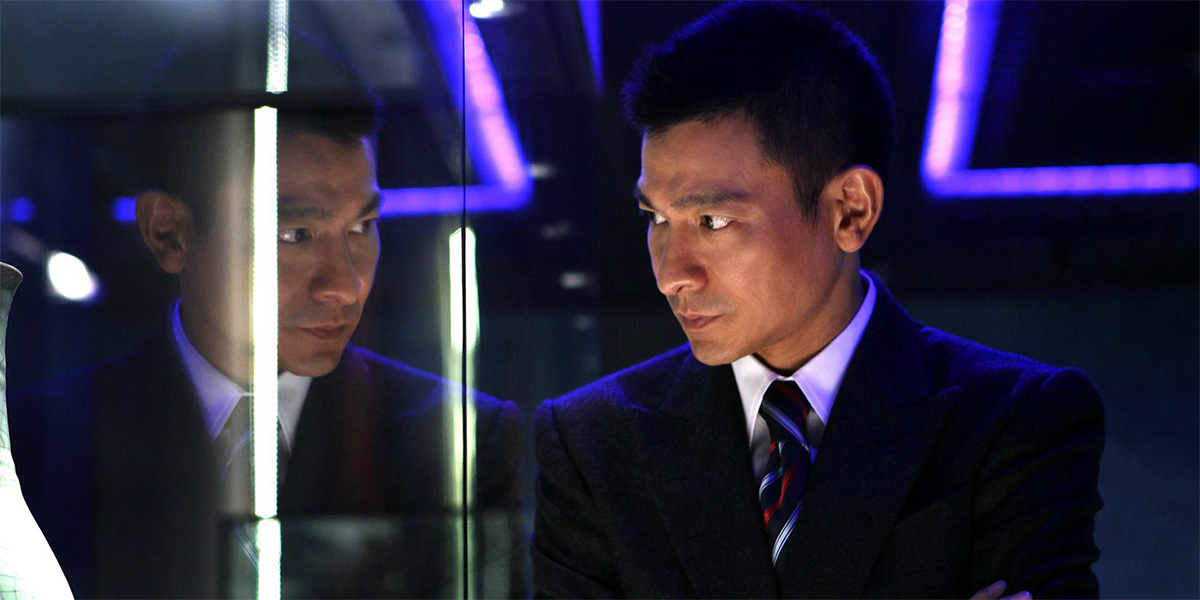 Director: Sun Jian-Jun
Cast: Andy Lau, Zhang Jingchu, Tong Dawei, Lin Chi-Ling, Siqin Gaowa
On paper, the idea of having Andy Lau playing a James Bond-esque superspy must have sounded like a stroke of genius. Unfortunately the finished product is nowhere near as exciting, and 'Switch' is in fact a horrible mess of a movie that is practically impossible to follow. Lau tries his best to keep it together but even his years of experience can do nothing to save the rapidly sinking ship.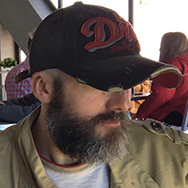 Latest posts by Phil Mills
(see all)