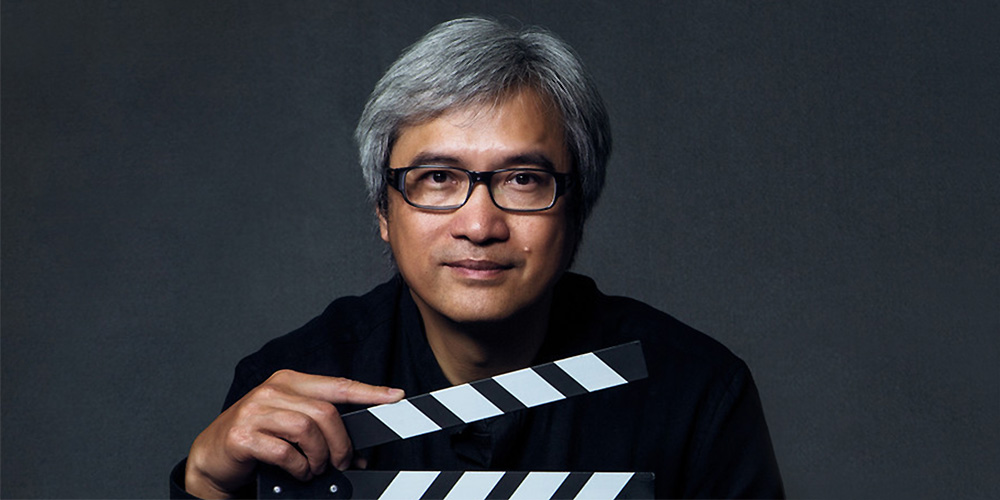 RIP Hong Kong director Benny Chan
---
We are deeply saddened to bring you the news that Hong Kong film director, producer and screenwriter Benny Chan Muk-Sing (陳木勝) passed away from end-stage nasopharyngeal cancer at Hong Kong's Prince of Wales Hospital this morning. He was 58.
Mr. Chan was a prolific director who worked in the Hong Kong film industry for over 30 years. He was most famous for his action movies, many of which were major commercial hits. Some highlights from his filmography include Andy Lau's 'A Moment Of Romance', Lau Ching-Wan's 'Big Bullet', Nicholas Tse and Daniel Wu's 'Gen-X Cops', Leon Lai and Ekin Cheng's 'Heroic Duo', Aaron Kwok's 'Divergence', Louis Koo's 'Connected', Jackie Chan's 'Who Am !?', 'New Police Story' and 'Rob-B-Hood', as well as the more recent blockbusters 'The White Storm' and 'Call Of Heroes'.
Benny's last film is 'Raging Fire', which stars Donnie Yen and Nicholas Tse. It was completed at the end of last year and is currently awaiting theatrical release.

A Moment of Romance (1990)

Heroic Duo (2003)

Call of Heroes (2016)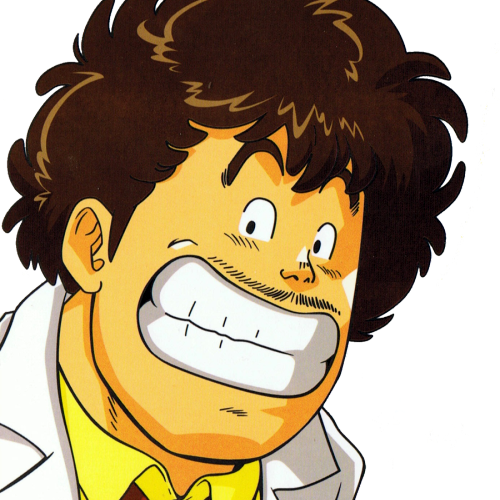 Latest posts by Isaac Chambers
(see all)