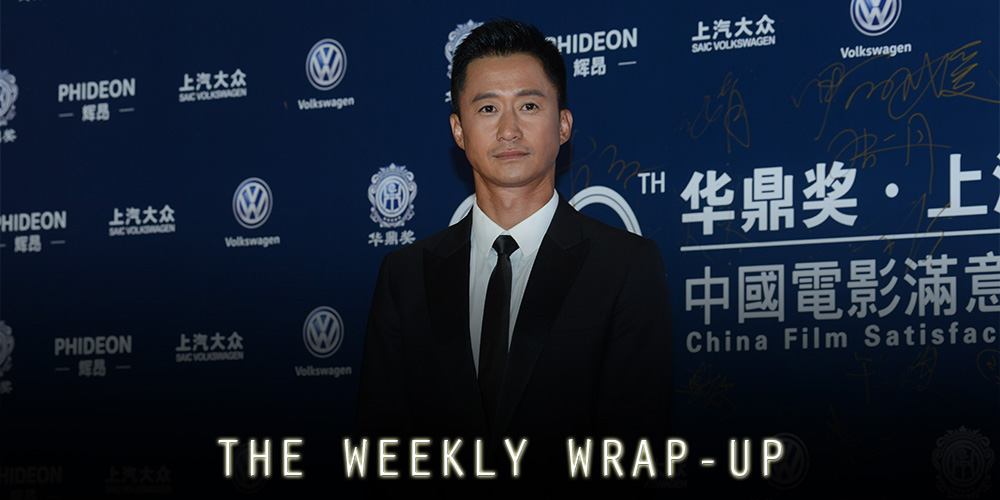 The Weekly Wrap-Up #11
---
Wu Jing's 'Wolf Warrior II' was the big winner at this year's Huading Awards, taking home the Awards for the Film with Highest Satisfaction, Best Director (Wu Jing), Best Actor (Wu Jing) and Best Supporting Actor (Wu Gang).
When asked by the media about his plans for 'Wolf Warrior III", Wu stated that the script for part 3 of the film franchise already existed 10 years ago but since the second film did so well, he wants to spend more time perfecting the script before it goes into production.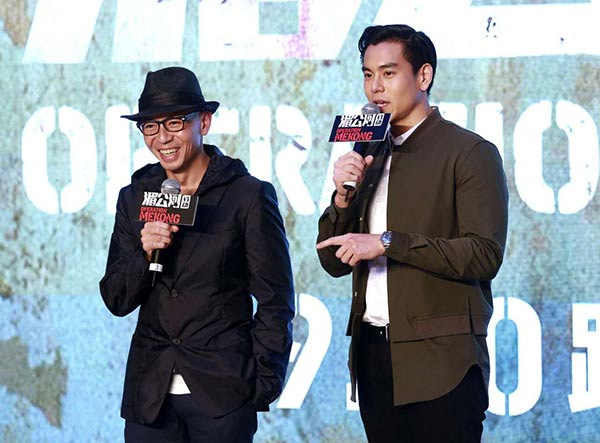 • Dante Lam has announced the details about his new project 'The Rescue'.
The film will tell the story of a sea rescue mission. Eddie Peng will play the lead and this will be the fourth time for the director and actor to work together, following 'Unbeatable', 'To the Fore' and 'Operation Mekong'. A lot of the major scenes will take place under water and Lam jokes that Peng's chest is so big that it should not be any problem for him to hold his breath under water for a few minutes.
The film will have an international crew and Oscar winner Peter Pau ('Crouching Tiger, Hidden Dragon') will serve as its cinematographer.
Filming will commence at the end of the year in Malaysia, Belgium, Malta and Mexico.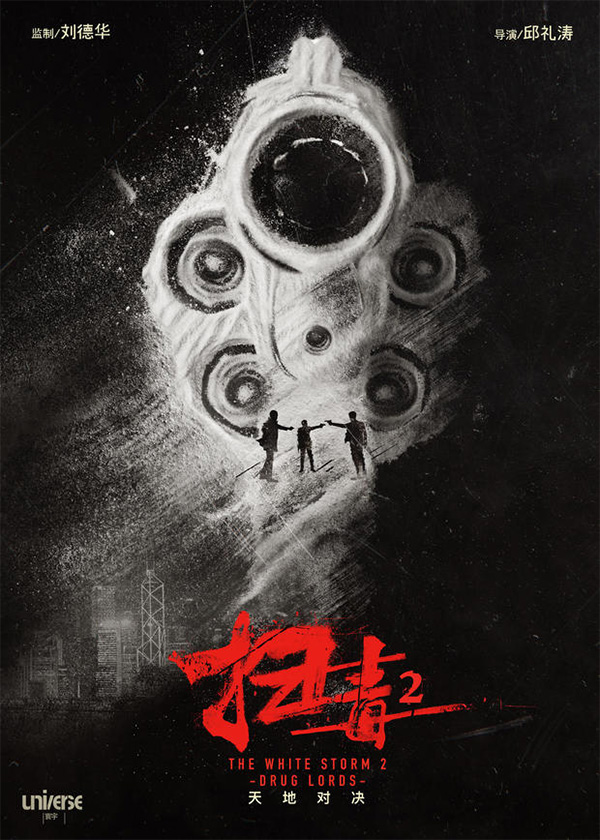 • 'The White Storm 2' will start filming in Hong Kong and the Philippines this summer. Andy Lau and Louis Koo are in the cast and Lau will be producing the film.
It has just been announced that Cherrie Ying ('Fulltime Killer') will play the female lead and the story of the sequel will not be related to that of the first film.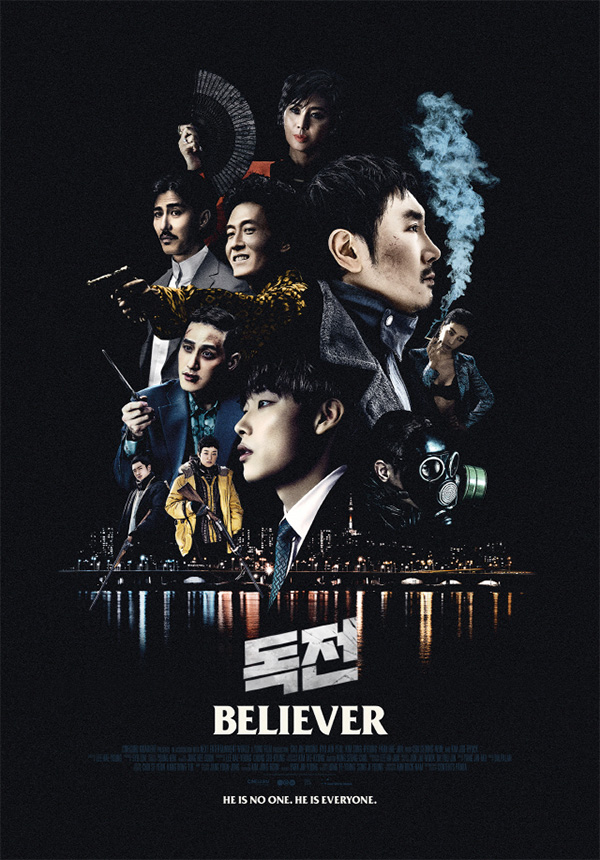 • Upcoming South Korean crime thriller 'Believer' has released its international poster. It is a remake of Johnnie To's 2012 film 'Drug War'. The cast includes Cha Seung-Won ('Jail Breakers'), Cho Jin-Woong ('A Hard Day') and the late Kim Ju-Hyeok ('The Beauty Inside').
'Believer' will open in South Korea on May 24.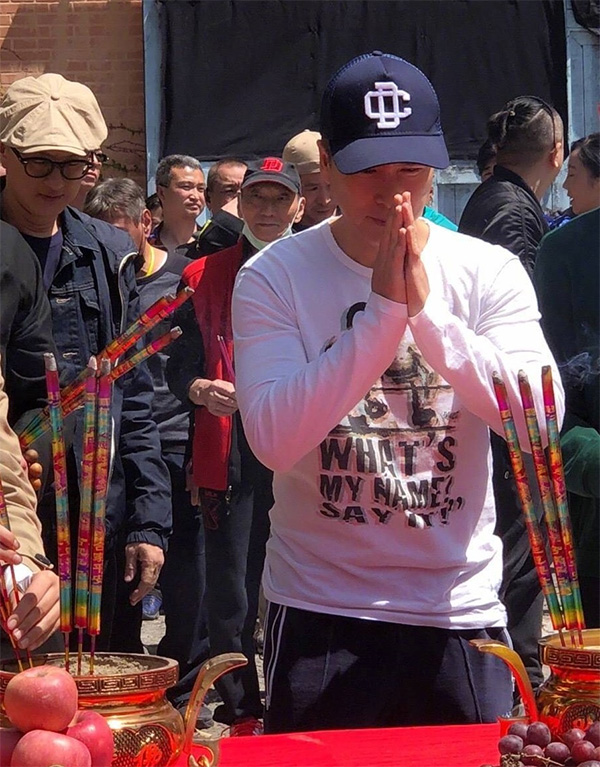 • In case you missed it on our Facebook page earlier in the week: Donnie Yen has commenced filming the fourth and "probably the last" film in the 'Ip Man' franchise in the US.
"I believe Ip Man movies inspired millions not because we had created a hero, it's because it was about the spirit and the integrity of a man, a man who love his family and country," said the action superstar.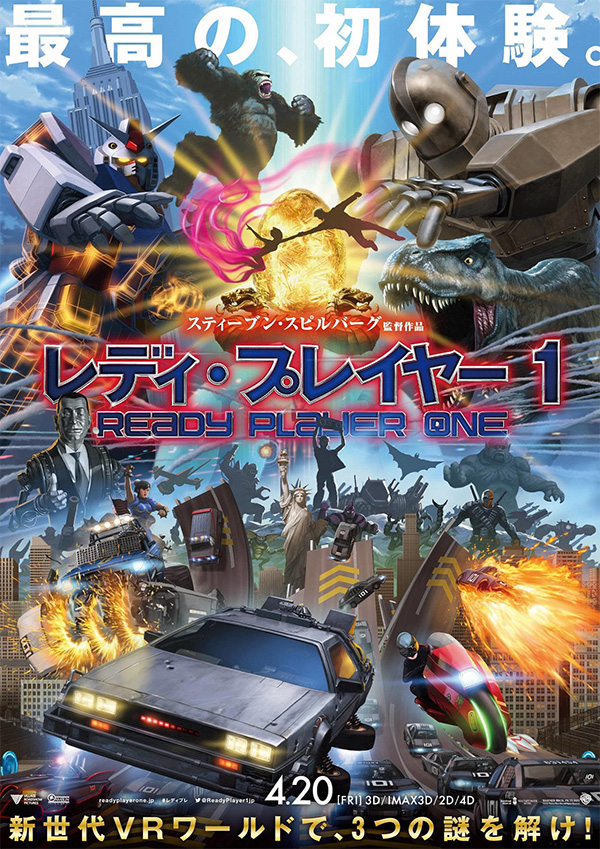 • Steven Spielberg's 'Ready Player One' will be opening in Japanese cinemas next week. Shown above is the film's Japanese poster, which looks pretty awesome.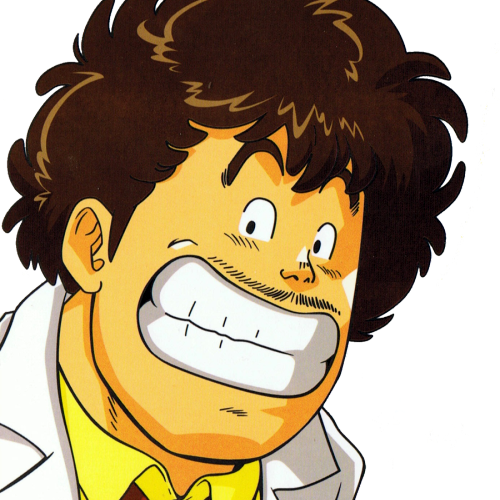 Latest posts by Isaac Chambers
(see all)