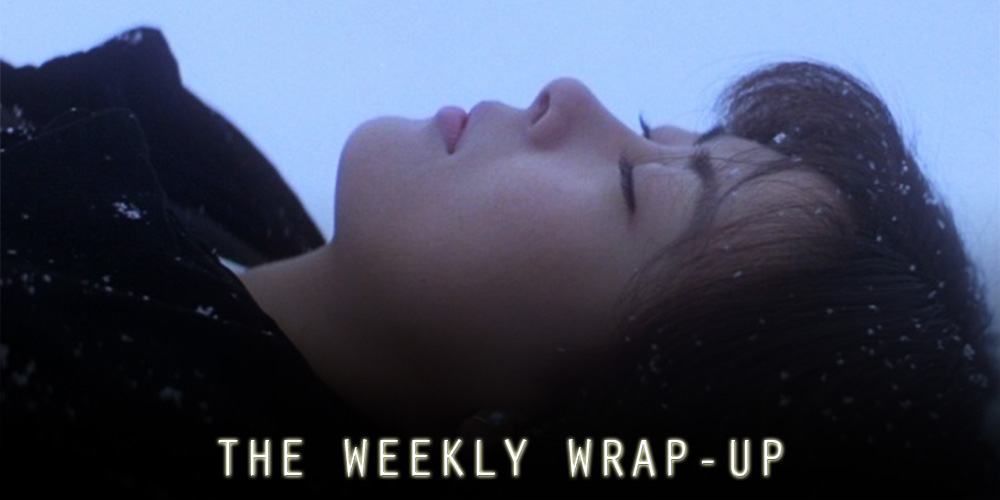 The Weekly Wrap-Up #7
Japanese director Shunji Iwai ('Love Letter', 'All about Lily Chou-Chou') is teaming up with Chinese filmmaker Peter Chan ('Comrades: Almost a Love Story', 'The Warlords') for his first ever Chinese-language film, titled '之华' ('Zhi Hua'). The cast includes Zhou Xun ('Our Time Will Come'), Wendy Zhang ('Aftershock'), Du Jiang ('Operation Red Sea') and Qin Hao ('Legend of the Demon Cat').
Filming has recently begun in China, with Chan producing and Iwai writing and directing. Just like Iwai's classic romantic drama 'Love Letter', the story for his new film features characters who communicate with each other through writing letters. 'Zhi Hua' in the film's title is the name of its lead character's older sister who has passed away.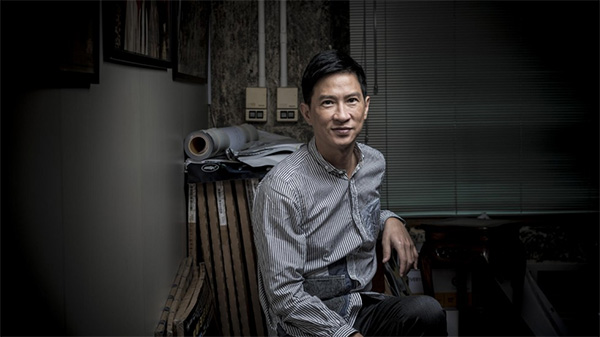 • Popular actor Nick Cheung's new movie '催眠裁決' (lit. translation: 'Hypnotic Judgment') has started filming. The film is based on a real case in Hong Kong where a man was convicted of murder without the victim's body ever being found. It has a strong supporting cast that includes Paul Chun Pui ('C'est la vie, mon cheri'), Kent Cheng ('Ip Man 2') and Elaine Jin ('Port of Call').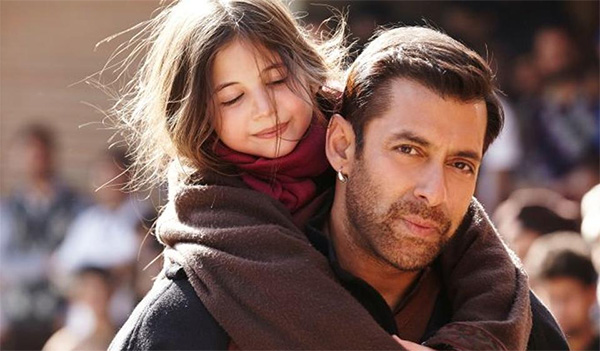 • Salman Khan's 2015 film 'Bajrangi Bhaijaan' (aka 'Brother Bajrangi') recently opened in China. It is very popular and has become only the 4th Bollywood film to cross the RMB100 million mark at the Chinese box office. The first 3 to reach that milestone were all Aamir Khan films: 'PK', 'Dangal' and 'Secret Superstar'.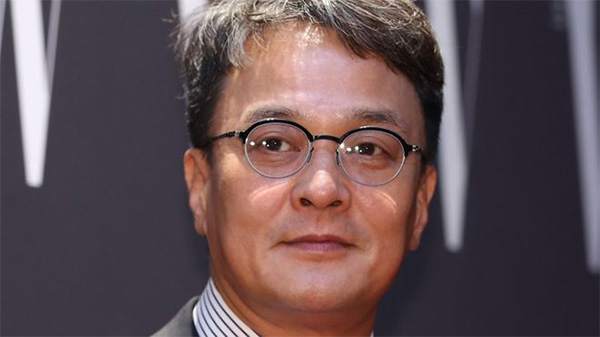 • The #MeToo campaign is rapidly gathering momentum in South Korea. Following the accusations made against director Kim Ki-Duk in recent weeks (see Weekly Wrap-Up #4), actor Jo Min-Ki ('The Attorney') was accused of sexually assaulting at least eight women, many at the university where he taught drama.
Jo initially denied the allegations but later apologised to the victims. "Everything is my fault, and I am the one to blame," he said in an official statement. "I am deeply sorry to all the victims for the pain I've caused, and from here on out, I will not avoid the social and legal consequences of my mistakes." However, before being questioned by the police, the actor was found dead in the underground parking lot of his home having committed suicide.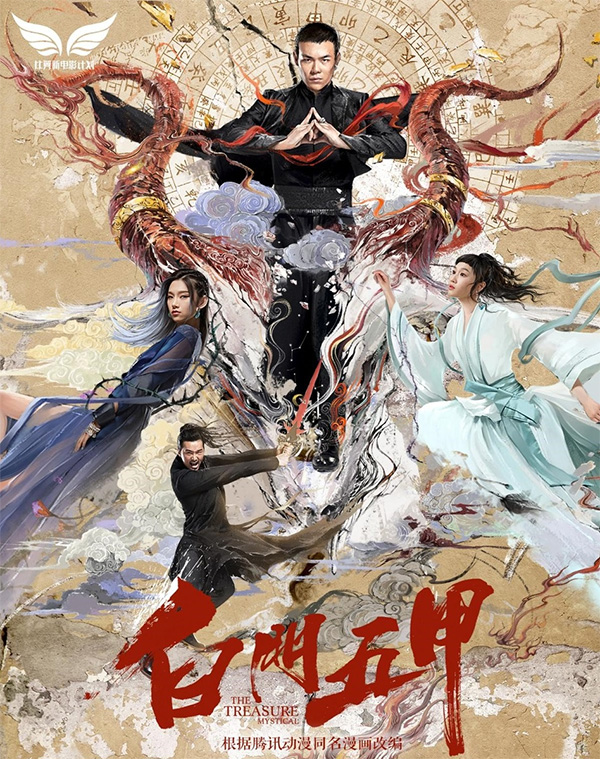 • Here is the beautiful poster for a new Chinese movie called 'The Mystical Treasure', which recently held its premiere in Beijing. The film is a martial arts fantasy film based on a popular comic series. It will be released on China's online video platform iQiyi on March 17.