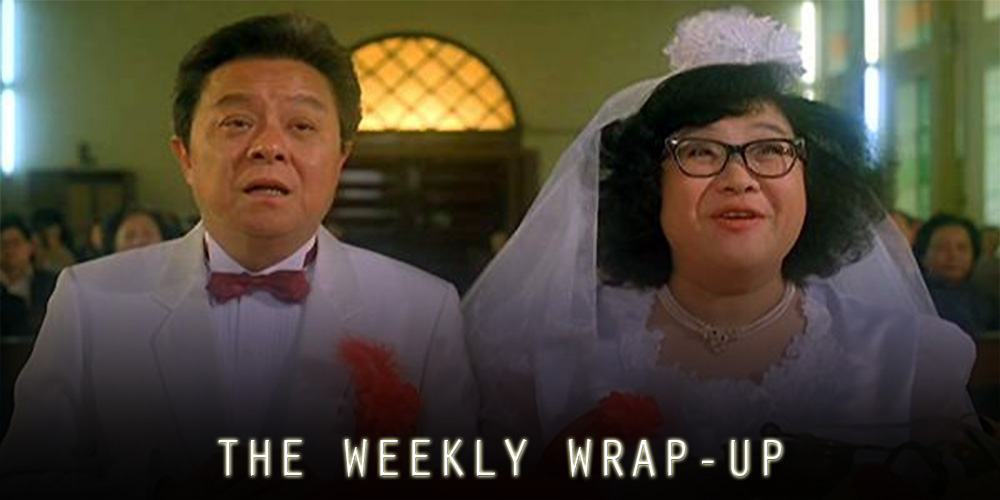 The Weekly Wrap-Up #4
---
Last Monday was the 10th anniversary of actress Lydia Shum's death. One of the best-loved performers in the Hong Kong entertainment history, Shum (seen above with Bill Tung in 1987's comedy hit 'It's a Mad, Mad, Mad World') will always be fondly remembered for giving the audience so much happiness and laughter.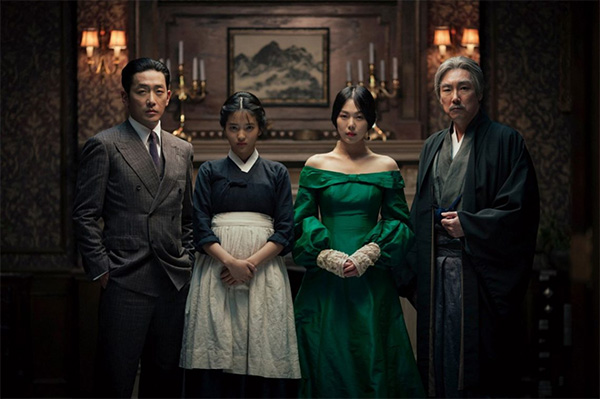 • Park Chan-Wook's 'The Handmaiden' has become the first Korean film to win an award at the British Academy of Film and Television Arts (BAFTA) by taking home the prize for the Best Film Not in the English Language.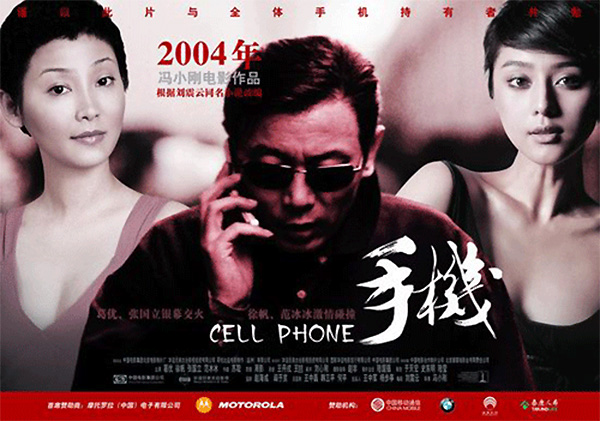 • Following the critical and commercial success of his latest film 'Youth', Chinese hitmaker Feng Xiaogang will next be directing a sequel to his 2003 hit 'Cell Phone', according to Variety. Liu Zhenyun, who wrote the screenplay for 'Cell Phone' as well as Feng's recent film 'I am not Madame Bovary', will be returning as scriptwriter for 'Cell Phone 2'.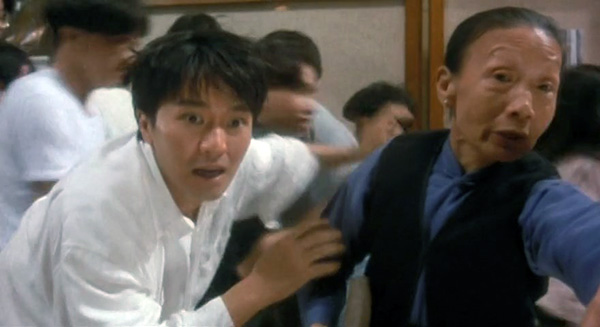 • Veteran Hong Kong actress Hou Huan-Ling (aka Hau Woon-Ling) passed away in her sleep on February 19 at the age of 95. She joined the film industry when she was 67, and was most famous for playing the role of Sexy Susie the landlady in Wong Chun-Chun's 'Truth or Dare: 6th Floor Rear Flat' and appearing in a number of Stephen Chow's classics including 'Justice, My Foot!', 'Love on Delivery', 'Tricky Brains', 'Out of the Dark' and 'King of Comedy'.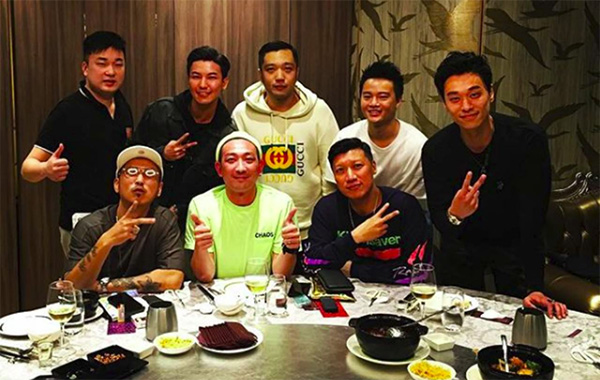 • Hours after posting the above photo on Instagram, Hong Kong actor Sam Lee ('Made in Hong Kong', 'Dog Bite Dog') was arrested and charged with drink driving. In the picture, Lee could be seen sitting in the middle with a group of friends celebrating Chinese New Year. His blood alcohol level was reportedly 3 times that of the legal limit.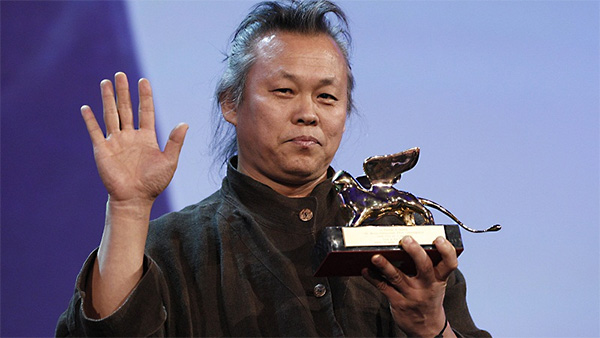 • An unnamed actress alleged that acclaimed South Korean director Kim Ki-Duk forced her to do sex scenes and slapped her repeatedly while filming his 2013 film 'Moebius'. This matter was taken to court in 2017, where the sexual abuse charge was dropped by the prosecutors because of a lack of evidence and the director was fined 5 million Korean Won for physical assault. The actress is now accusing the Berlin International Film Festival organisers of hypocrisy because they have openly supported the #MeToo campaign but invited Kim to present his latest film 'Human, Space, Time and Human' at this year's festival. "No matter how fantastic a film is, we must make sure that nobody feels insulted during shooting and that applies for everybody, both cast and crew," said Kim at the festival in response to the renewed allegations. "That's been my fundamental approach therefore I very much regret this incident."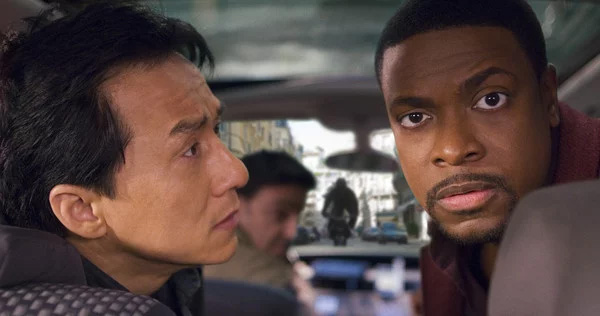 • During a recent appearance on ESPN's podcast The Plug, actor Chris Tucker confirmed that 'Rush Hour 4' is currently in the works. The long-sought-after script has apparently finally been found and Jackie Chan is supposedly fired up and ready to go. Tucker also claims that this instalment will be "the rush of all rushes."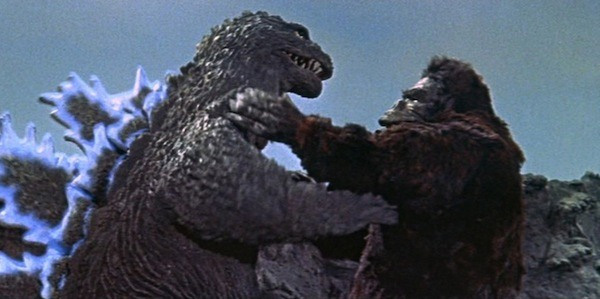 • The highly anticipated 'Godzilla vs. Kong' big screen showdown is set to start shooting in Atlanta this October. Thus far, the only details that we know about the project are that it will be helmed by Adam Wingard ('Blair Witch', 'The Guest') and serves as a sequel to 2019's 'Godzilla 2'.