Another week, another couple of team top tens coming your way. This time it's the turn of Phil Gillon, our self-confessed action movie junkie who loves nothing more than to sit back and watch the bullets fly. Look closely though and you may just notice a couple of tear jerkers sneaking their way into his list.
10. Shinjuku Incident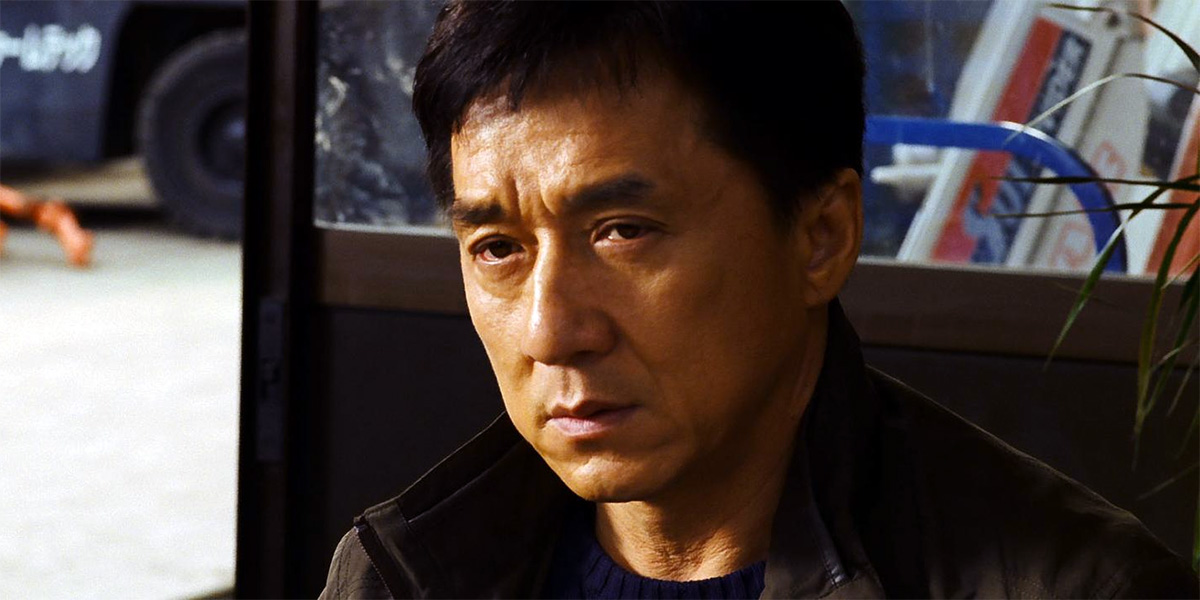 Director: Derek Yee
Cast: Jackie Chan, Naoto Takenaka, Daniel Wu, Xu Jinglei, Masaya Kato
So you may feel I'm being slightly generous, but I thought 'Shinjuku Incident' was one of Jackie Chan's best performances in years. Not since 'Crime Story' had I seen JC turn in a performance like this, and break a few of his taboos along the way.  If you're a JC fan and haven't gotten around to this one yet, then a strong performance makes this a must have film.
Read the Far East Films review
9. Sweet Rain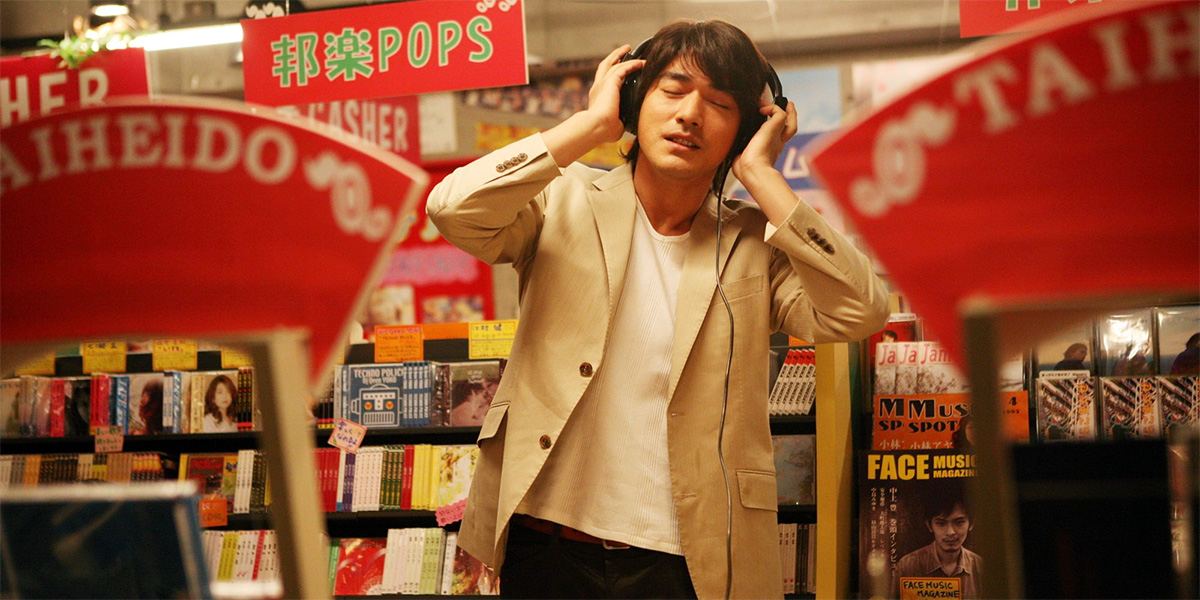 Director: Masaya Kakei
Cast: Takeshi Kaneshiro, Manami Konishi, Junko Fuji, Takuya Ishida, Jun Murakami
Based on a popular novel, Takeshi Kaneshiro plays a death god who decides if you live or die and quite frankly I was taken aback at the sheer beauty of the thing. It's not unique in its story telling, its all been done before, but it caught me off guard and I fell in love with this little movie. Yes, me the action junkie has a weakness and that is this quirky, loveable little gem.
8. Beast Stalker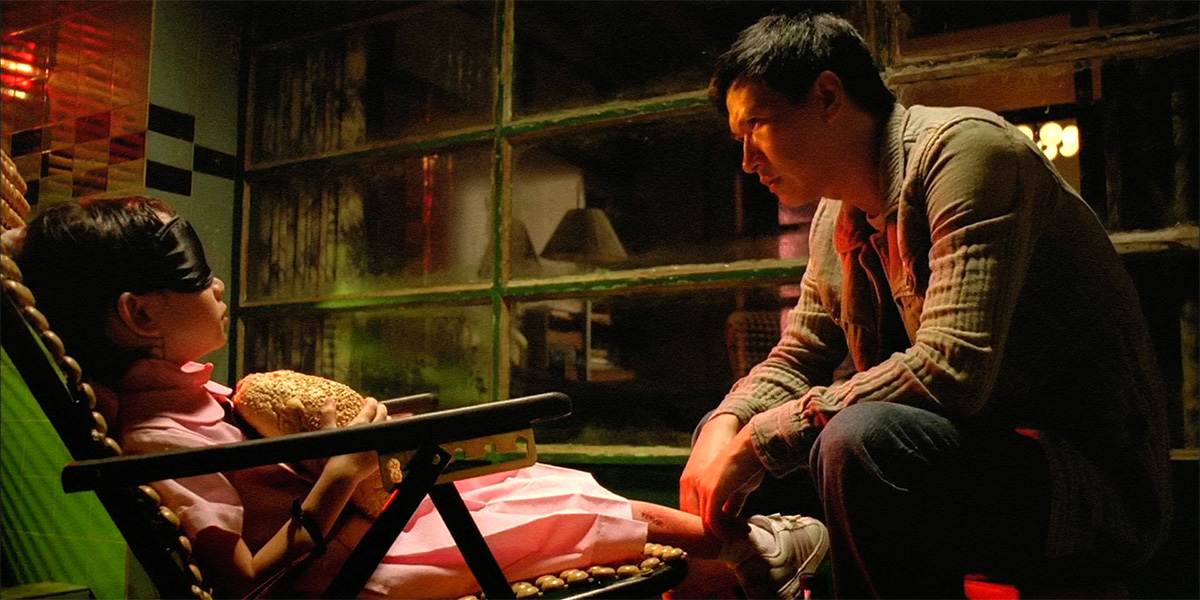 Director: Dante Lam
Cast: Nicholas Tse, Nick Cheung, Zhang Jingchu, Miao Pu, Liu Kai-Chi
Director Dante Lam's action thriller may not be original but it sure packs a punch. Desperately searching for a glimpse of a decent Hong Kong film I looked back to notice that I still had this sealed on my shelf and it was worth the wait. A top notch film that may not be a top ten for most, but richly deserved in my opinion.
Read the Far East Films review
7. Eye In The Sky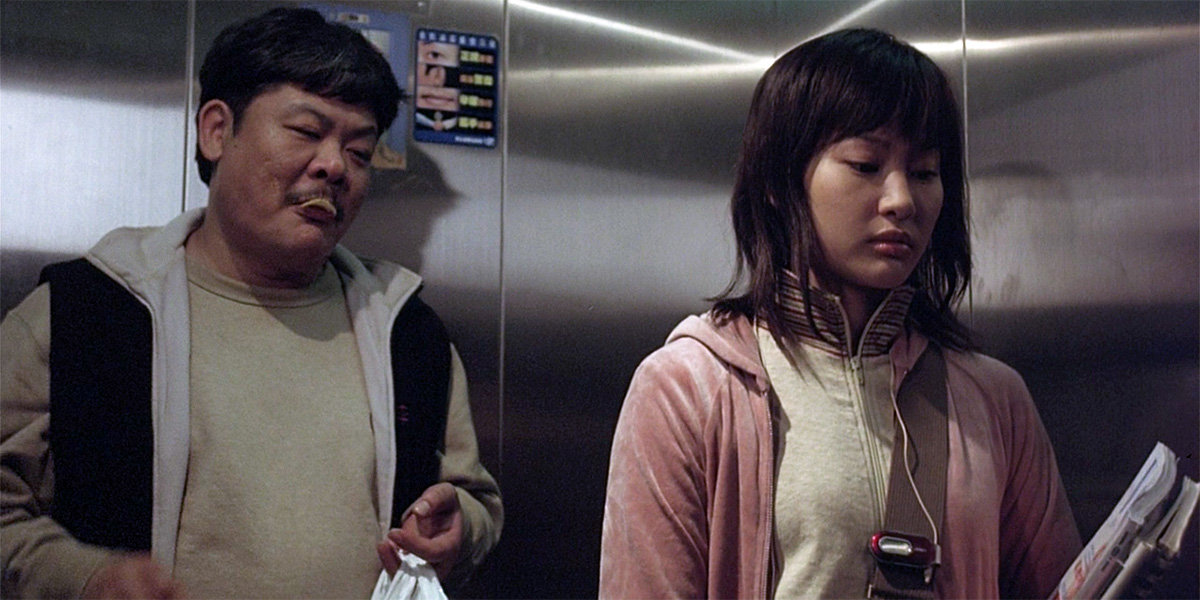 Director: Yau Nai-Hoi
Cast: Simon Yam, Tony Leung Ka-Fai, Kate Tsui, Maggie Shiu, Lam Suet
Produced by Johnnie To and with fine performances from Simon Yam and Tony Leung, this was another I eventually got around to watching and was again in for a real treat. Some may say style over substance but there are few films out there that are better than this for a visually entertaining cops vs. robbers feature.
6. Sparrow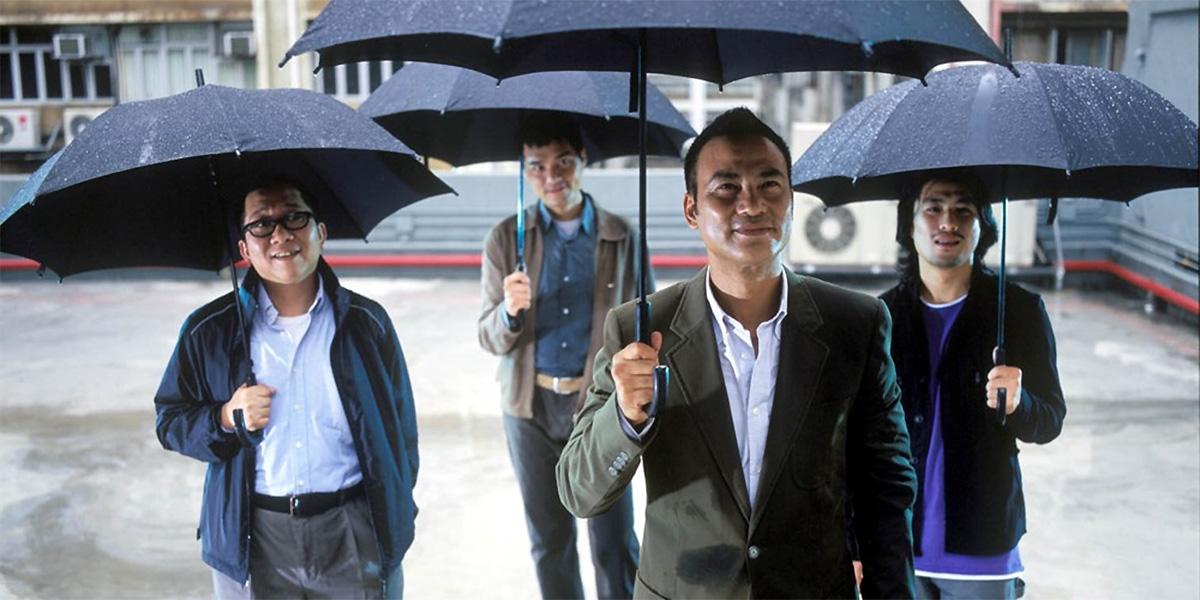 Director: Johnnie To
Cast: Simon Yam, Kelly Lin, Gordon Lam, Lo Hoi-Pang, Law Wing-Cheong
I'm a sucker for a Johnnie To film, but a film that is more slight of hand then slight of gun is a new one on me. You just have to love the style of Johnnie To's film making, it's visually quite stunning and this is what makes 'Sparrow' a must-see film.
Read the Far East Films review
5. Red Cliff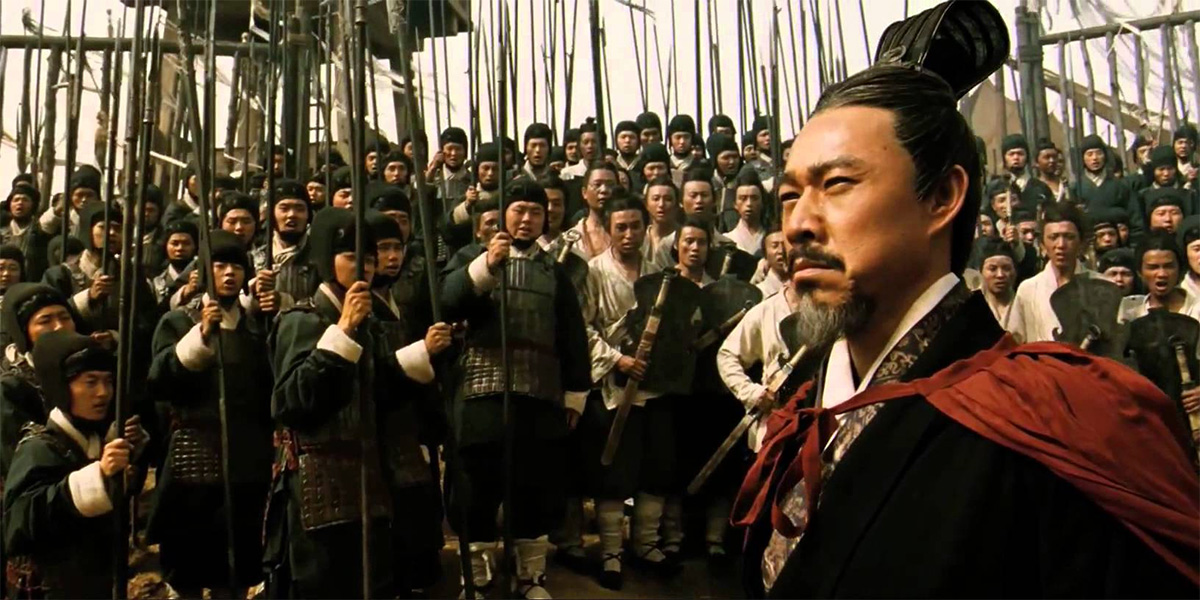 Director: John Woo
Cast: Song Jia, Hu Jun, Zhang Fengyi, Tony Leung Chiu-Wai, Takeshi Kaneshiro
I think this film lived up to the hype, or indeed set the hype for the 2nd part. A lot has been said about this already but I can confirm that the doves are in it. Yes, the trademark John Woo doves get an airing and I think you'll agree that this deserves its place in the top ten just based on that fact alone.
Read the Far East Films review
4. Red Cliff: Part II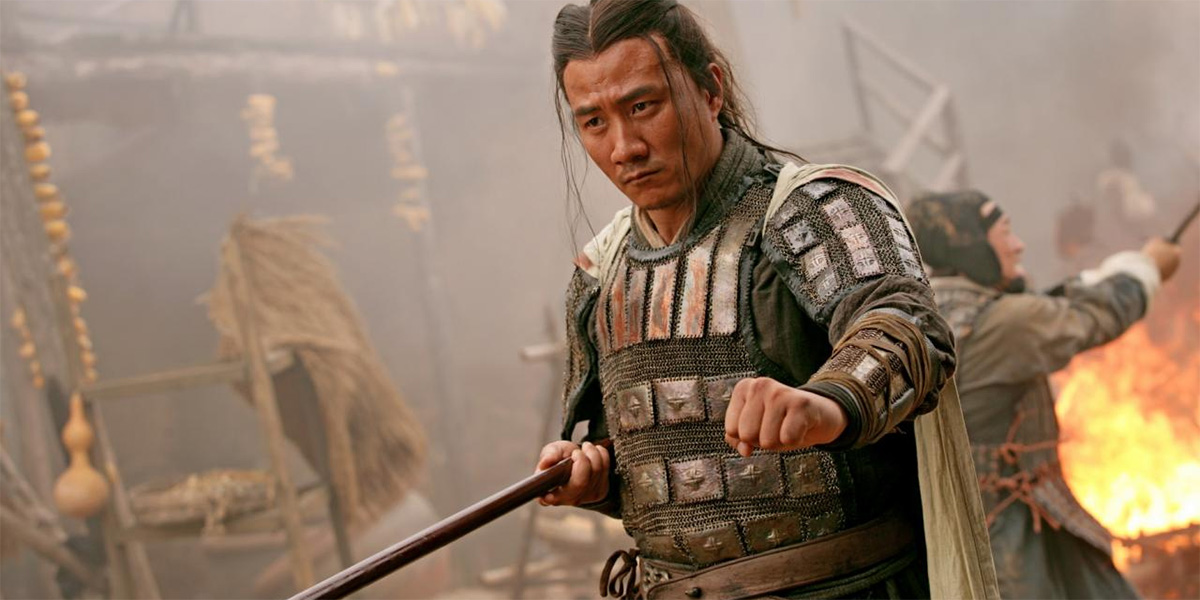 Director: John Woo
Cast: Tony Leung Chiu-Wai, Takeshi Kaneshiro, Zhang Fengyi, Chang Chen, Vicki Zhao Wei
Needless to say the second part outshone the first and I'm guessing this film would be better viewed in 2 parts rather than the international version.  This took the action, emotions and entertainment from the first and cranked it up a notch to make this one of John Woo's greatest films in years.
Read the Far East Films review
3. The Good, The Bad, The Weird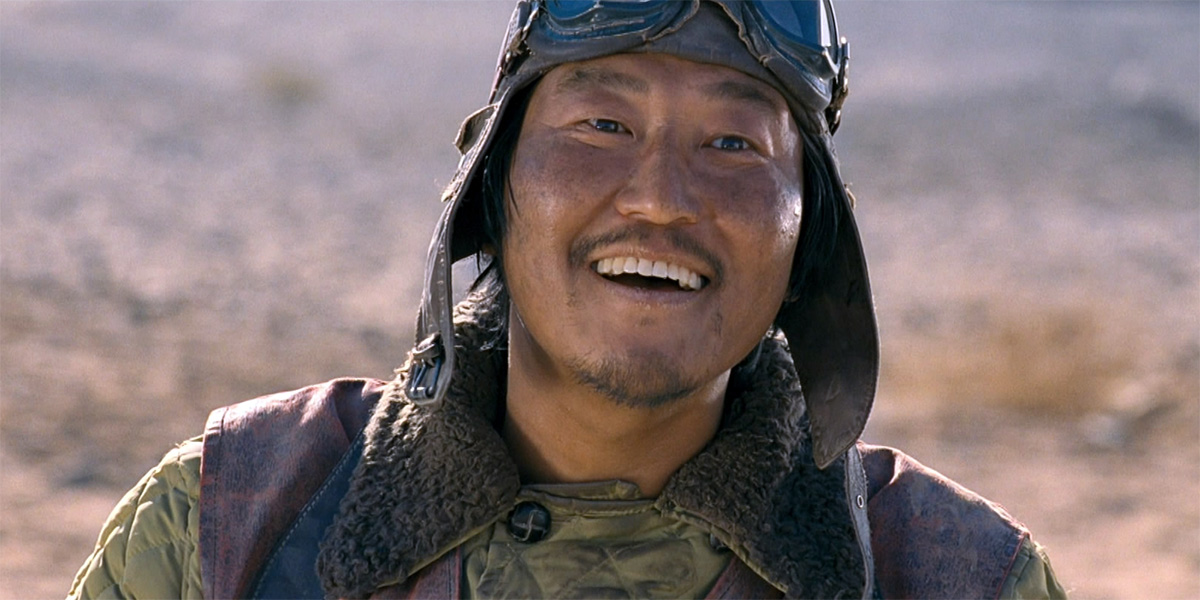 Director: Kim Jee-Woon
Cast: Song Kang-Ho, Lee Byung-Hun, Jung Woo-Sung, Yoon Je-Moon, Ma Dong-Seok
This is an 'Eastern Western' as they say, at its best with both Song Kang-Ho and Lee Byung-Hun giving memorable performances.  It's a hell of a rollercoaster ride and this is what movies are all about.  So sit back and enjoy the most fun you'll have with a movie.
Read the Far East Films review
2. Vengeance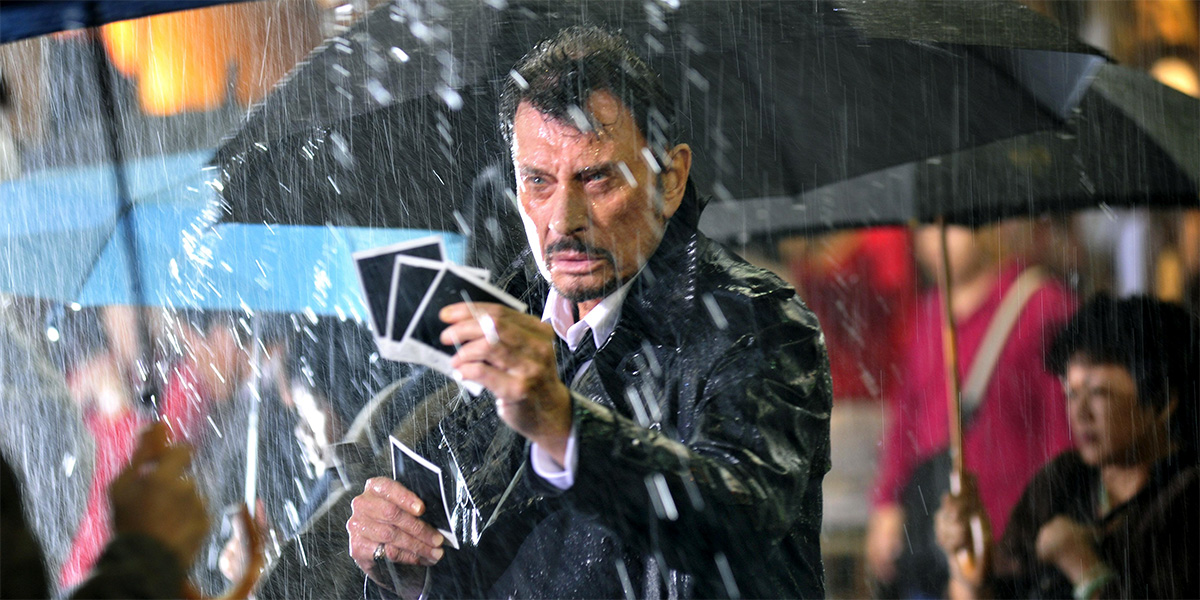 Director: Johnnie To
Cast: Johnny Hallyday, Anthony Wong, Gordon Lam, Lam Suet, Simon Yam
Johnnie To gets around my top ten and for good reason. This gunplay movie masterpiece just oozes class, style and visual intoxication.  With a stellar cast supporting Johnnie Hallyday, a French pop icon with a certain look that just fits the film nicely, this is one to sit back with popcorn in hand and just let the bullets fly.
Read the Far East Films review
1. Ip Man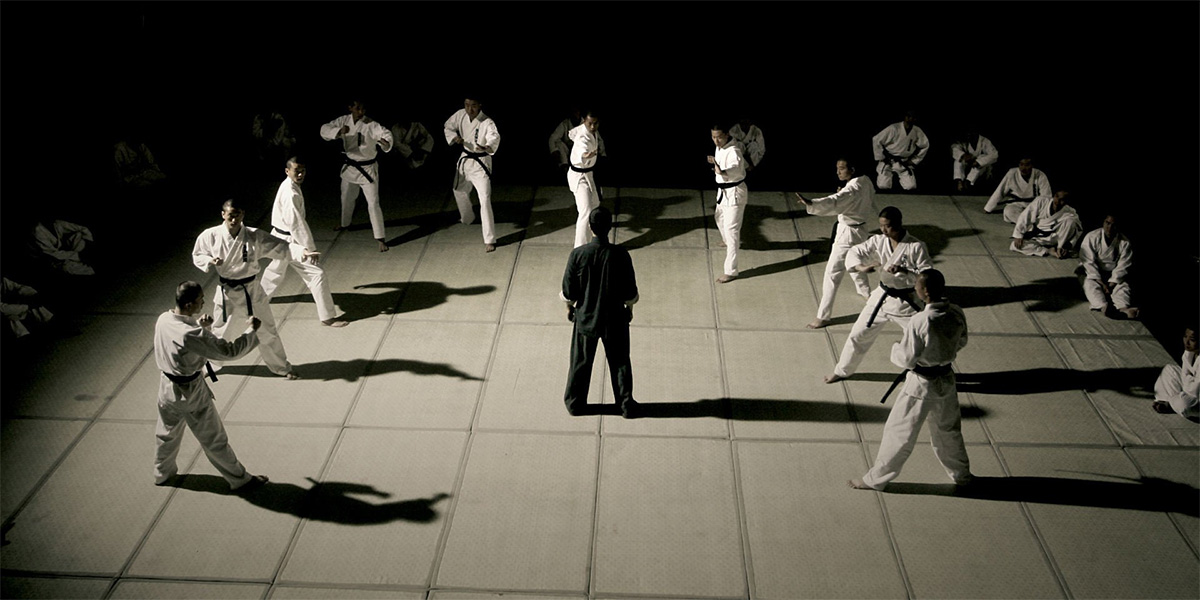 Director: Wilson Yip
Cast: Donnie Yen, Simon Yam, Lynn Hung, Hiroyuki Ikeuchi, Gordon Lam
It had to be really. I touted it as a 5 star film (even though I gave it a 4) and it's my favourite film on so many different levels. Not only does Donnie Yen give his best acting performance on screen, but it also delivers one helluva punch action wise.  Check out my review, then get yourself a slice of Hong Kong movie-making Martial Arts mayhem at its best.
Read the Far East Films review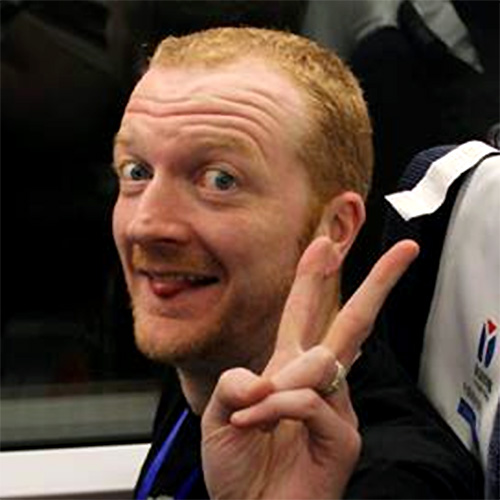 Latest posts by Phil Gillon
(see all)