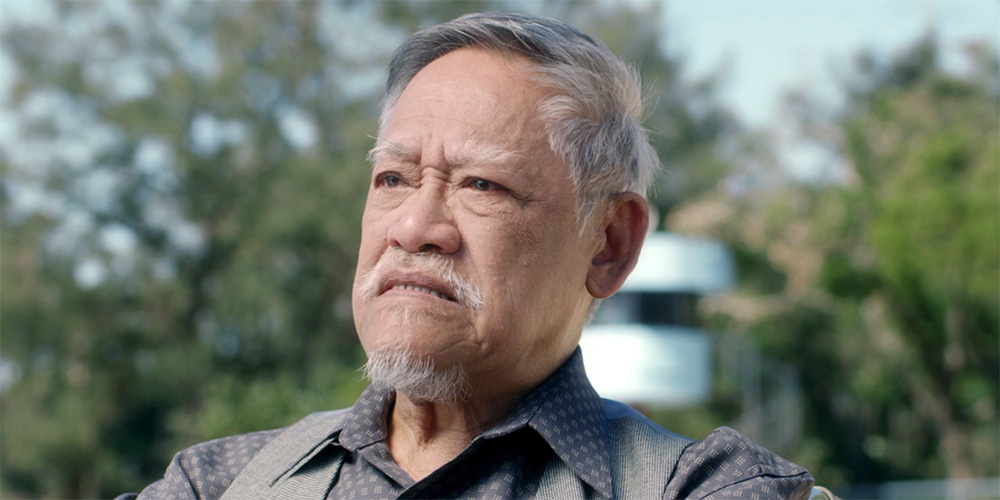 Hong Kong actor Richard Ng dies at 83
---
Veteran Hong Kong actor Richard Ng Yiu-Hon (吳耀漢) passed away at the age of 83 on April 9, 2023. Ng had reportedly been in poor health for some time and was brought into the hospital a few days prior. Sadly, his heart stopped on Sunday and doctors were unable to resuscitate him.
Born in Guangzhou, China in 1939, Ng was the eighth of sixteen siblings. His father, Ng Hoi-Lam, was one of the founders of Kowloon Motor Bus and Kowloon Funeral Parlour, while his mother passed away when he was only 9 years old. In 1955, at the age of fifteen, Ng travelled to England to study at Eton College where he developed an interest in theatre. Initially, he planned to go into dentistry but dropped out after a year and switched to studying at the Hampstead School of Drama.
After graduating, Ng was introduced to the BBC by his agent and starred in four television comedies. However, he returned to Hong Kong in 1970 as he felt there weren't enough opportunities for a Chinese actor in England. Once there, he started working with his wife Susan at their own hair salon on Prince Edward Road in Kowloon.
Ng was still itching to get back into show business though, and he founded Frontier Films in 1975 as an actor and producer. His first self-produced film was 'The Good, the Bad and the Loser' in 1976. Following that, he appeared in the Michael Hui comedy 'The Private Eyes' where he met a young action choreographer by the name of Sammo Hung. This proved to be the beginning of a long friendship and Hung would go on to cast Ng in 1983's 'Winners and Sinners'. The film acted as a template for the popular Lucky Stars series and Ng appeared in all of the subsequent films in the series throughout the 1980s.
Following the success of 'Winners and Sinners', Ng and John Shum received their own spin-off entitled 'Pom Pom' in 1984. This in turn spawned its own series which was more suited to the pair's comedy stylings but still had smatterings of action and numerous celebrity cameos. Ng's success continued throughout the 1990s with roles in films such as 'Future Cops', 'Kung Fu Cult Master', and 'Once Upon a Time in China and America'.
In 1997, Ng made the move back to England and proclaimed himself semi-retired. Despite this, he still made appearances in a number of popular British television shows, including 'River City', 'The Bill', and 'Red Dwarf'. He would later make a return to film, appearing in the likes of 'Bodyguard: A New Beginning', 'Rigor Mortis', 'Little Big Master', and 'A Lifetime Treasure'.
Throughout his career, Richard Ng appeared in around 80 films and was nominated twice for the Best Actor Award at the Hong Kong Film Awards. He was a huge talent who will be fondly remembered by all, and our thoughts go out to his family and friends.

The Private Eyes (1976)

Pom Pom (1984)

Millionaires' Express (1986)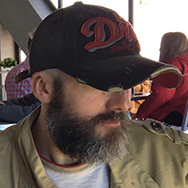 Latest posts by Phil Mills
(see all)