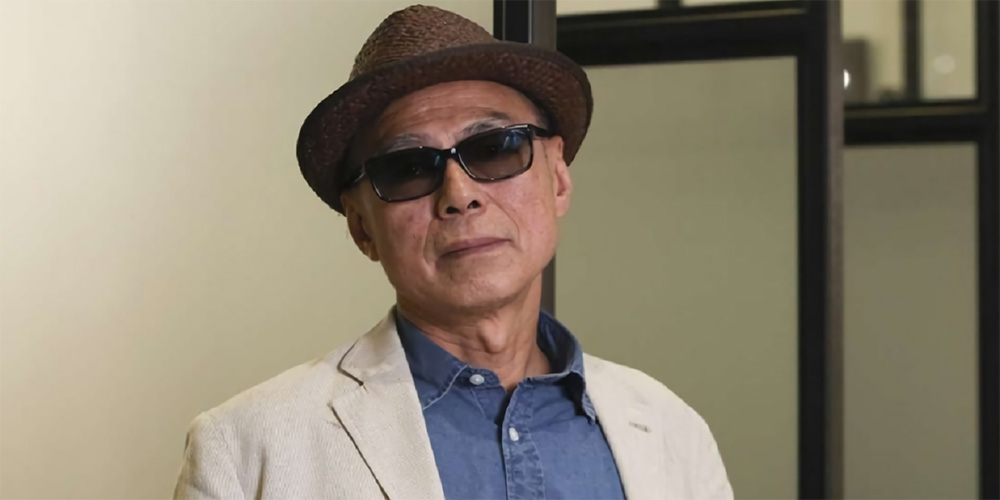 Hong Kong director Ringo Lam dies at 63
Hong Kong film director, producer, and screenwriter Ringo Lam (林嶺東) has died at the age of 63.
Ringo Lam was born in Hong Kong in 1955. His first taste of the entertainment industry came after he enrolled in the TVP Actors Training Program in 1973, alongside a certain Chow Yun-Fat. After only finding a few acting jobs, Lam decided to move to Canada to study film at York University in Toronto.
Lam returned to Hong Kong in the early 1980s and landed his directorial debut after producer Karl Maka went looking for a cheap replacement for Leung Po-Chi on the film 'Esprit d'amour'. This lead to further work on 'The Other Side of Gentleman' (1984), 'Cupid One' (1985), and the hugely successful 'Aces Go Places IV' (1986). His solid track record allowed Lam free reign on his next project, and he opted to write, produce and direct a crime film by the name of 'City on Fire' (1987). As most fans will already know, the film was a smash hit at the box office and even won Lam the Best Director award at the 1987 Hong Kong Film Awards. It was also the start of his "on fire" series of films, which went on to include 'Prison on Fire', 'School on Fire', and 'Prison on Fire II'.
Throughout the 1990s, Lam continued to have a string of hits that spanned a number of genres, with the most notable being 'Full Contact', 'Burning Paradise', 'Twin Dragons', and 'Full Alert'. He also made his American debut with the film 'Maximum Risk' starring Jean-Claude Van Damme, a collaboration that was successful enough to encourage the pair to work together again several years later on 'Replicant' and 'In Hell'.
Lam took a break from the industry in the early 2000s after he reportedly became dissatisfied with the filming conditions in Hong Kong, although he did make a brief return in 2007 for the portmanteau film 'Triangle' with Tsui Hark and Johnnie To. In recent years he also looked to be staging something of a comeback, after helming 'Wild City' (2015) and returning to his "on fire" series for 'Sky on Fire' (2016).
Ringo Lam's impact on the Hong Kong film industry was immense and he left behind a fantastic body of work. Our thoughts go out to his family and friends at this difficult time.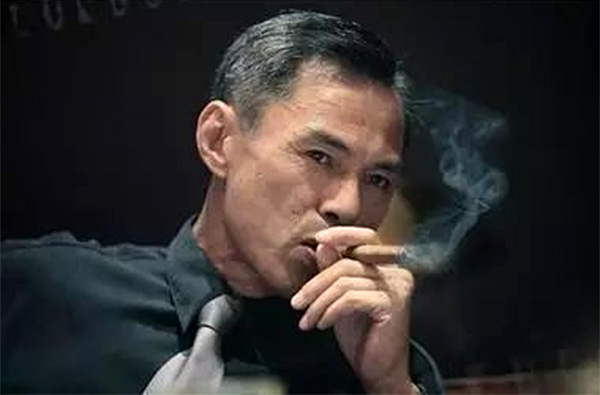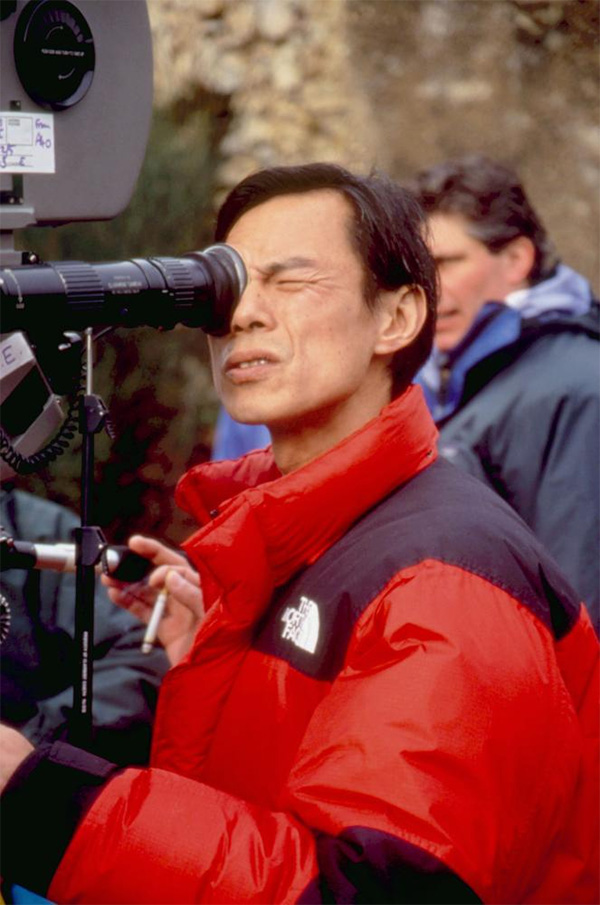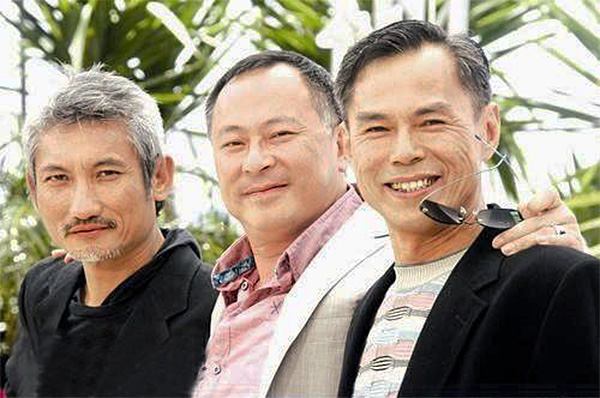 Sources: Wikipedia