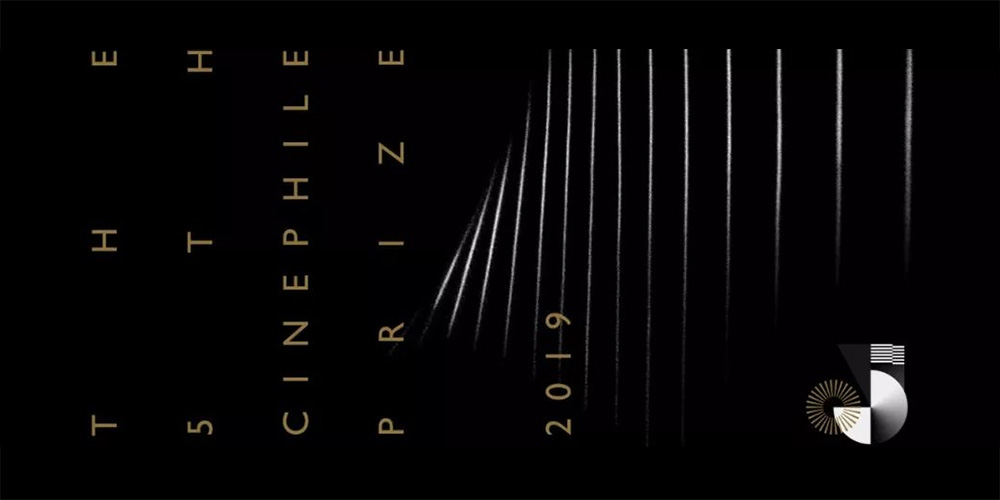 Top 20 Chinese language films announced at Cinephile Prize ceremony
---
The 5th Cinephile Prize ceremony was recently held in Beijing, China.
At the ceremony, a list of top 20 Chinese-language films from the past 2 decades (from 2000 to 2019), as voted by over 200 filmmakers, critics and scholars, was announced.
Edward Yang's classic family drama 'Yi Yi' won top spot, while Wong Kar-Wai, Ang Lee, Jia Zhangke and Lou Ye each had 2 films featuring in the list.
The full list:
1. Yi Yi (A One and a Two) dir. Edward Yang
2. In the Mood for Love, dir. Wong Kar-Wai
3. Devils on the Doorstep, dir. Jiang Wen
4. Crouching Tiger, Hidden Dragon, dir. Ang Lee
5. The Assassin, dir. Hou Hsiao-Hsien
6. Infernal Affairs, dir. Andrew Lau, Alan Mak
7. Lust, Caution, dir. Ang Lee
8. Platform, dir. Jia Zhangke
9. The Grandmaster, dir. Wong Kar-Wai
10. Tie Xi Qu: West of the Tracks, dir. Wang Bing
11. Black Coal, Thin Ice, dir. Diao Yinan
12. Election, dir. Johnnie To
13. Kung Fu Hustle, dir. Stephen Chow
14. Kaili Blues, dir. Bi Gan
15. An Elephant Sitting Still, dir. Hu Bo
16. Spring Fever, dir. Lou Ye
17. The Great Buddha+, dir. Huang Hsin-yao
18. Still Life, dir. Jia Zhangke
19. The Way We Are, dir. Ann Hui
20. Blind Massage, dir. Lou Ye

Yi Yi (2000)

In the Mood for Love (2000)

Devils on the Doorstep (2000)

Crouching Tiger, Hidden Dragon (2000)

The Assassin (2015)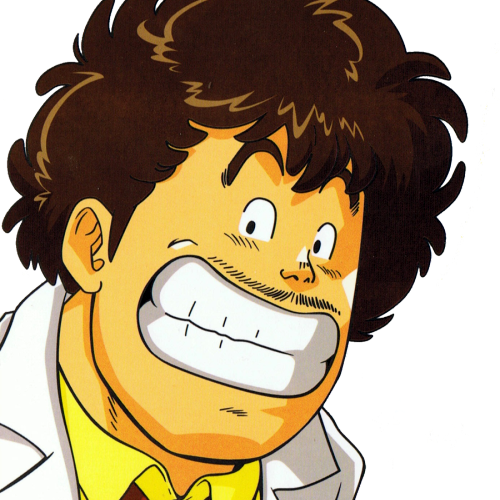 Latest posts by Isaac Chambers
(see all)