The next member of the team to provide his top ten is Phil Gillon, who openly admits that his list leans heavily toward the action side of Asian cinema. Still, I think most of us can agree that it's packed full of quality and I get the sneaky suspicion that you'll be seeing several of these films on all of our lists.
10. Space Battleship Yamato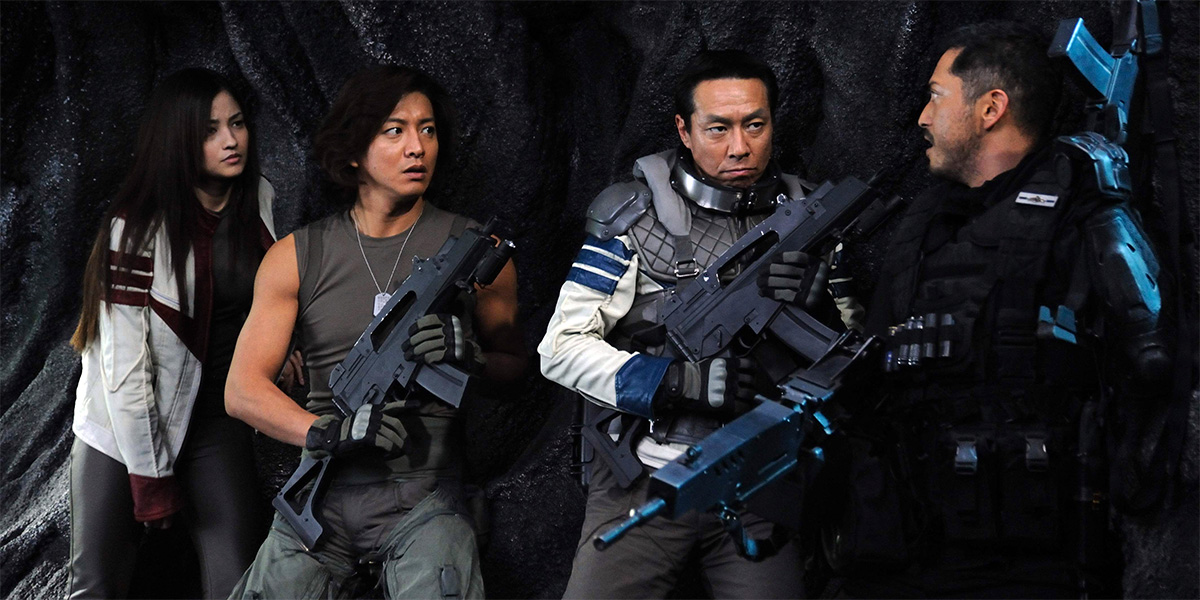 Director: Takashi Yamazaki
Cast: Takuya Kimura, Meisa Kuroki, Toshihiro Yashiba, Naoto Ogata, Shin'ichi Tsutsumi
This film is a live action version of the Japanese anime series that has been going for more than 30 years, and you'll find all the usual stereotypes here from the Hero to the father figure etc. It's one man's journey of self discovery set in space and peppered with galactic battles, think 'Battlestar Galactica' and you won't be far off the mark.
9. Let The Bullets Fly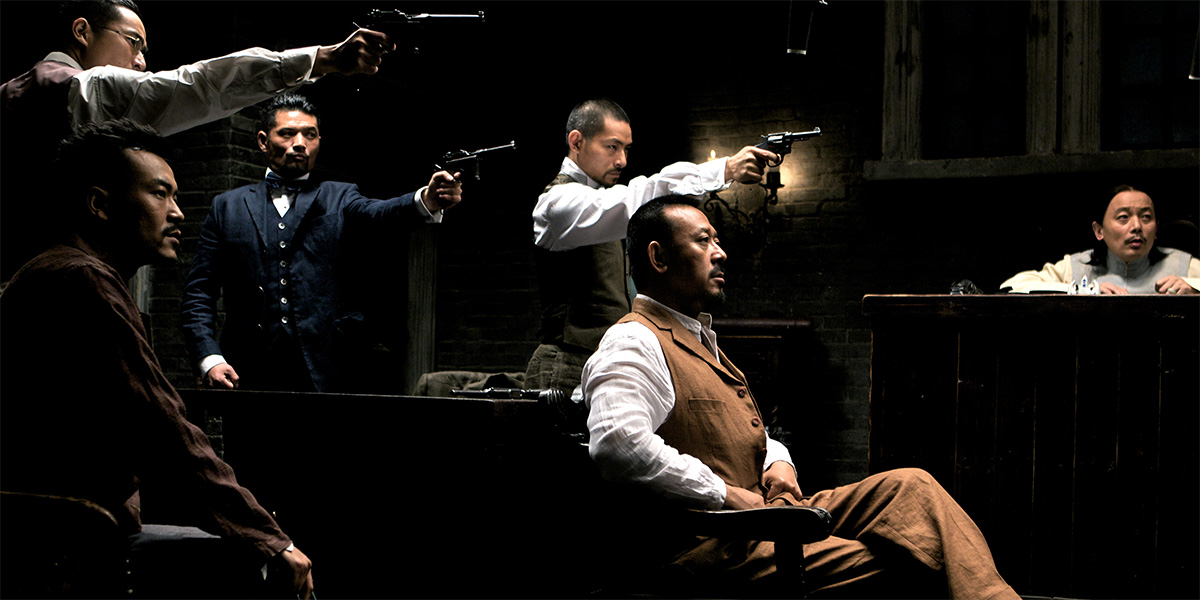 Director: Jiang Wen (1)
Cast: Jiang Wen (1), Chow Yun-Fat, Ge You, Shao Bing, Liao Fan
A comedy, action, drama, caper with Jiang Wen on board as writer and director. The film brings another master class of acting to our screen and it's a pleasure to watch as Wen sets up his Bandits as ultra cool guys and gives Chow Yun Fat one of his best roles in many a year.
Read the Far East Films review
8. Shaolin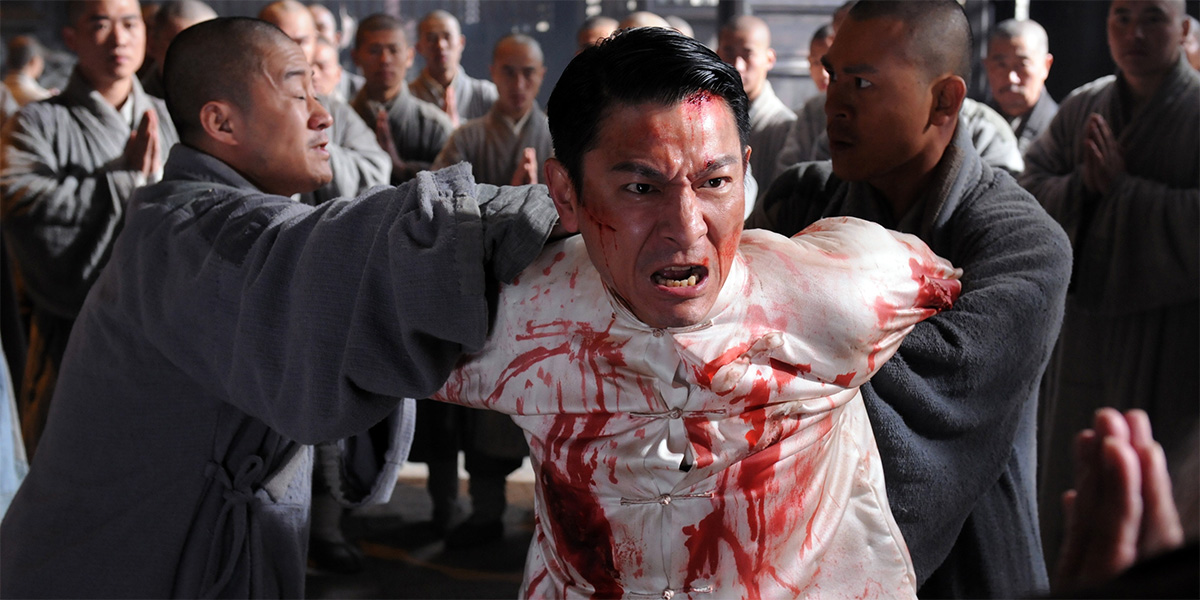 Director: Benny Chan
Cast: Andy Lau, Nicholas Tse, Fan Bingbing, Jackie Chan, Wu Jing
This movie has something for everyone that loves action cinema, from the sweeping shots of Kung Fu training exercises to the frantic finale that sees the monks take on the invading troops as they fight for the lives and traditions and the people of the Shaolin Temple. Andy Lau steals the show but there's a fine extended cameo from Jackie Chan.
Read the Far East Films review
7. Black Belt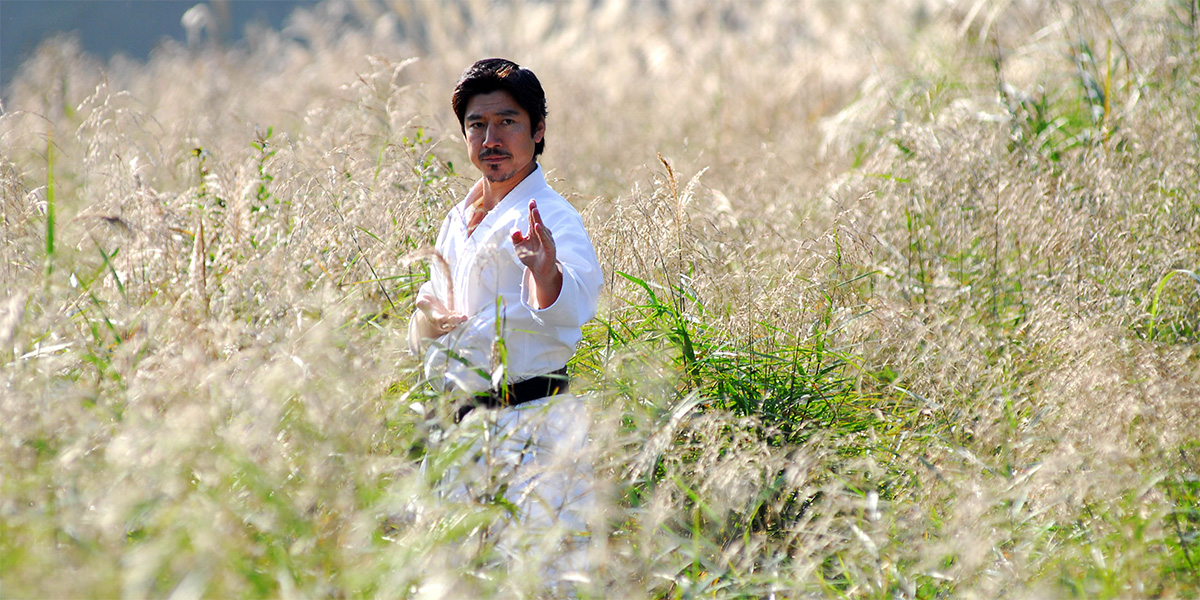 Director: Shunichi Nagasaki
Cast: Akihito Yagi, Tatsuya Naka, Yuji Suzuki, Arashi Fukasawa, Kimika Yoshino
No wires, no CGI, just real Martial Arts, and it lives up to the tag with the three main actors, Akihito Yagi, Tatsuya Naka and Yuji Suzki, all being actual Karate black belts. In fact, I believe they're 6th Dan! Still, you wouldn't guess it was their first film and they give memorable performances as well as action.
Read the Far East Films review
6. Confessions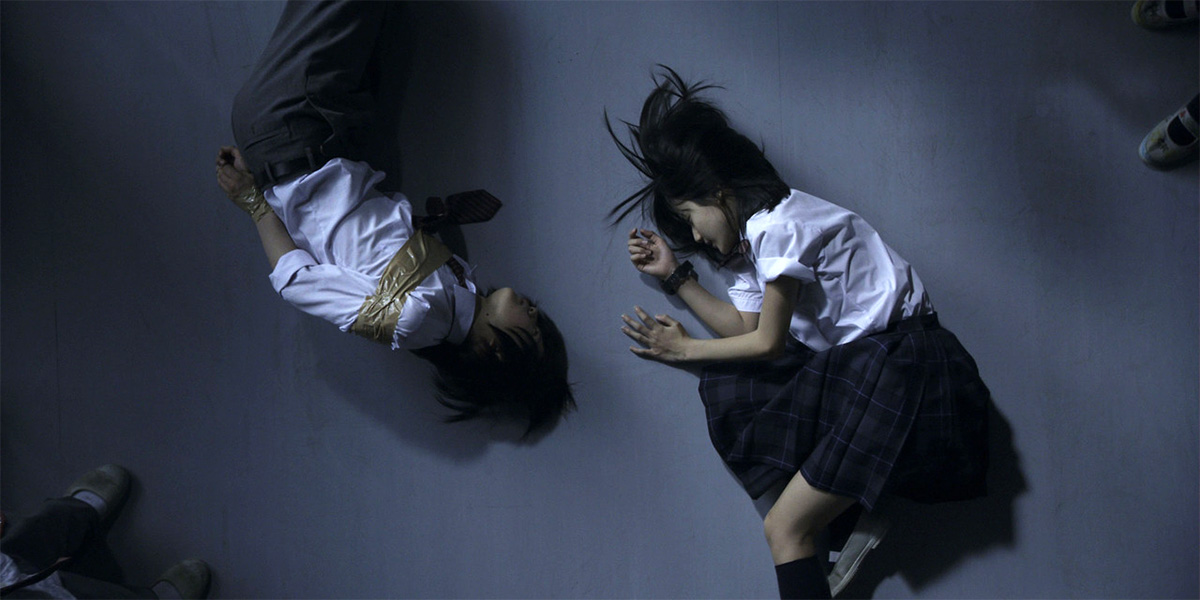 Director: Tetsuya Nakashima
Cast: Takako Matsu, Masaki Okada, Yoshino Kimura, Mana Ashida, Makiya Yamaguchi
The first thirty minutes of 'Confessions' absolutely roots you to your chair. From that opening, it expands into a series of wonderfully created interlinked stories about why these teenagers could have done such a thing and the reasons, if any, they are who they are today. This is all done with some style by director Nakasima too, using a palette of greys with a splatter of colour. The film really dares you to keep watching as revenge is served up.
Read the Far East Films review
5. I Saw The Devil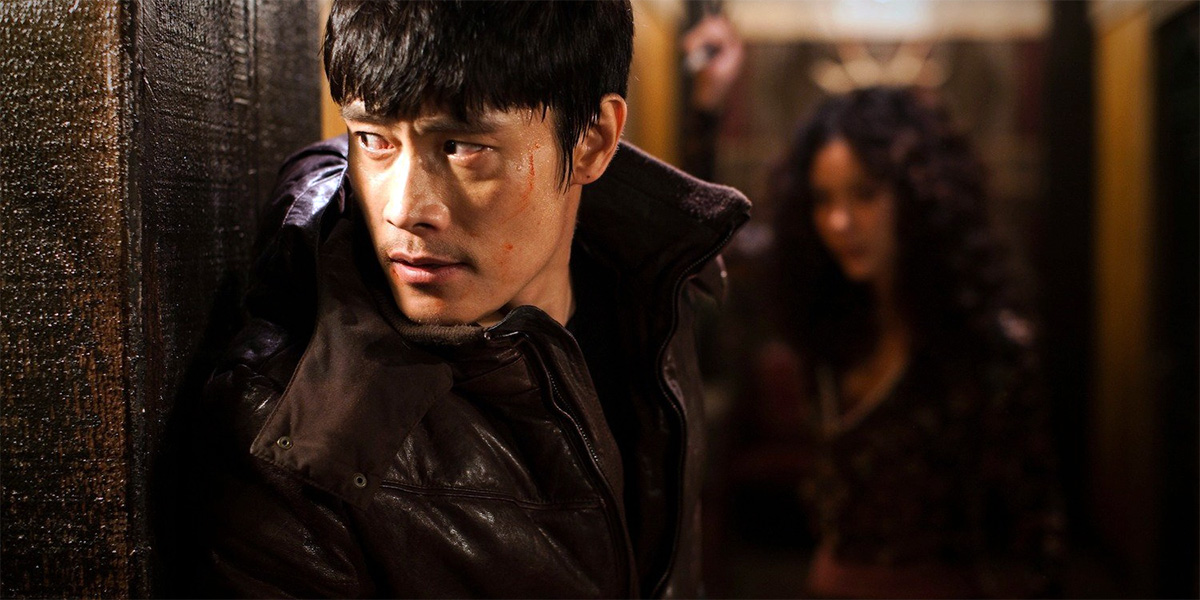 Director: Kim Jee-Woon
Cast: Lee Byung-Hun, Choi Min-Sik, Jeon Kuk-Hwan, Oh San-Ha, Kim Yun-Seo
The story for 'I Saw The Devil' is that of revenge, but the nature of it is brutal and horrific. Those that don't have a stomach of iron or are not accustomed to the horror genre of late then please seek your entertainment elsewhere. Those of you still with me are in for a treat as it's brutal and bloody but just so darn good. Lee Byung-hun trails a path of destruction of his own making while trying to unleash his own punishment on Choi Min-sik.
Read the Far East Films review
4. The Lost Bladesman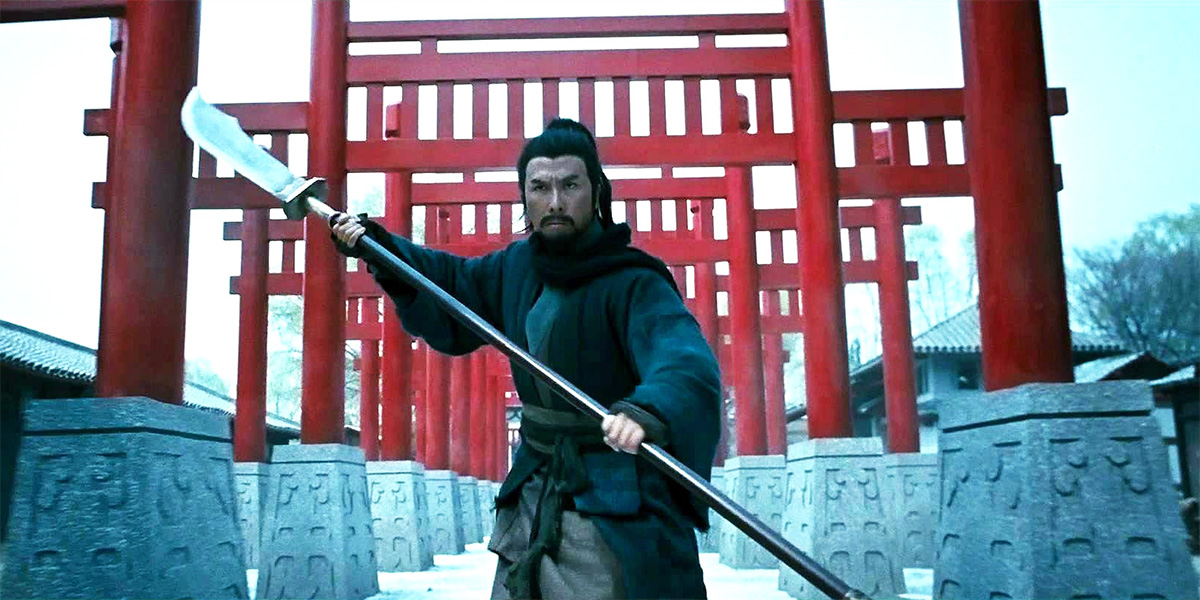 Director: Alan Mak, Felix Chong
Cast: Donnie Yen, Jiang Wen (1), Betty Sun Li, Alex Fong Chung-Sun, Shao Bing
In this costume drama Donnie Yen plays General Guan Yu. A former prisoner of General Cao Cao (Jiang Wen), he is asked to kill Yan Liang (Chin Siu-ho) who is the the leader of the warlord Yuan Shao's troops, in order to bring about peace to the kingdom. Donnie Yen gives a solid performance but it's directors Felix Chong & Alan Mak that make this film worth seeing with a style that's a visual treat.
Read the Far East Films review
3. The Man From Nowhere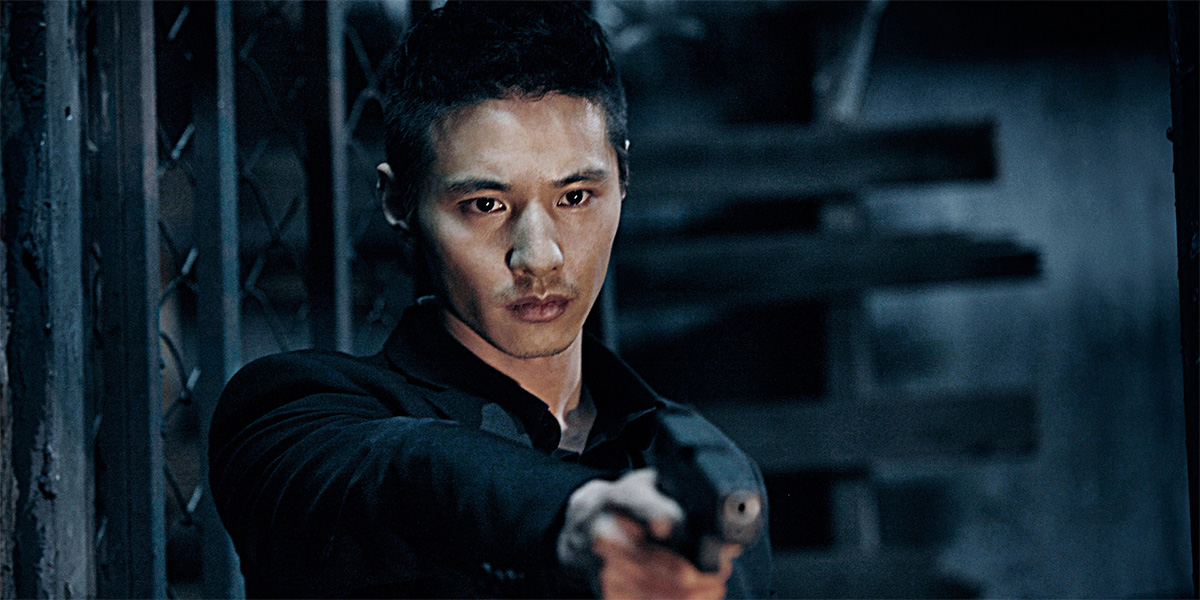 Director: Lee Jeong-Beom
Cast: Won Bin, Kim Sae-Ron, Kim Hee-Won, Kim Sung-Oh, Kim Tae-Hoon
This movie has a strong likeness to 'Taken' and a pinch of 'Man on Fire'. It's a great action yarn with some strong performances from all the cast. It's the kind of action film that stays with you, as the blood flies in a stylish rainbow of painted reds that splash the viewer. 'The Man from Nowhere' deserves to be somewhere in your collection.
2. 13 Assassins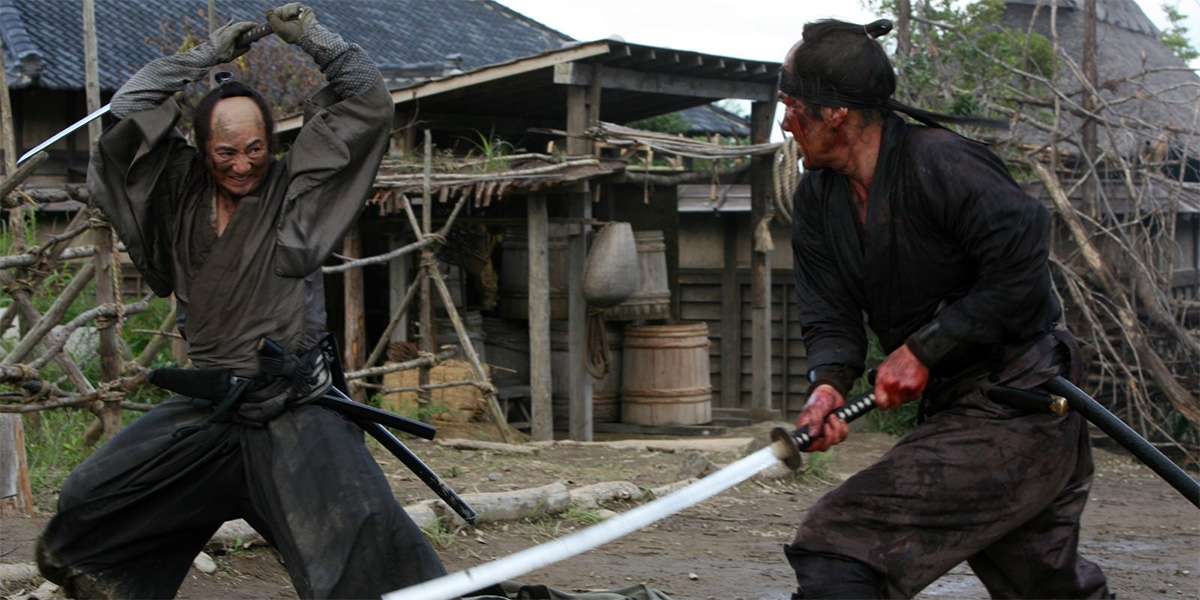 Director: Takashi Miike
Cast: Koji Yakusho, Takayuki Yamada, Yusuke Iseya, Hiroki Matsukata, Tsuyoshi Ihara
This is a wonderful piece of filmmaking and for anyone that loves a great movie or likes to see the screen splattered with red then you're in for a treat. As the character Shinzaemon Shimada said, "I shall accomplish your task with magnificence" and Takashi Miike you have done just that.
Read the Far East Films review
1. Wu Xia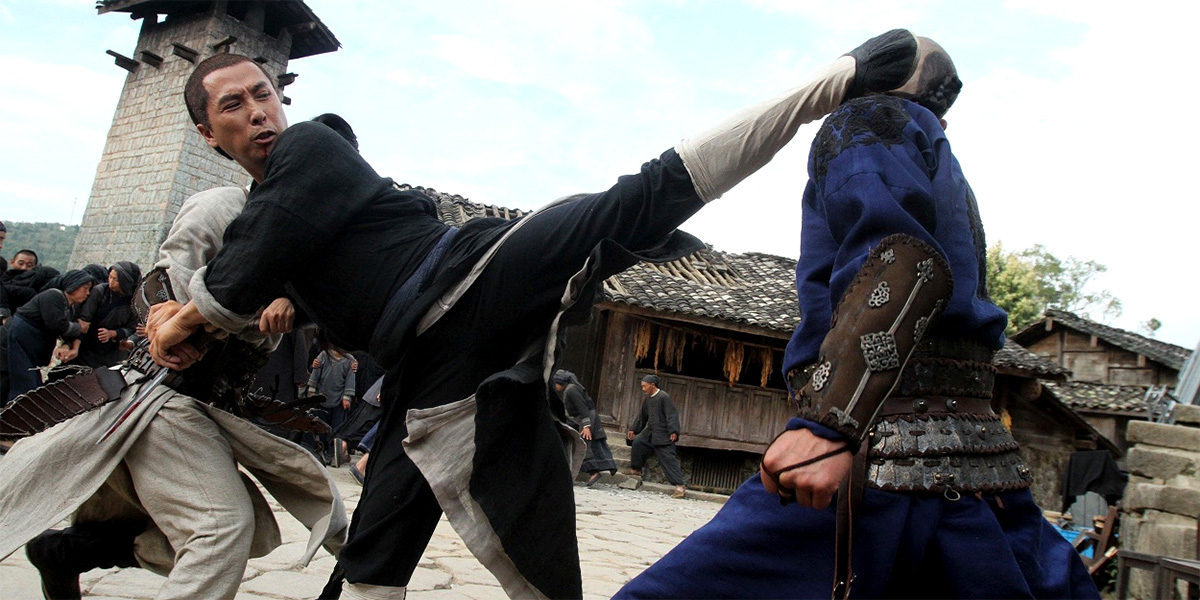 Director: Peter Chan
Cast: Donnie Yen, Takeshi Kaneshiro, Tang Wei, Zheng Wei, Li Jia-Min
You'll be hard pushed to find a better film this year, with Peter Chan's 'Wu Xia' being a masterpiece. Strong words, but in my opinion justified and probably both Peter Chan's and Donnie Yen's best work to date. So grab a slice of the action and enjoy a movie that will deliver on its promise of a wuxia hero.
Read the Far East Films review
 Choy Lee Fut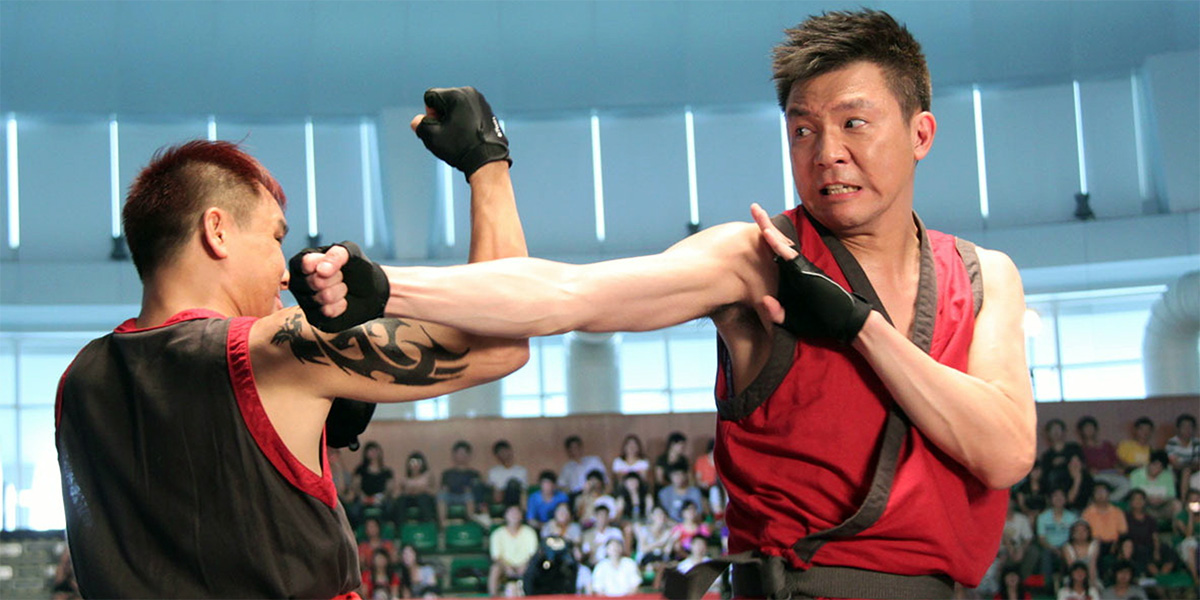 Director: Sam Wong, Tommy Law
Cast: Sammo Hung, Yuen Wah, Sammy Hung, Dennis To, Kane Kosugi
Sammo Hung, Sammy Hung, Kane Kosugi, Yuen Wah, and Dennis To equals disappointment. When you get such a cast you expect a decent Martial Arts flick, but unfortunately the budget must have restricted what could have been a great introduction to a lesser known Martial Art. If you must watch this for its cast then please go in with low expectations and you might find something to like. I didn't!
Read the Far East Films review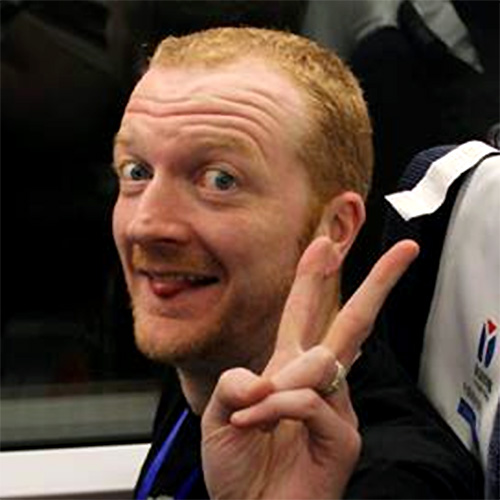 Latest posts by Phil Gillon
(see all)