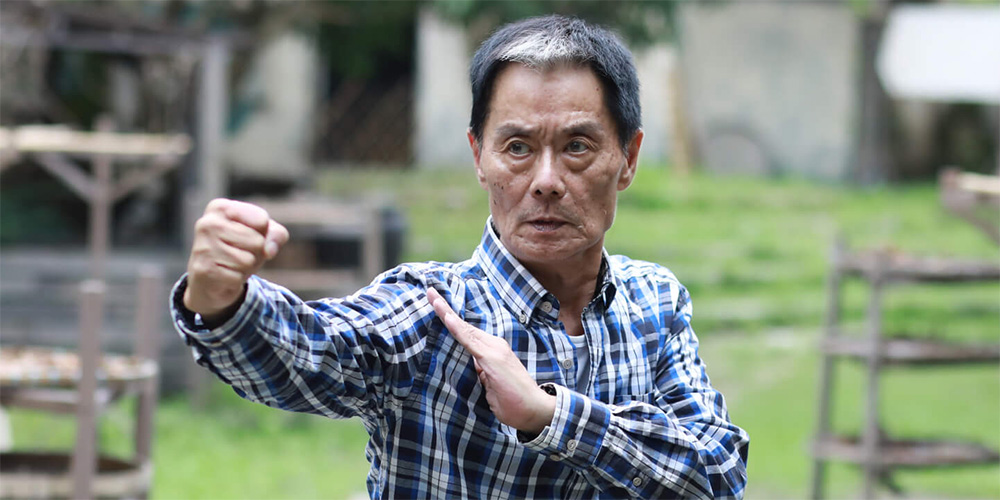 Hong Kong actor and stuntman Alan Chui dies at 70
---
Hong Kong actor, director, martial artist, choreographer, and stuntman Alan Chui Chung-San (徐忠信) has died at the age of 70. He was reportedly feeling unwell on November 2 and passed away later the same day.
Born in Hong Kong in 1952, Chui was enrolled in the Peking Opera school for acrobatic and stunt training at the age of ten. In 1970, he started a career as a stuntman, doing work for both Golden Harvest and Shaw Brothers as well as TVB. He was often spotted as an extra in films such as 'Hapkido' (1972), 'Enter the Dragon' (1973), and 'When Taekwondo Strikes' (1973).
Towards the end of the 1970s, Chui was given more substantial roles, appearing in the likes of 'The 7 Grandmasters' (1978), 'Kung Fu Vs. Yoga' (1979) and 'Two Fists Against the Law' (1980). He was also responsible for the action direction in 'Shaolin Ex-Monk' (1978) and John Woo's 'Last Hurrah for Chivalry' (1978).
In 1986, he was part of the team that won the best action choreography award for 'Witch from Nepal' and was nominated again (also collaboratively) the following year for 'A Chinese Ghost Story'. He would also go on to direct two films – 'Tough Beauty and the Sloppy Slop' (1995) and 'Bloody Secret' (2000).
Throughout his career, Alan Chui worked on over 130 films and numerous television shows. He will be fondly remembered by all Hong Kong cinema fans and our thoughts go out to his family and friends.

Kung Fu Vs. Yoga (1979)

Last Hero In China (1993)

Vengeance (2009)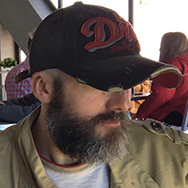 Latest posts by Phil Mills
(see all)