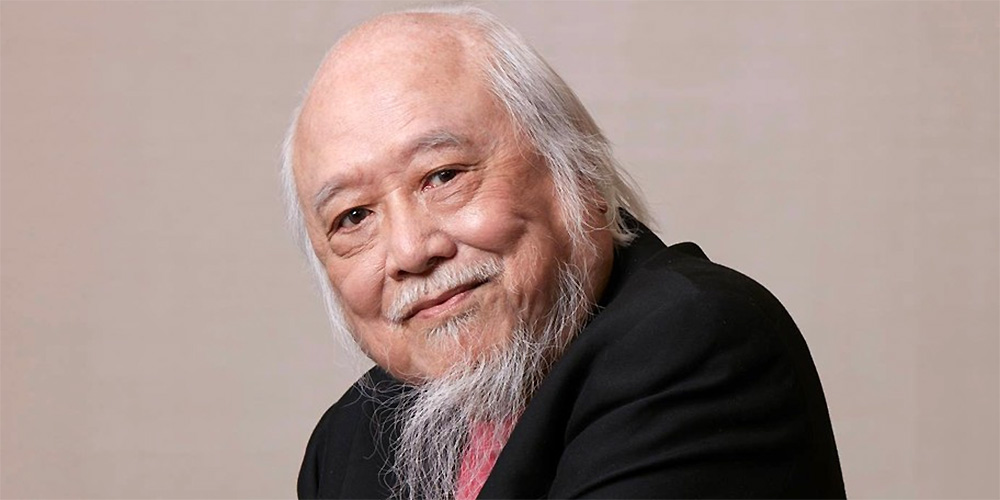 Hong Kong director, screenwriter, and actor Chor Yuen dies at 87
---
Hong Kong film director, screenwriter, and actor Chor Yuen (楚原) has died at the age of 87. Yuen was reportedly hospitalised on the 21st and passed away peacefully two hours later surrounded by his family.
Born in Guangzhou, Guangdong in 1934, Yuen became familiar with the industry from an early age as his father was the well-known Cantonese actor Cheung Wood-Yau. Despite studying chemistry at university, he went on to make his first acting appearance in the 1954 historical drama 'Madam Yun'. In 1956, he wrote his first screenplay for the drama 'Flower Petals in the Wind' which was directed by Ng Wui. A year later, he co-directed his first two films alongside Chun Kim – 'Bloodshed in the Valley of Love' and 'The Whispering Palm'. This was followed shortly after by his solo directorial debut, the 1959 drama 'Grass by the Lake'.
Yuen's career continued to go from strength to strength, and he is credited with directing over 120 films, writing over 70 films and acting in over 40 films. While there are many greats amongst them, he will likely be best remembered for his directorial work at the Shaw Brothers studio during the 1970s. It was there that he directed and regularly wrote the screenplay for several features based on the works of Gu Long. These included 'The Magic Blade' (1976), 'The Sentimental Swordsman' (1977), 'Clans of Intrigue' (1977), 'Swordsman and Enchantress' (1978), and 'Clan of Amazons' (1978). Many fans will also recall his on-screen appearances opposite Jackie Chan in the likes of 'Police Story' (1985), 'Police Story 2' (1988), 'Twin Dragons' (1992) and 'Thunderbolt' (1995)
Yuen is survived by his wife, actress Nam Hung, and two children. He was undoubtedly an industry great who will be sadly missed, our thoughts go out to his family and friends.

Police Story (1985)

Police Story 2 (1988)

Cherie (1984)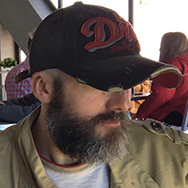 Latest posts by Phil Mills
(see all)