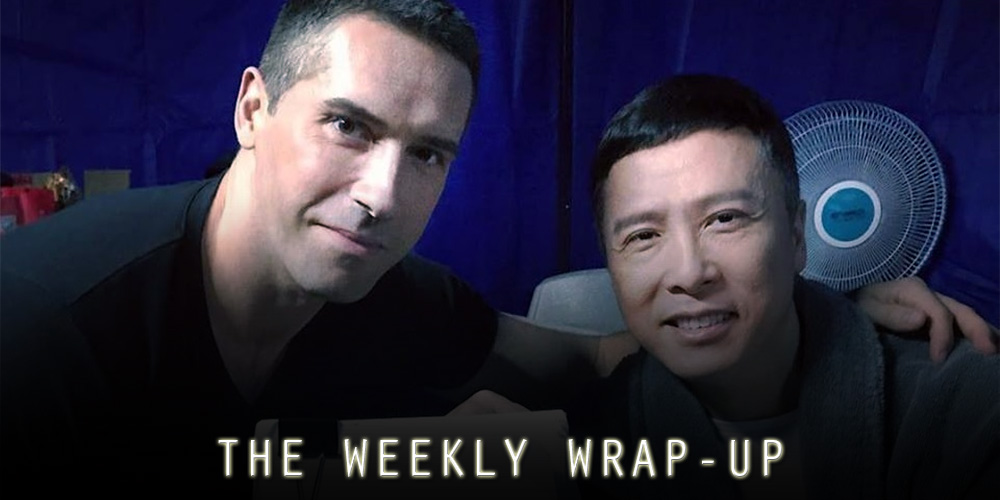 The Weekly Wrap-Up #15
---
Martial arts star Scott Adkins has joined the cast of 'Ip Man 4'. He will star alongside Donnie Yen who reprises his signature role as the Wing Chun grandmaster. Yuen Woo Ping will again choreograph the action while Wilson Yip returns as director.
Adkins stated that it was Yen who personally asked him to play the part and promises fans that they will not be disappointed.
Filming of 'Ip Man 4' is currently taking place in China and the US.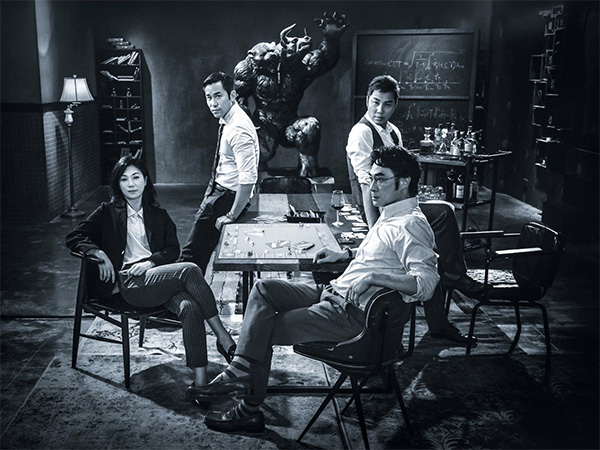 • A new Chinese mini-series from FOX, titled 'The Trading Floor', will premiere on May 24. The ambitious project will tell a 20-year story based on the Asian financial market over five episodes.
The mini-series is produced by Andy Lau. The cast includes Francis Ng, Joseph Chang Hsiao-Chuan ('Sky on Fire'), Yu Nan ('Wolf Warrior II'), Liu Kai Chi ('Stool Pigeon'), Patrick Tam ('Beast Cops') and Maggie Cheung Ho-Yee ('The Trough').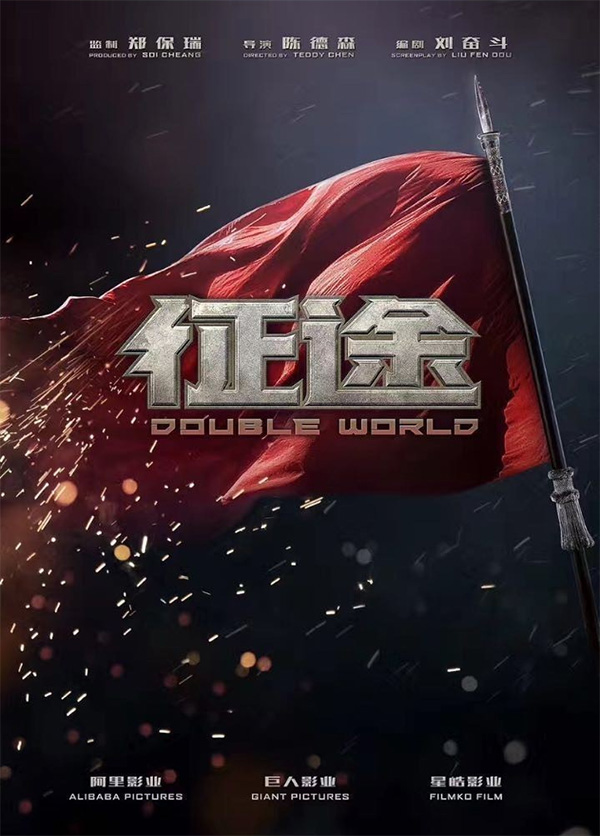 • New Chinese fantasy film 'Double World' has started filming. Based on a popular on-line game, the film is directed by Teddy Chen ('Kung Fu Jungle', 'Bodyguards and Assassins') and produced by Soi Cheang ('SPL 2', 'The Monkey King' trilogy). The action will be choreographed by Tung Wei ('Operation Mekong', 'Reign of Assassins'). The cast has not yet been announced.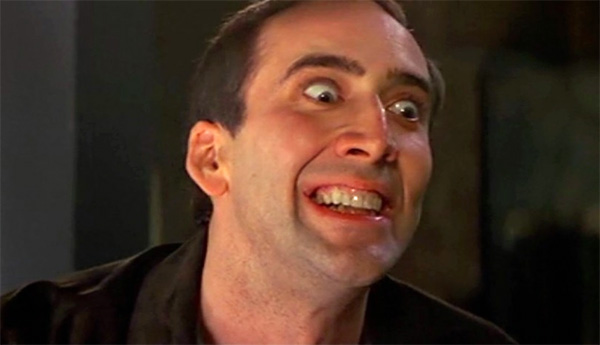 • Nicolas Cage will be starring in 'Prisoners of the Ghostland', the English-language debut by Japanese director Sion Sono ('Love Exposure', 'Tokyo Tribe'), reports Deadline.
The film has been described as a post-apocalyptic action thriller that 'centers on notorious criminal Hero (Cage) who is sent to rescue an abducted girl who has disappeared into a dark supernatural universe.'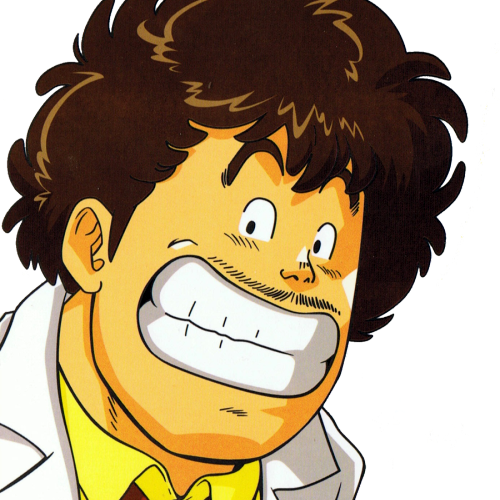 Latest posts by Isaac Chambers
(see all)