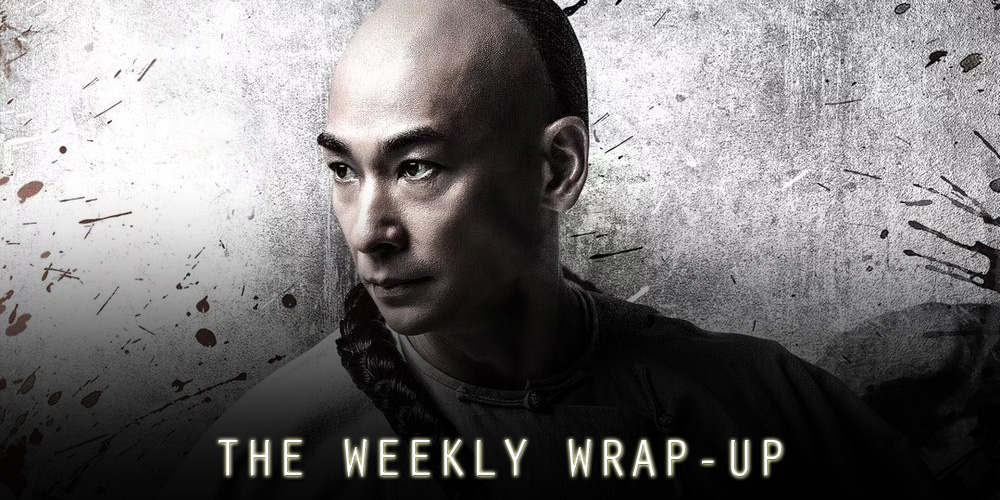 The Weekly Wrap-Up #16
Vincent Zhao ('Once Upon a Time in China IV' and 'Once Upon a Time in China V') is playing Chinese hero Wong Fei Hung once again in his new film 'The Unity of Heroes', which he also produces. This is the first time in 22 years for the martial arts actor to play the character that first turned him into an action star. Actress Wei Na ('A Woman, a Gun and a Noodle Shop') will be playing his love interest Aunt Yee.
Zhao stated that there are many new breakthroughs in the film's action and he hopes to train new action actors through his film(s). He also disclosed that the next instalment in the film series will start shooting in June with the same cast and crew.
'The Unity of Heroes' had its premiere on Chinese streaming website iQIYI on May 18.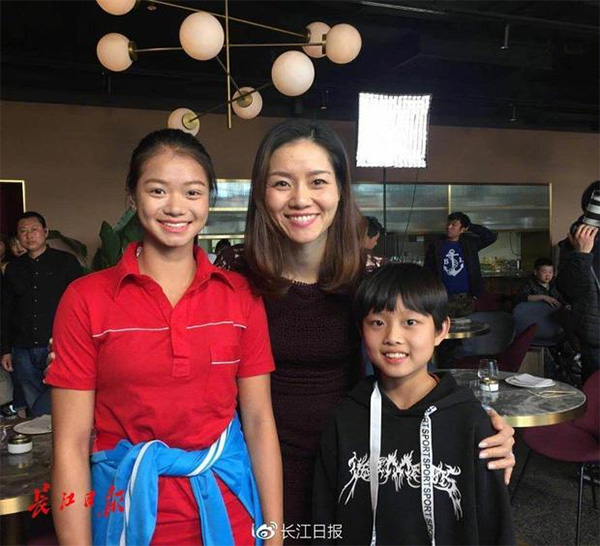 • 'Li Na', the latest film from director Peter Chan Ho-Sun ('The Warlords', 'Dearest'), will start filming later this month. The biopic film is about retired tennis player Li Na, who won the French Open in 2011 and Australian Open in 2014.
Chan commented that the film will not just tell the story of Li Na, but also the changes in the Chinese society over the years.
The photo above, taken on-set by the Chinese media, shows Li Na with the two young actresses who will be playing her at different ages.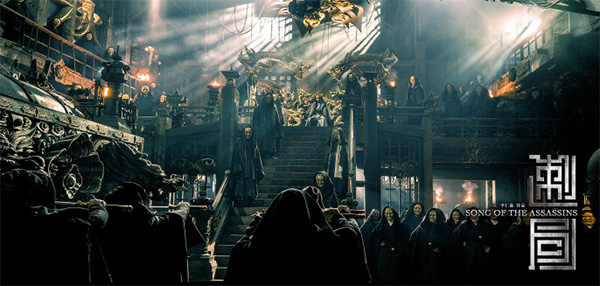 • Director Daniel Lee ('14 Blades', 'Dragon Blade') is currently working on the post-production of his new film 'Song of the Assassins', which tells the revenge story of a young assassin. The cast includes Feng Shaofeng ('The Monkey King 2'), Hu Jun ('Red Cliff') and Xu Qing ('Mr. Six').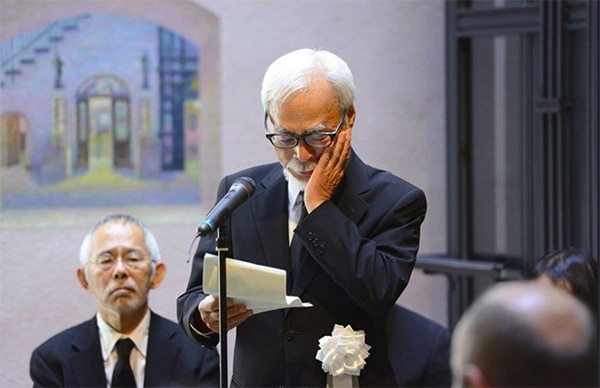 • On May 15, a memorial service for the late Isao Takahata ('Graves of the Fireflies', 'Only Yesterday', 'The Tale of Princess Kaguya') was held at the Ghibli Museum.
At the service, good friend and Studio Ghibli co-founder Hayao Miyazaki gave a eulogy recalling their first meeting and years of working together at the studio, during which he broke down and cried a number of times.