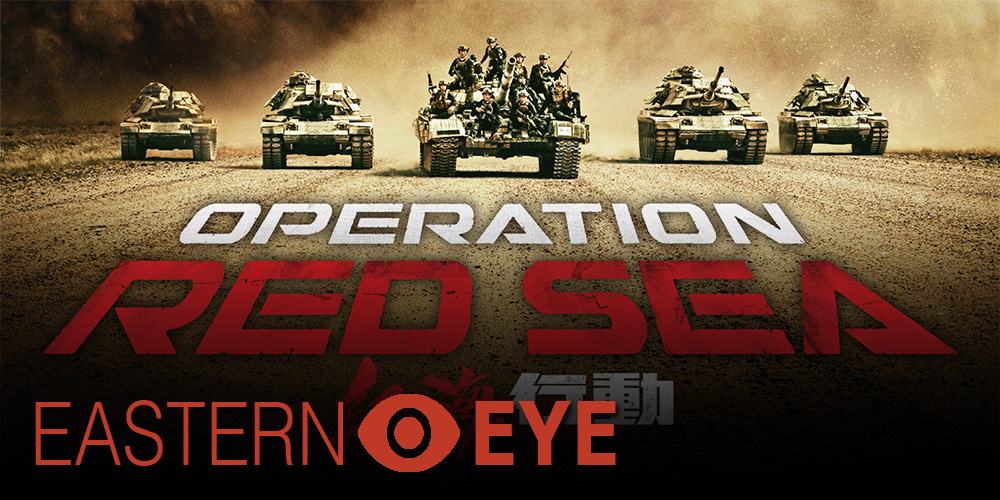 Eastern Eye: Dante Lam
If you aren't familiar with Dante Lam, it is now time to track down and check out some of his films. He is one of Hong Kong's best action directors and will very soon become officially the most successful Hong Kong director working in Mainland China.
His latest film, 'Operation Red Sea', was released during the Chinese New Year holiday and had to compete against the sequels to some of the biggest hits in Chinese cinema history, which include 'Monster Hunt 2', 'Detective Chinatown 2' and 'Monkey King 3'. It had a decent though not spectacular opening, but strong word of mouth propelled it to the top of the daily box office chart within days. It has already overtaken 'Monster Hunt 2', which was initially widely expected to become the box office champion of this holiday season, in total earnings. While currently still trailing behind 'Detective Chinatown 2', 'Operation Red Sea' has topped the daily box office in China for a number of consecutive days and is now believed to be able to reach RMB4 billion at the end of its box office run, beating Stephen Chow's 'The Mermaid' (RMB3.39 billion) by a large margin to become the all-time no. 1 film in China that is made by a Hong Kong director.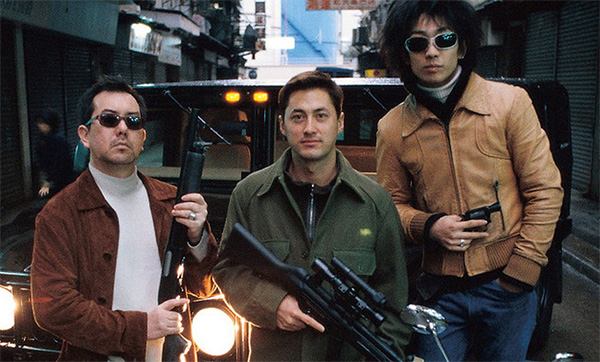 Lam first entered the film industry as a production assistant. He later served as Gordon Chan's assistant director on a number of hit films like 'Fight Back to School' (starring Stephen Chow), 'Thunderbolt' (starring Jackie Chan) and 'Armageddon' (starring Andy Lau). In 1998, he co-directed 'Beast Cops' with Chan. The violent gangster film won the Best Director Award at the Hong Kong Film Awards and has become one of Hong Kong's film classics.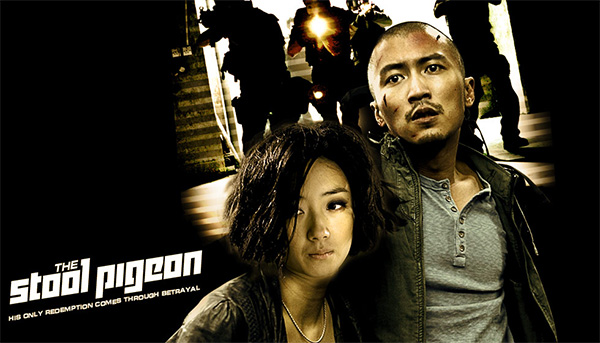 In 2008, the golden era of his career began. The director made a string of critical and commercial hits, including 'Beast Stalker', 'The Stool Pigeon' and 'Unbeatable', with each film winning the Best Actor Award at the Hong Kong Film Awards (for Nick Cheung, Nicholas Tse and Nick Cheung again, respectively).
Like many of Hong Kong's filmmakers, Lam went on to direct films in Mainland China. In 2016, his film 'Operation Mekong', based on the Mekong River massacre, had a successful theatrical run with the audience response and box office earnings both exceeding expectations. It went on to gross a total of RMB1.17 billion. Soon after the release of 'Operation Mekong', his latest film 'Operation Red Sea' went into production.
I have heard on the grapevine that for his next project, Lam will be returning to Hong Kong to work on a crime thriller with regular collaborator Nick Cheung. While this is fantastic news for fans of Lam's Hong Kong films (and I am most excited personally), those wishing for a third film in the 'Operation' franchise needn't be disappointed. The successes of 'Operation Mekong' and 'Operation Red Sea' would almost certainly guarantee Lam's return to Mainland China for more blockbuster films. The only difference is that next time around, he will be handed an even bigger budget, which means that he can follow his operations in the river and the sea with something bigger, perhaps a mission in an ocean. I think 'Operation Pacific' would be pretty awesome.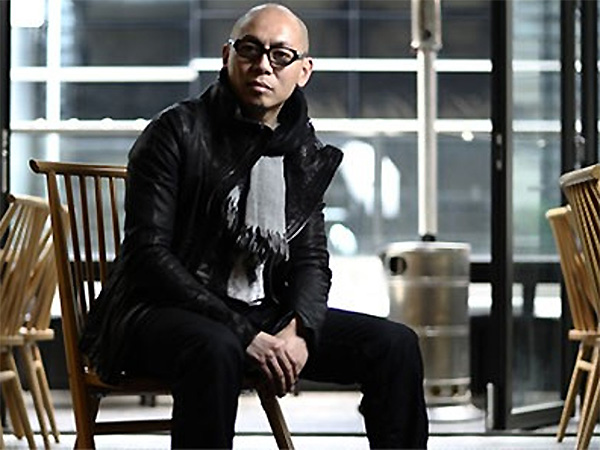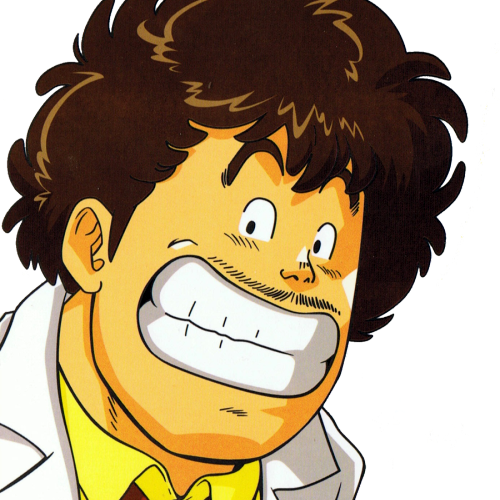 Asian film lover. Lived in Hong Kong. Grew up watching Doraemon and Dr. Slump.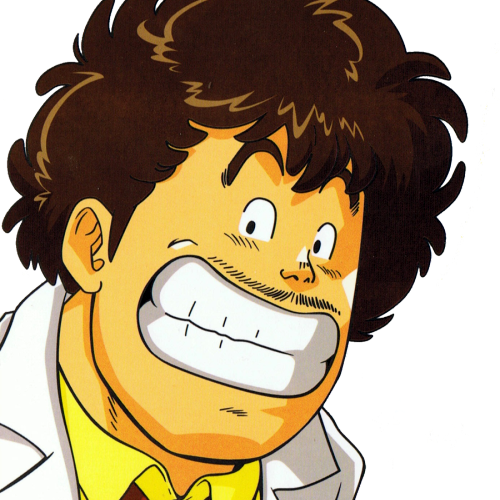 Latest posts by Isaac Chambers (see all)