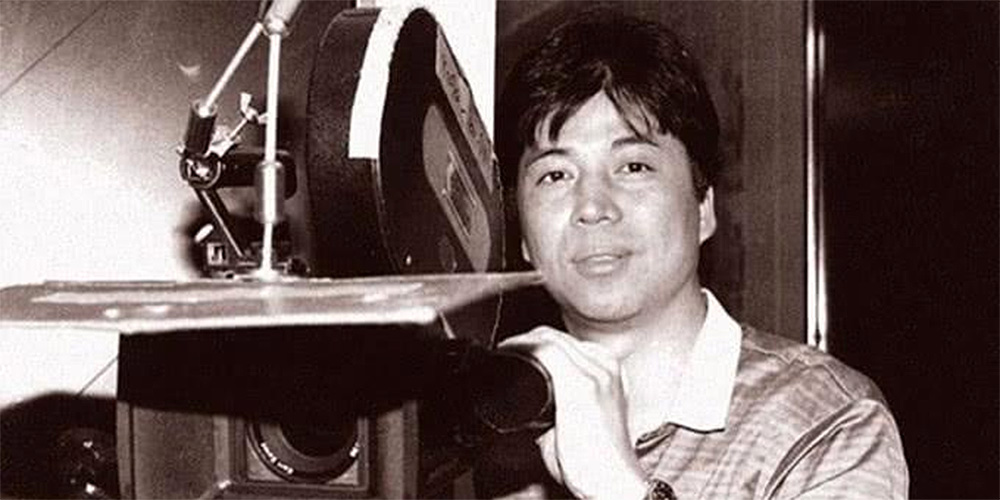 Hong Kong filmmaker Norman Law Man dies at 70
---
Norman Law Man (羅文) joined the Hong Kong film industry in 1966, initially as a makeup artist at Shaw Brothers. He became an assistant director in the late 70s and worked on Yuen Woo-Ping's 'Dance Of The Drunken Mantis'.
In 1980, he made his directorial debut in good friend and producer Ng See-Yuen's 'Lackey And The Lady Tiger', co-directing with Siao Lung. Between 1980 and the mid-1990s, he was a prolific director with outputs including Chow Yun-Fat's 'A Hearty Response', Andy Lau's 'Walk On Fire' and 'Thanks For Your Love', Aaron Kwok's 'The Kung Fu Scholar' and Ekin Cheng's 'Mermaid Got Married'.
In the 1990s, he began working closely with Wong Kar-Wai, acting as the associate producer for 'Fallen Angels' and planner for 'Chungking Express', 'Ashes Of Time', 'Happy Together', 'In The Mood For Love' and the Wong-produced 'The Eagle Shooting Heroes'. It was reported that Wong visited Law in hospital last month.
Norman Law Man passed away from heart failure on May 8. He was 70.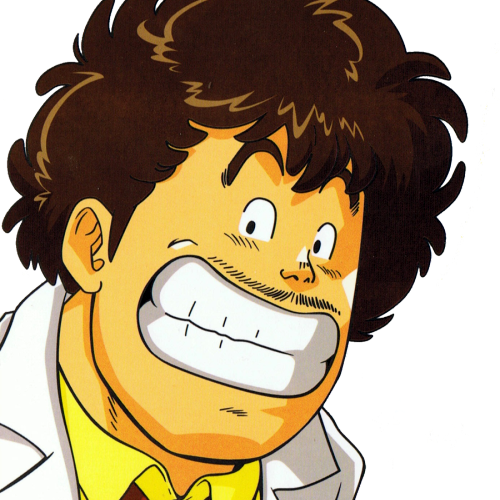 Latest posts by Isaac Chambers
(see all)